On Monday, March 25th DLS held the annual Soup and Bread Sale to raise money for the MS 150 Ride 2019 which then goes into funding research. All of the soup and bread were made by our generous and talented staff. We offered everything from Moroccan lentil and borsch to rosemary focaccia and spinach pies. The diversity of soups and bread were truly wonderful, thank you to all who cooked. However, we could not have done it without the donations and participation of our students and instructors, thank you for supporting such an important cause.
Altogether, we raised over $720 from the Soup and Bread Sale. If you would like to donate, please see the link here. The DLS team's name is: "We Bike For Biscuits."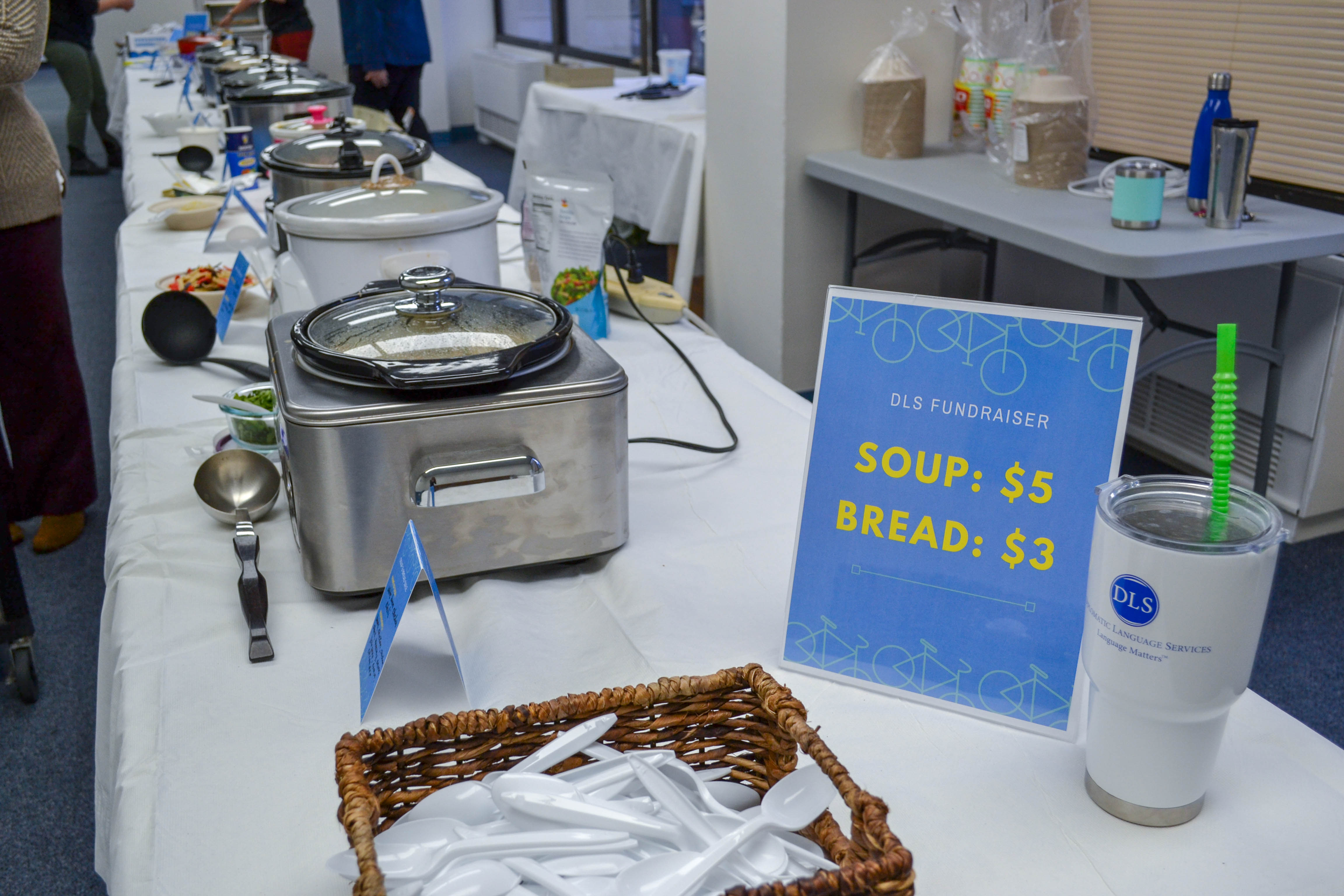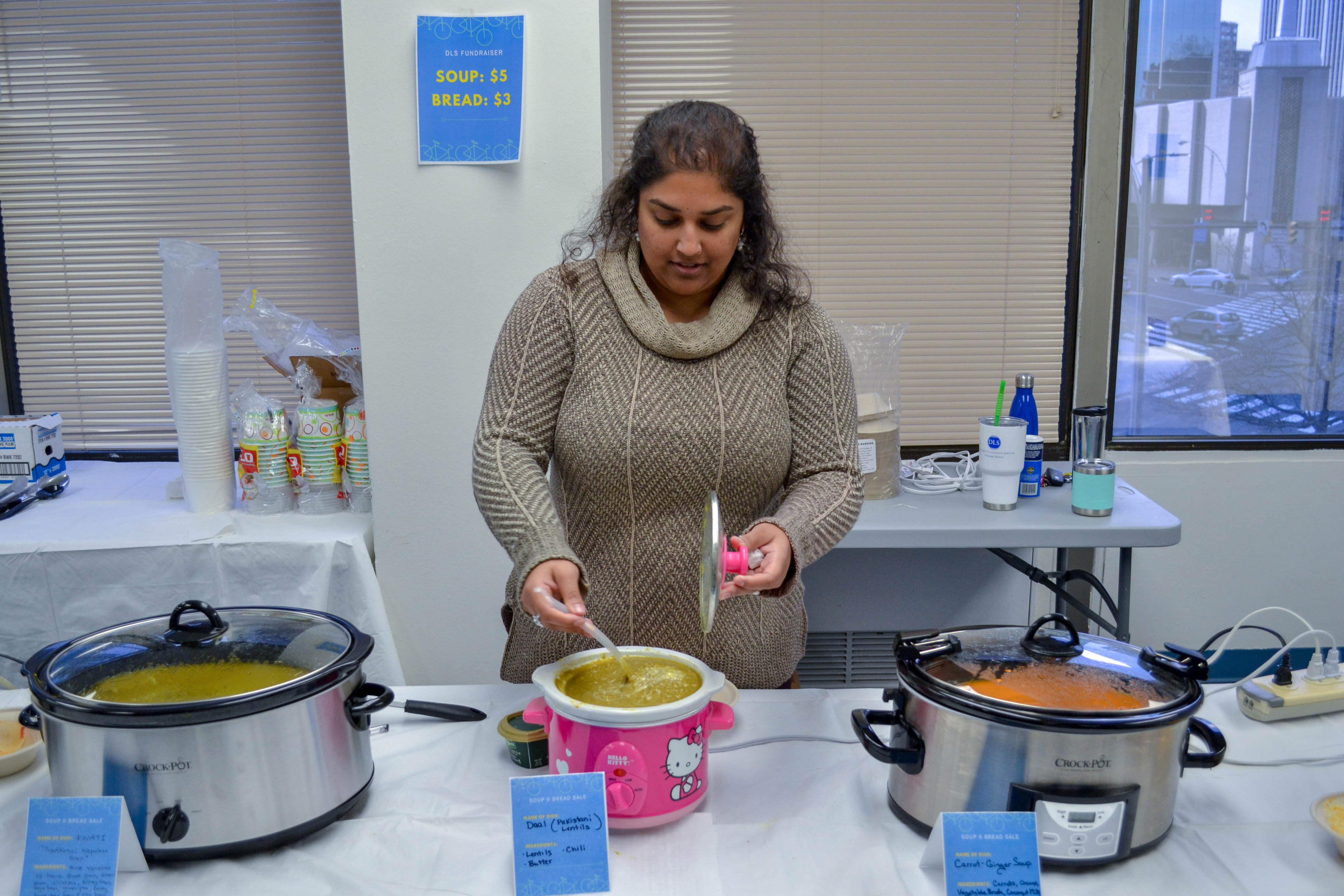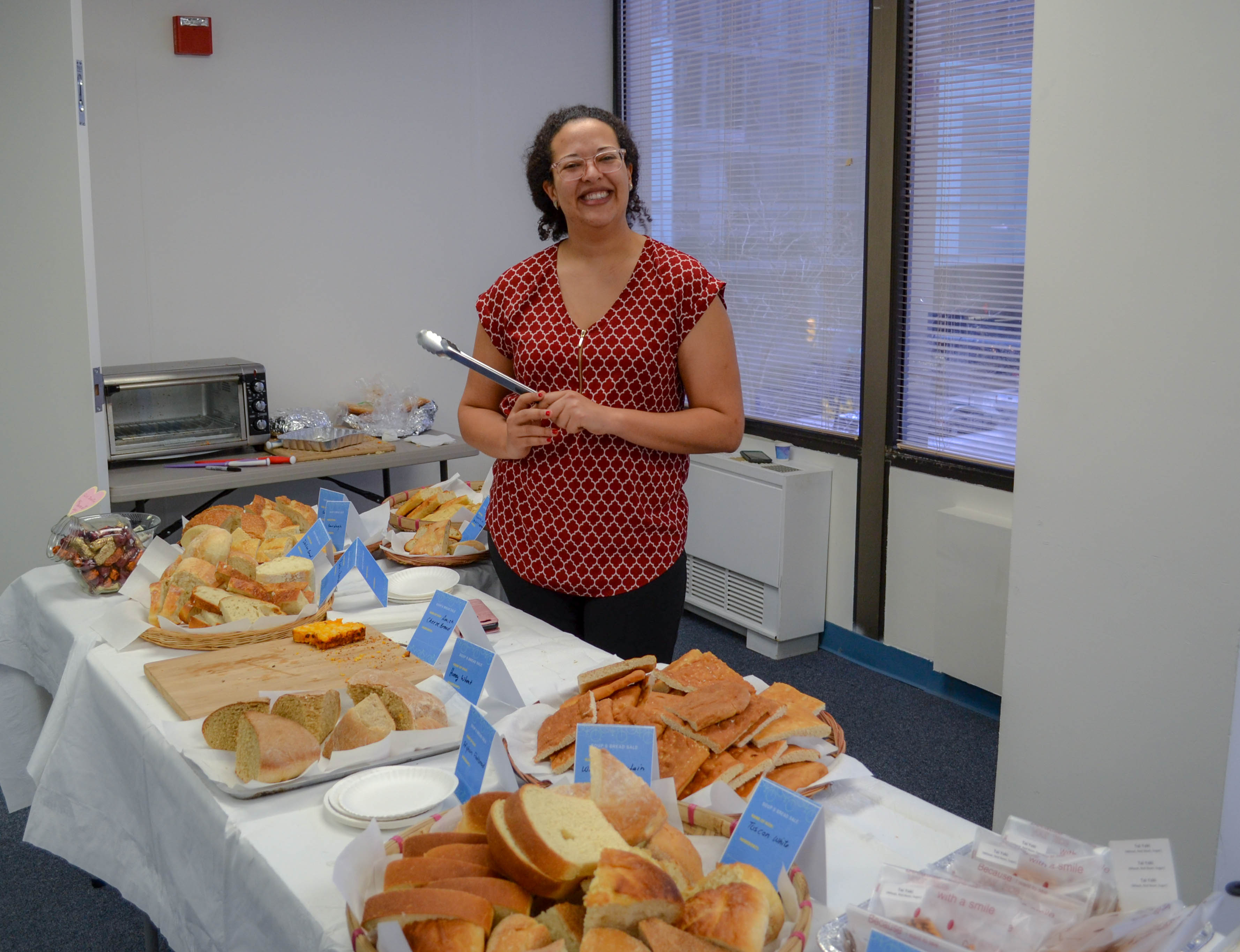 For more DLS, check out other blogs and visit us on Facebook, LinkedIn, Instagram, or Twitter!
By Hannah Gibian