Services
Linguist Support
Linguist Support Services
DLS provides linguists at all clearance levels for more than 50 languages. We support CONUS and OCONUS requirements, and our linguists' expertise ranges from language and cultural training to translation and interpretation, from analysis to curriculum development, and can address assignments from open source to top secret. DLS individually matches high caliber linguists to the exact specifications of your assignment. Our linguists are flexible and adapt quickly to fluid situations allowing optimal support for your mission.
Qualified Language Enabled Professionals when and where you need them.
DLS' recruiting and training efforts are ongoing to ensure readiness for new task orders and developments, even in existing programs. We maintain a pool of over 6,000 qualified linguists, with new linguists being vetted and added on a weekly basis. Overseeing our linguists is a well-defined management structure and a rigorous quality control process.
Our linguist services include:
Translation Support
Interpretation Support
Language Analysis
Document Exploitation
Language-Enabled Consulting Support
Consistent with DLS's Purpose, we help our customers around the world to better understand their operating environment, to communicate effectively, and to achieve their international missions.
Contact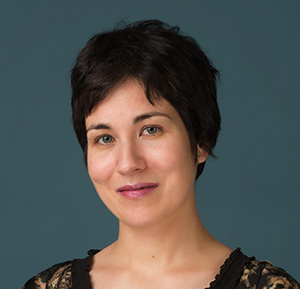 Raluca Angelescu
Vice President
Raluca Angelescu is the Executive Vice President. She has been with us since the company was acquired in 2006. Her focus is overseeing new business development through the capture, bid, and post-bid phases of the process. Part of that is integrating new lines of business into operations. Her successes include assimilating curriculum development and OCONUS linguist deployment. Raluca earned her MBA from the University of Maryland.
Contact