Diplomatic Language Services has 3 locations within the DC Metro Area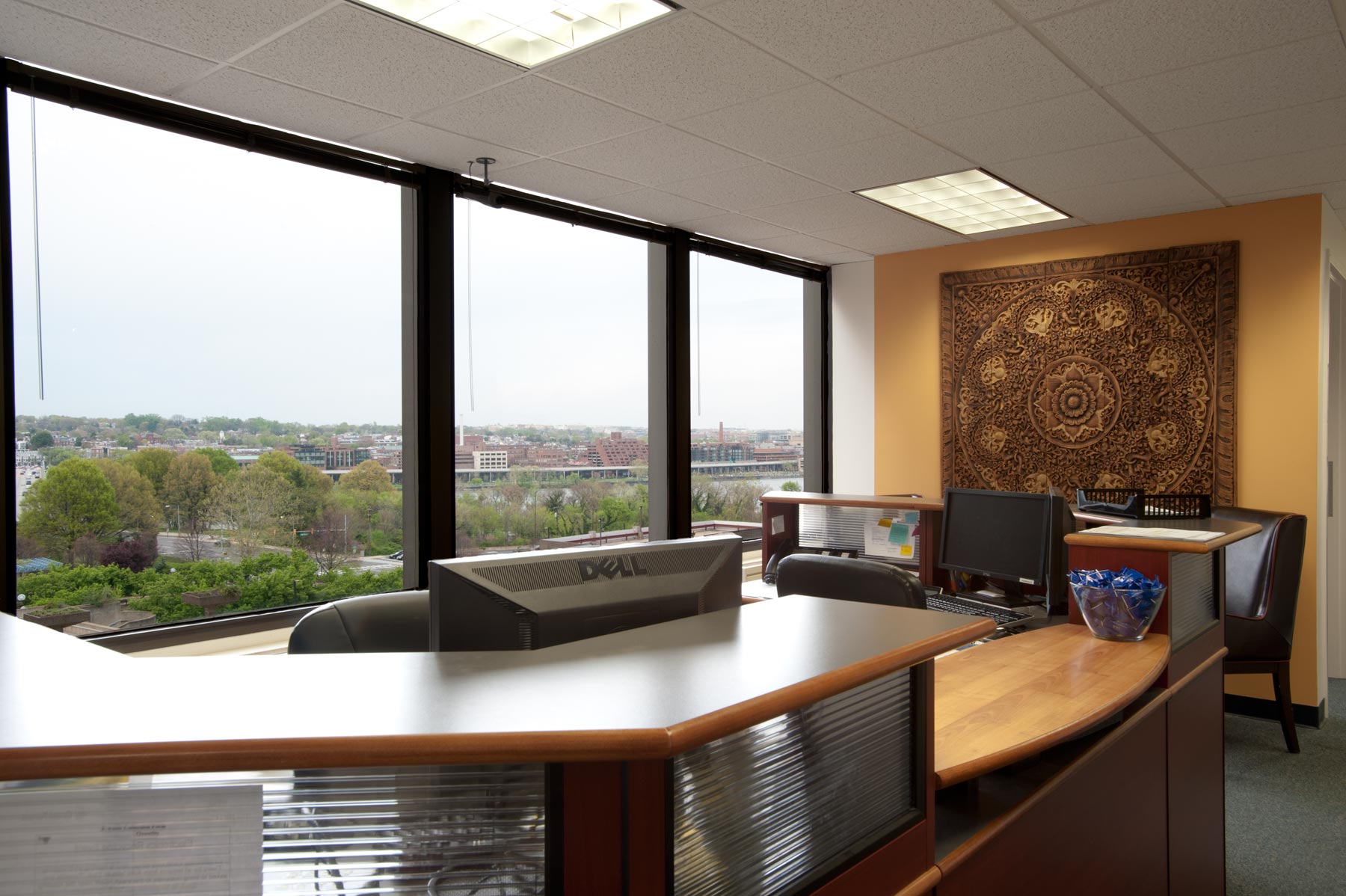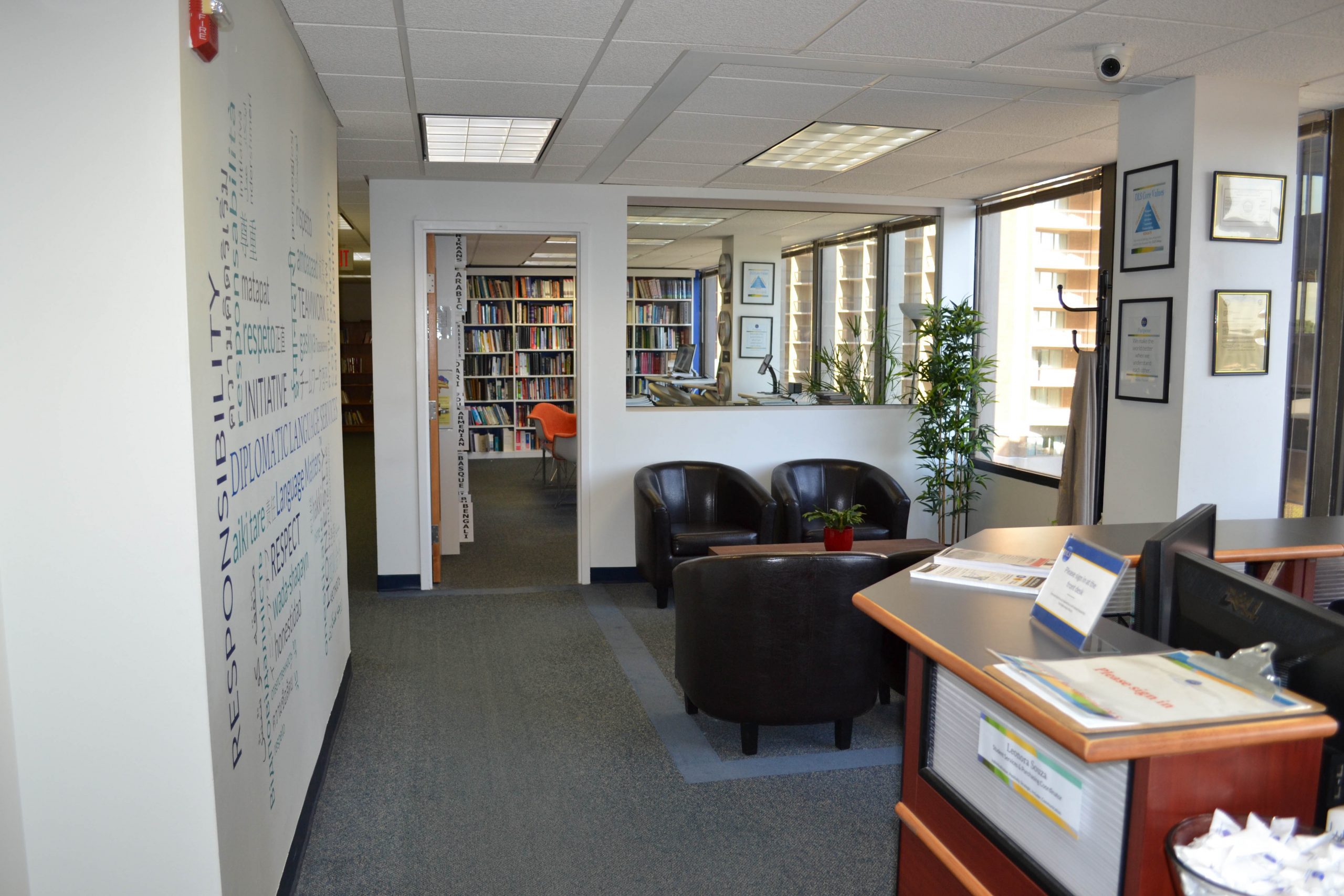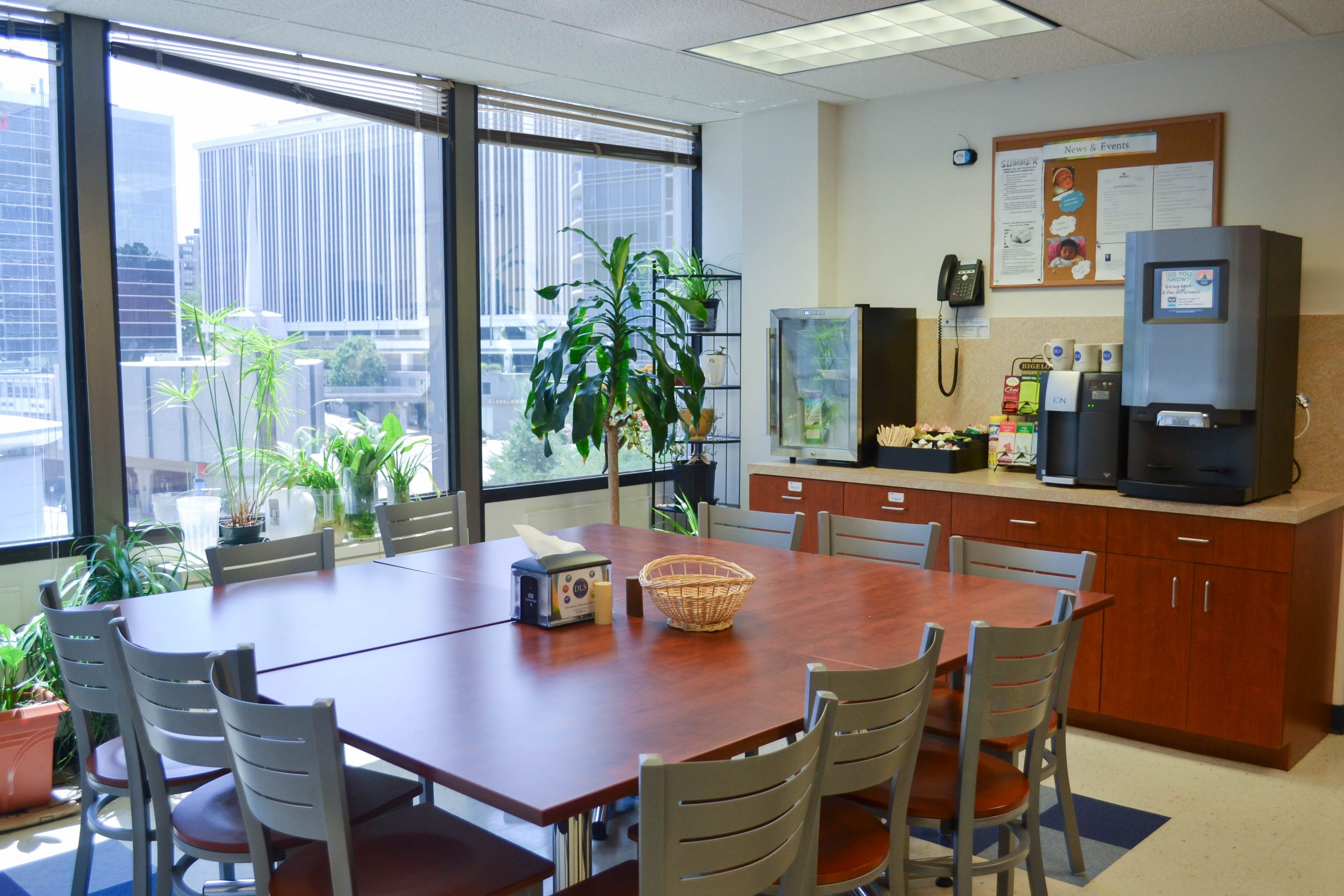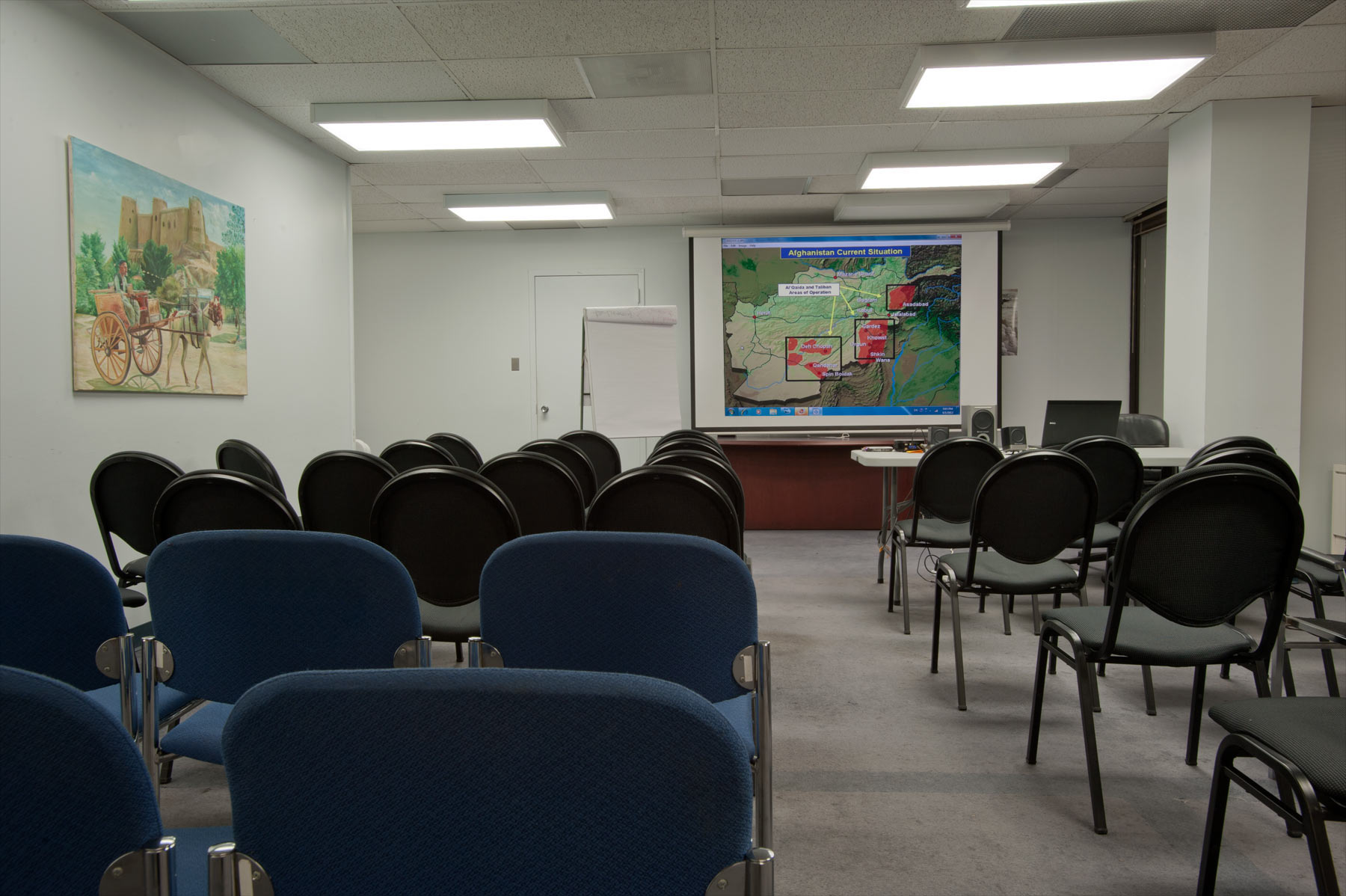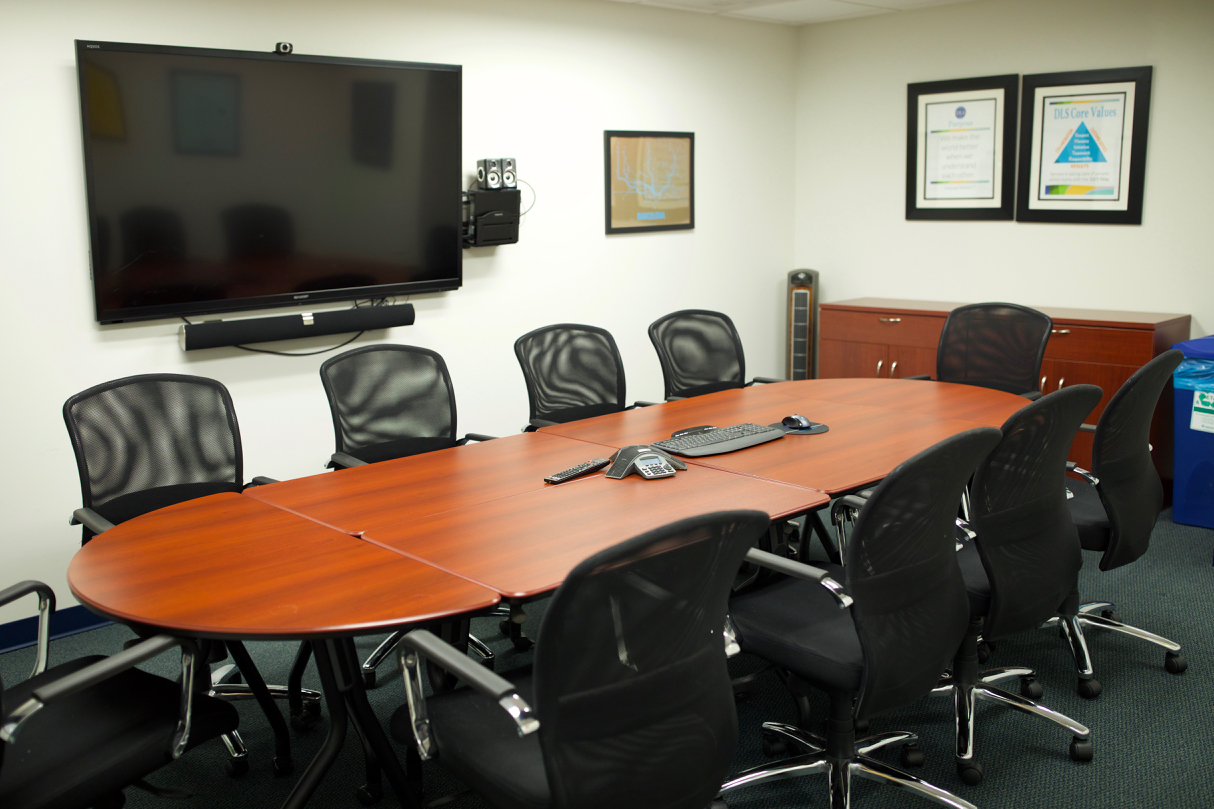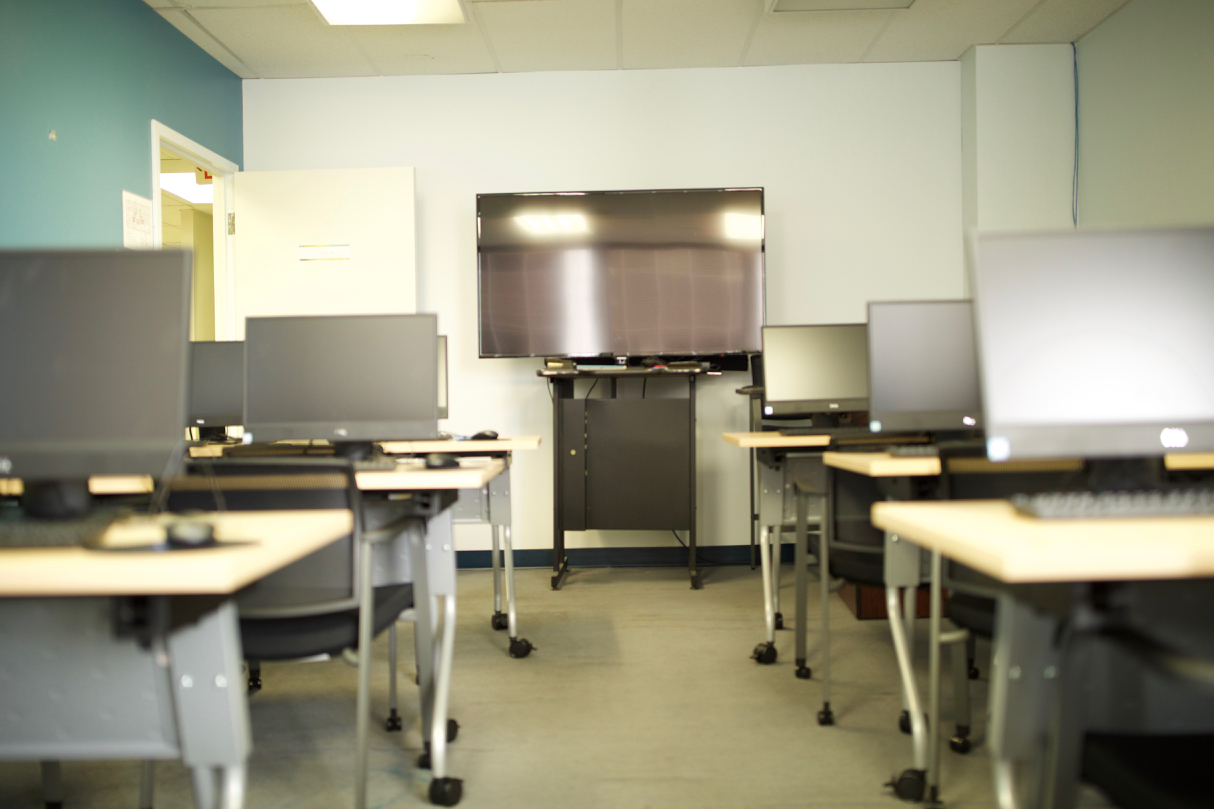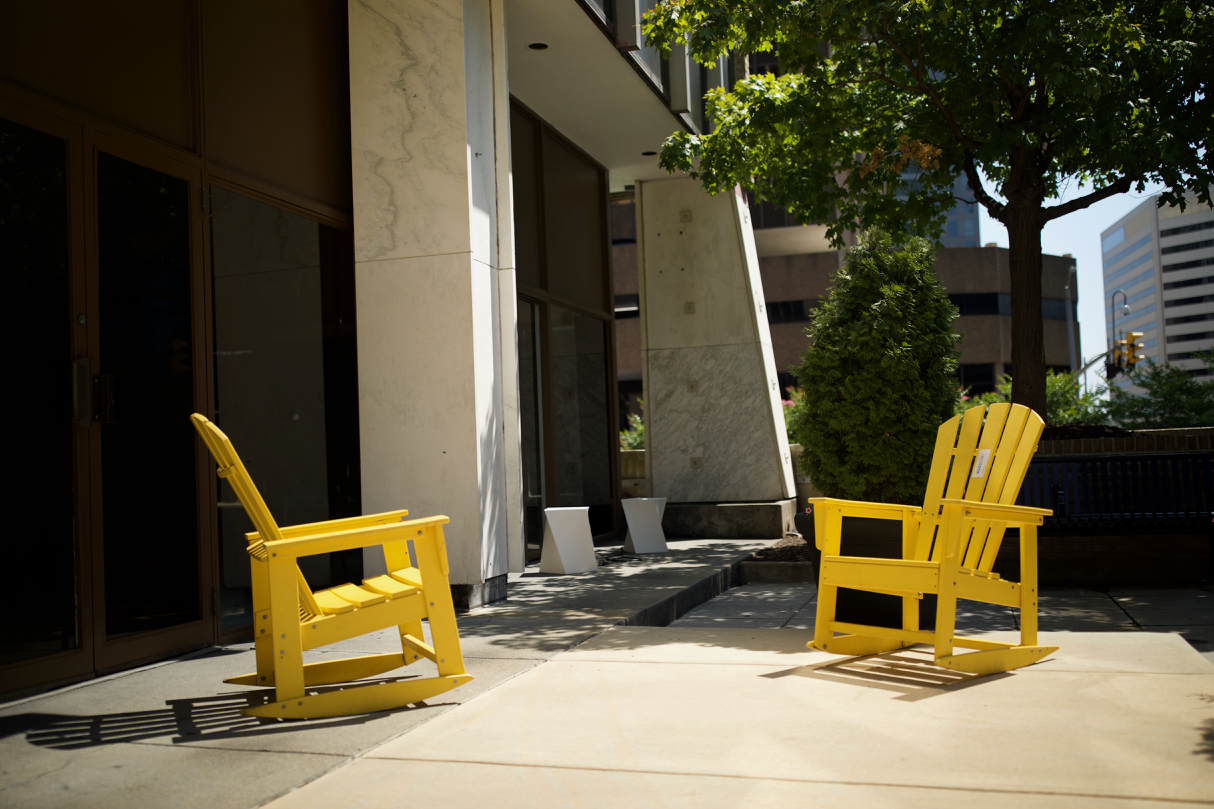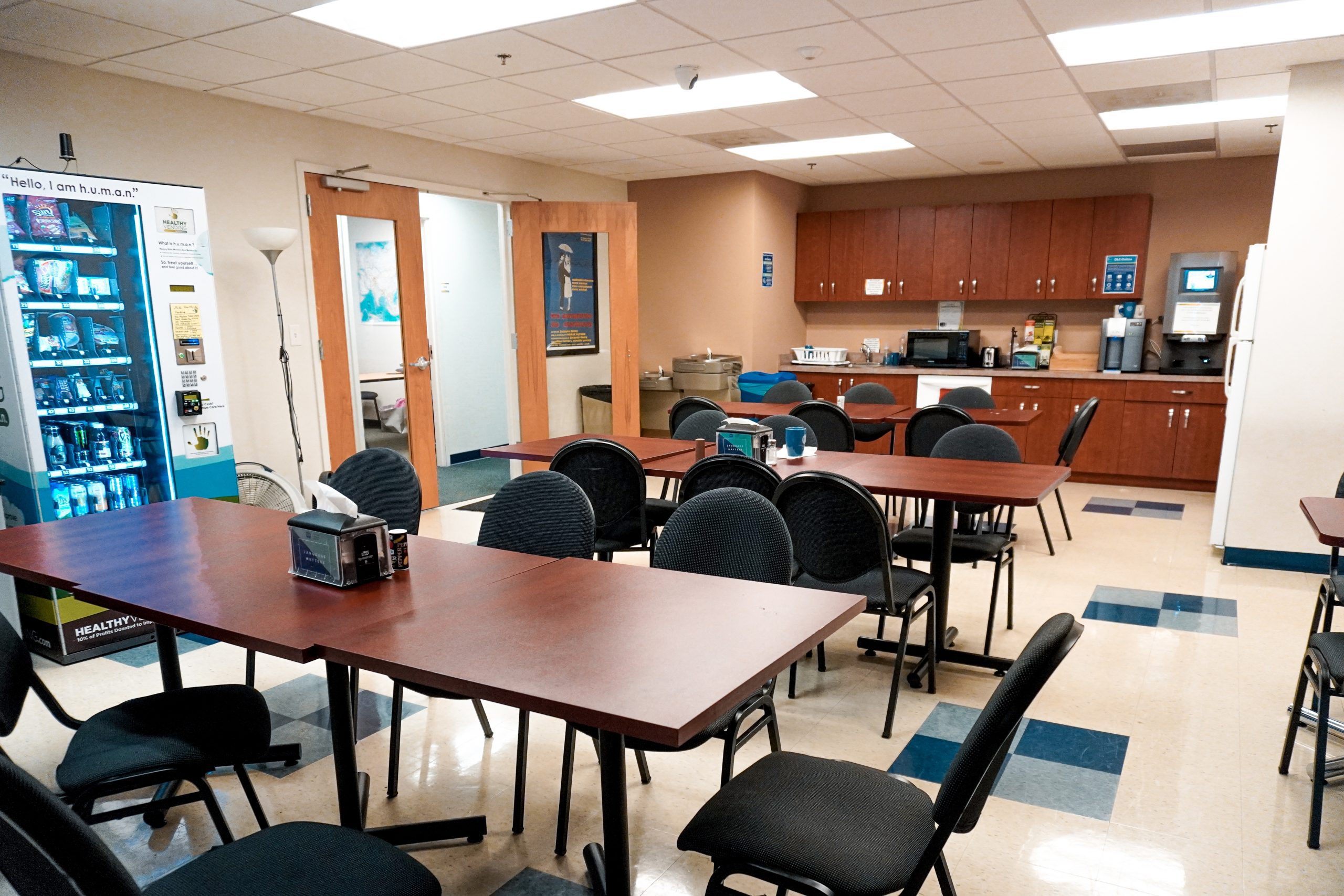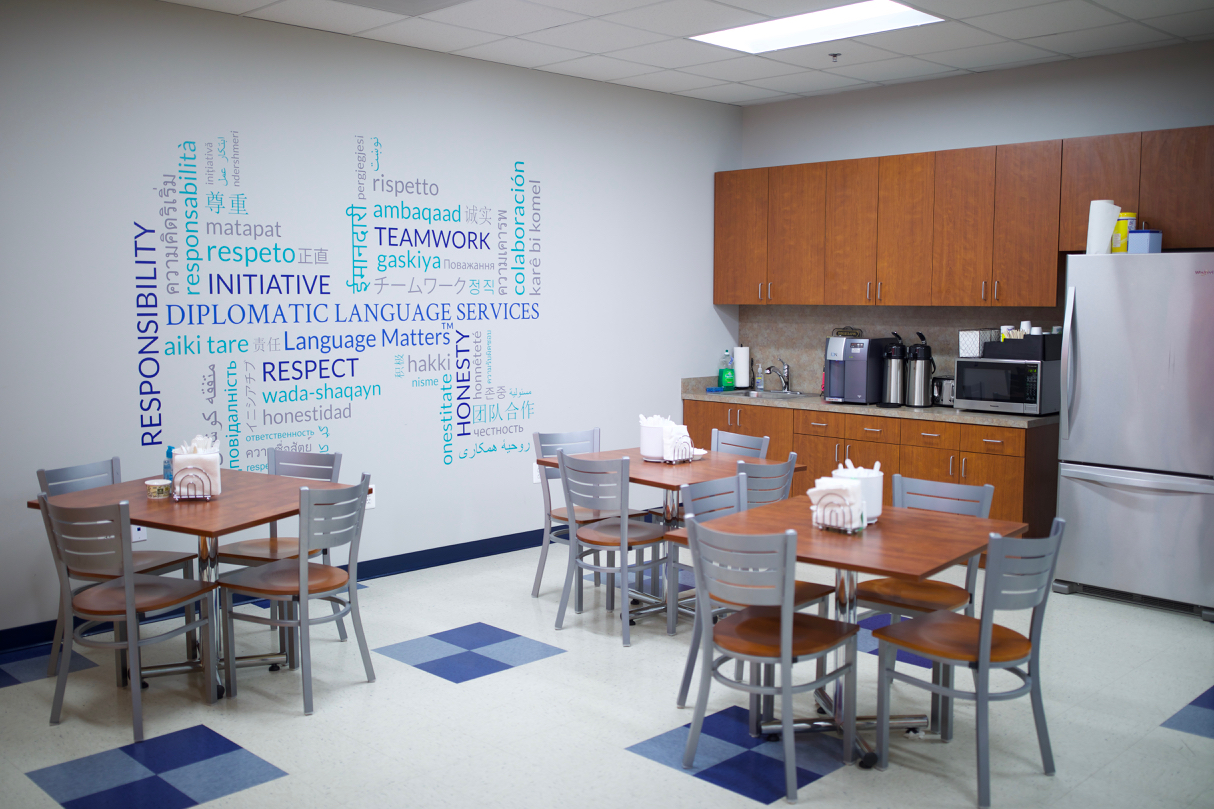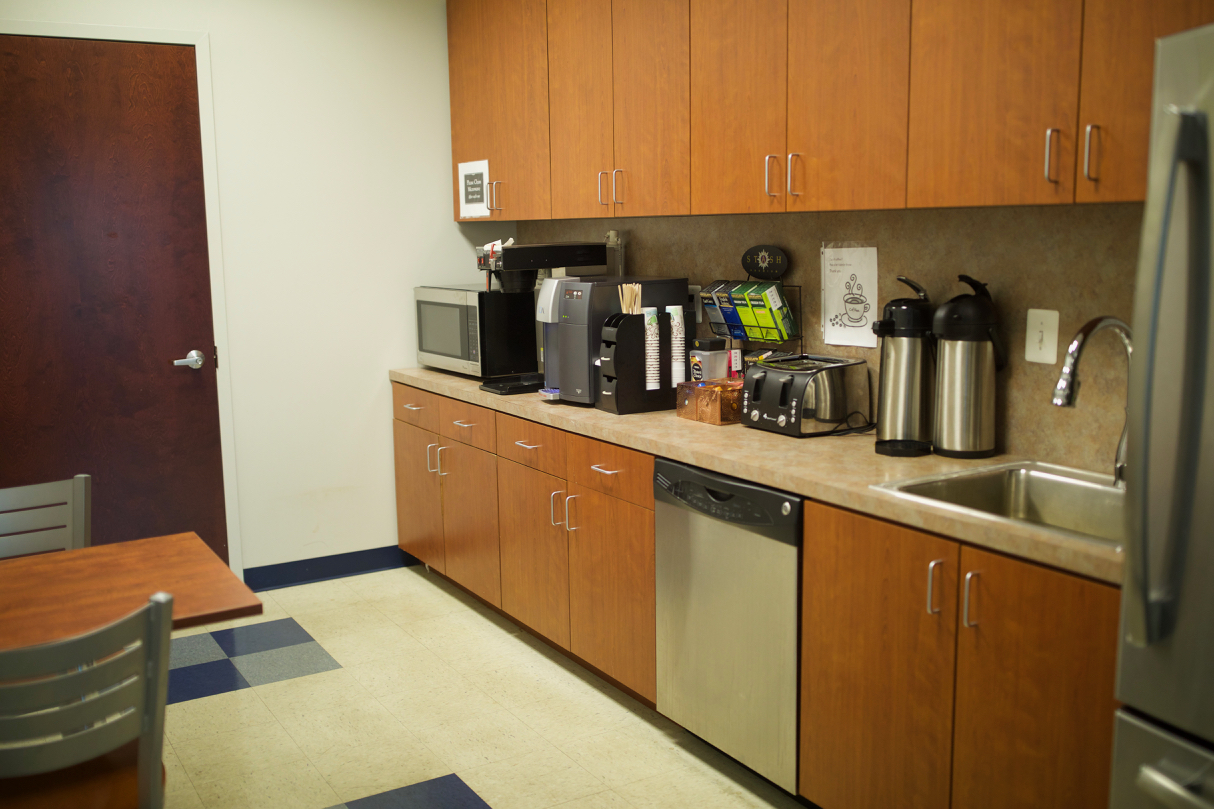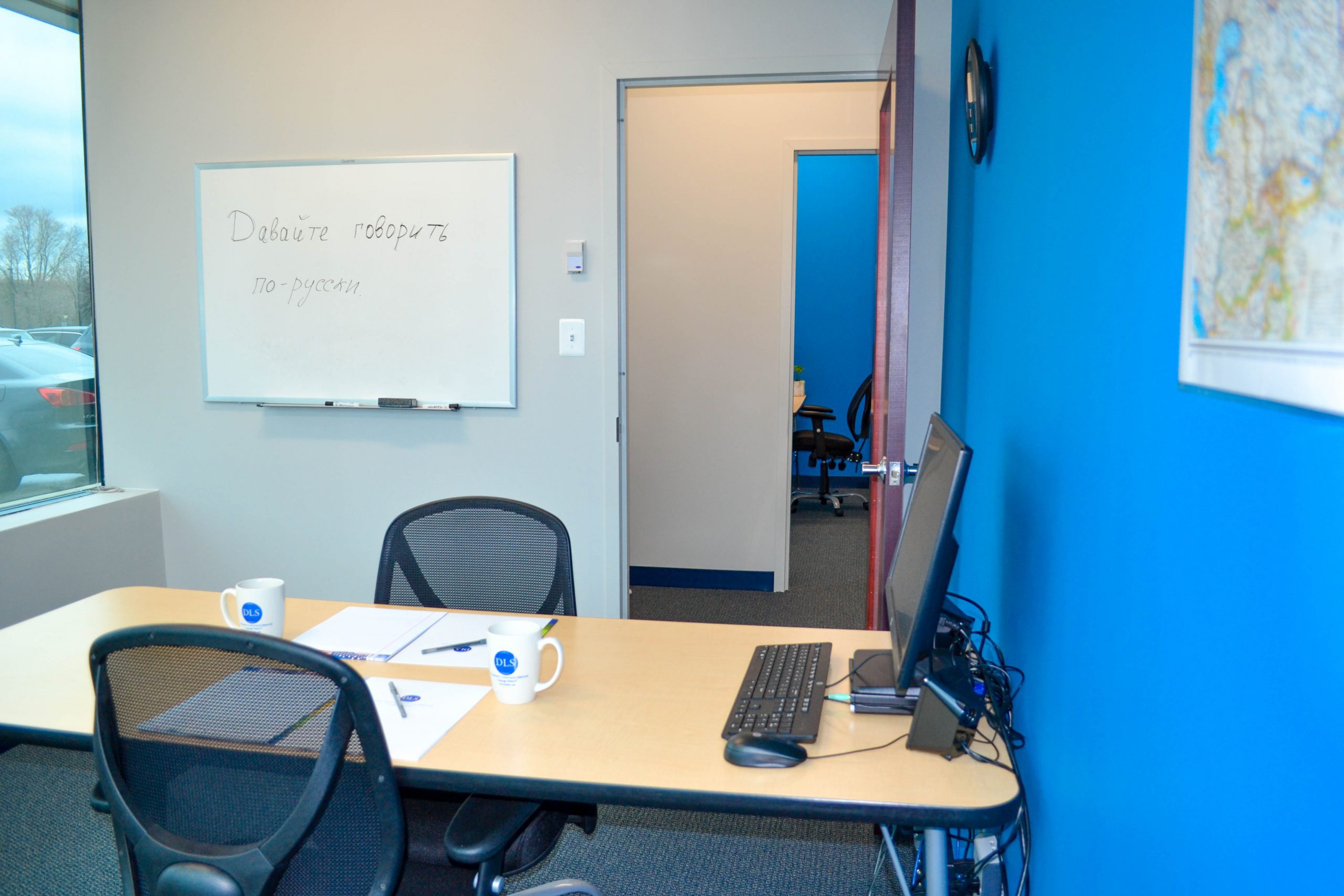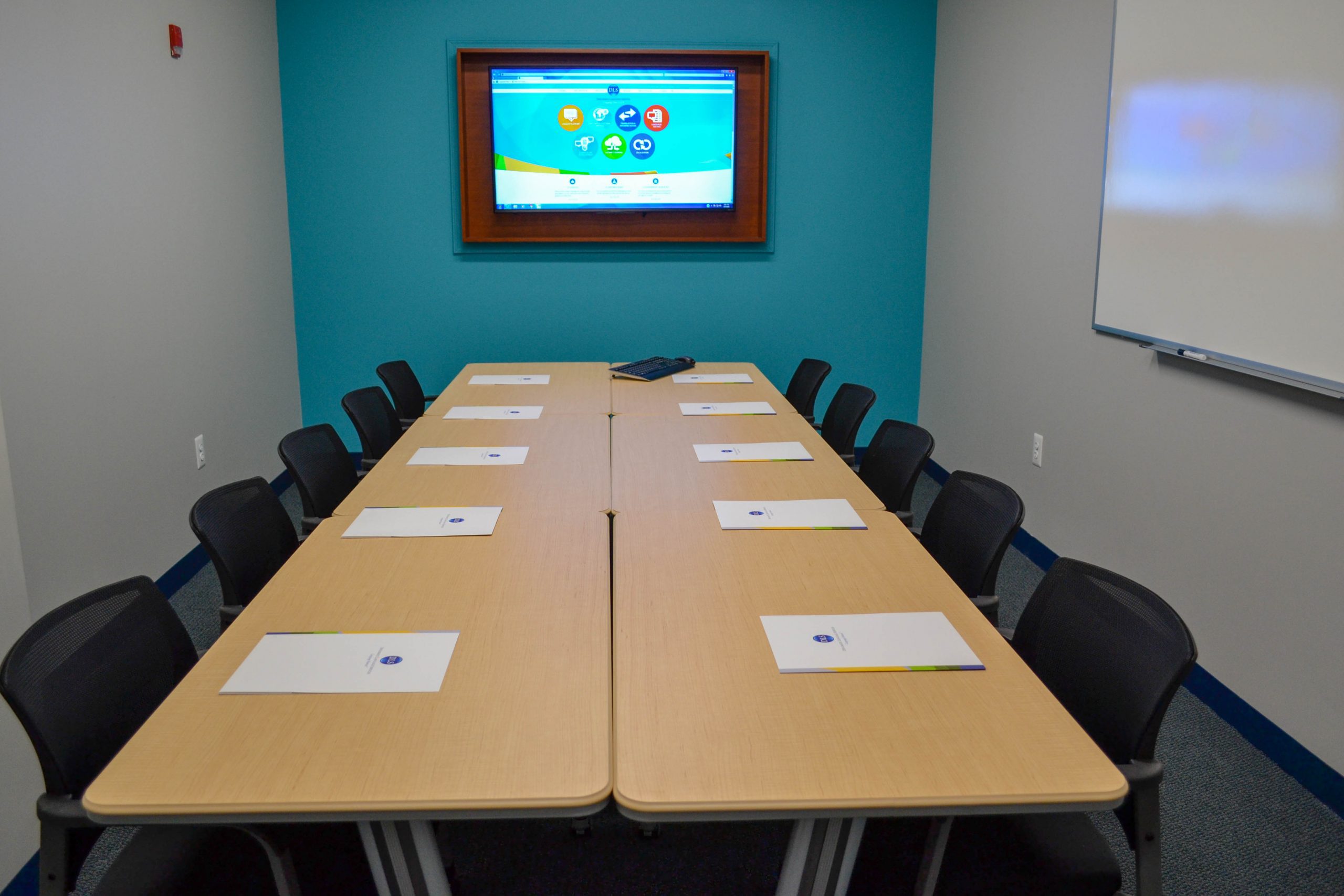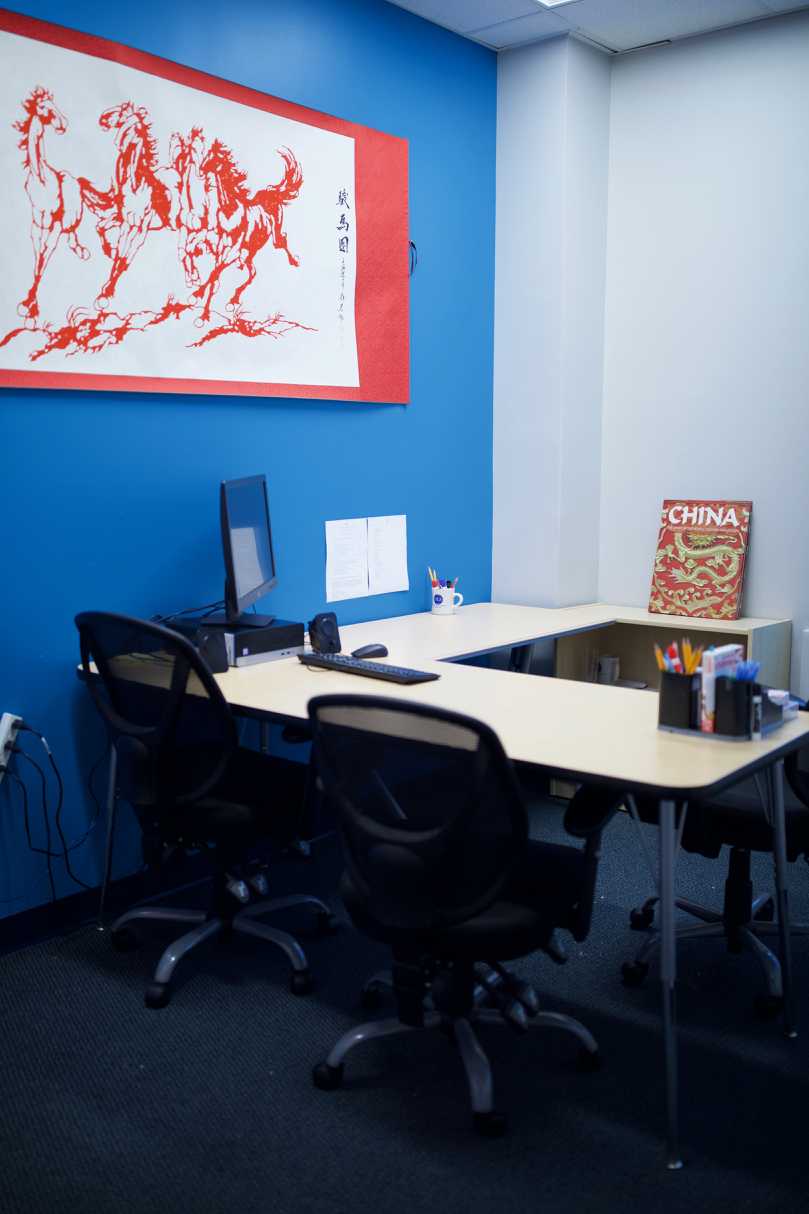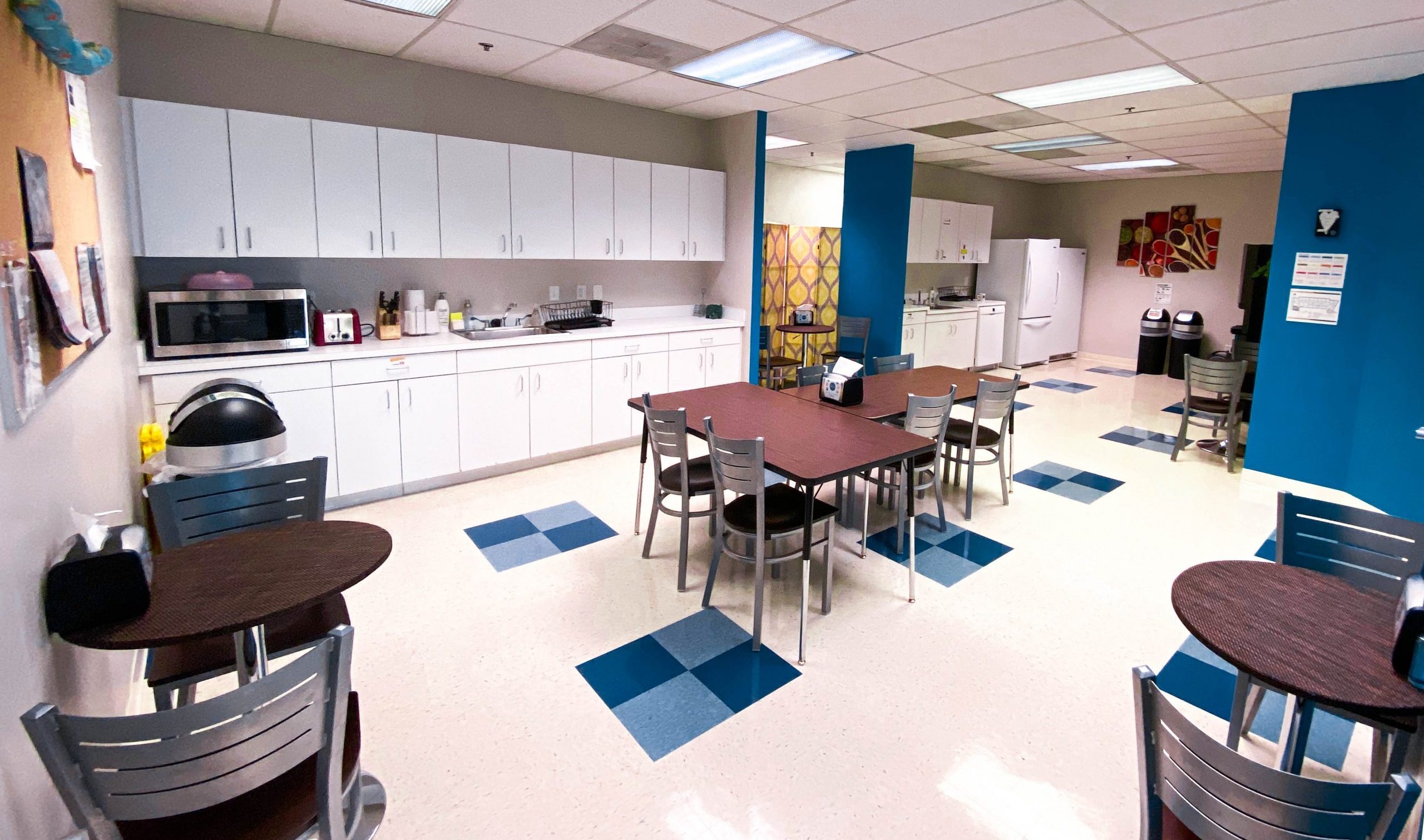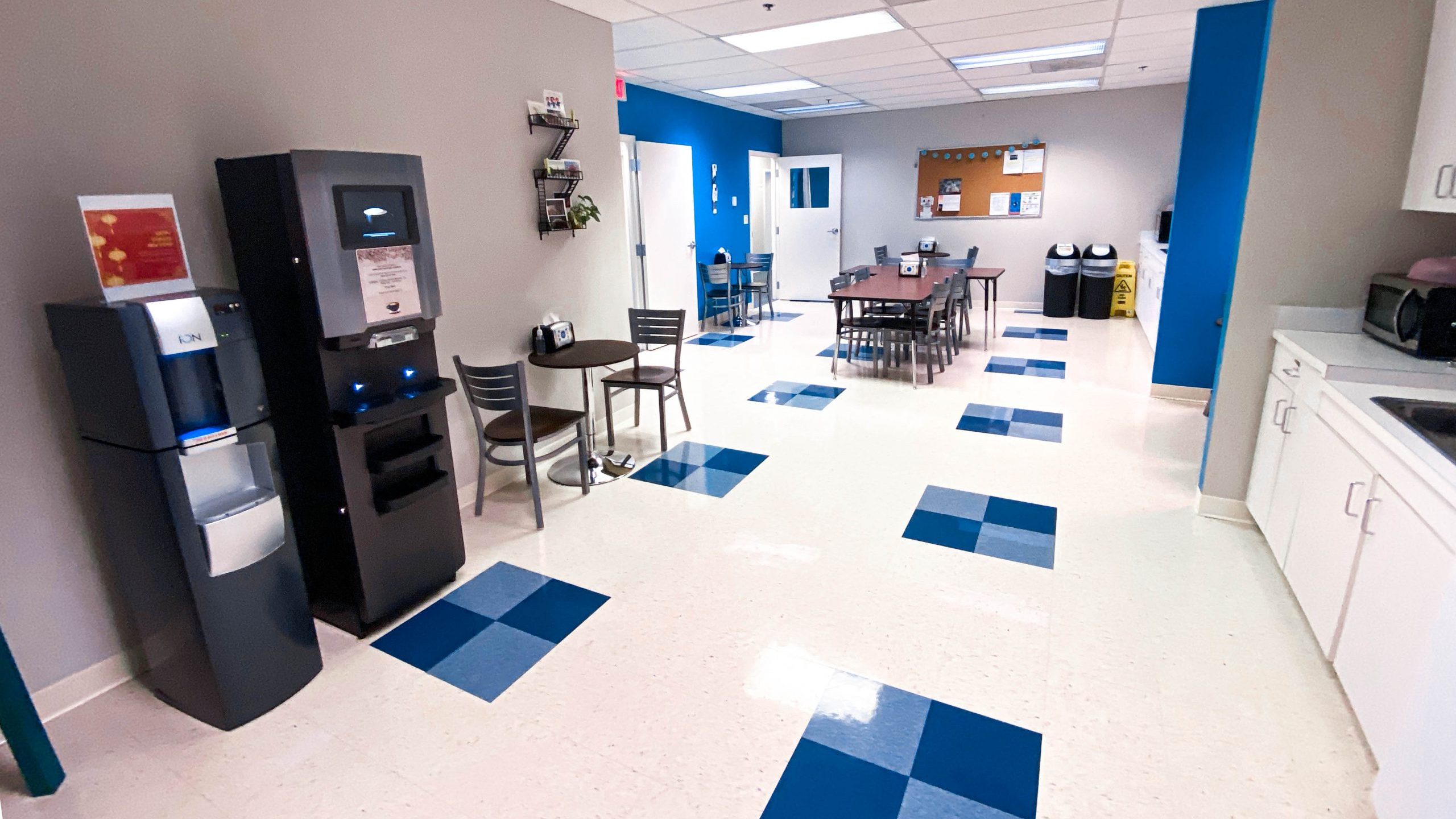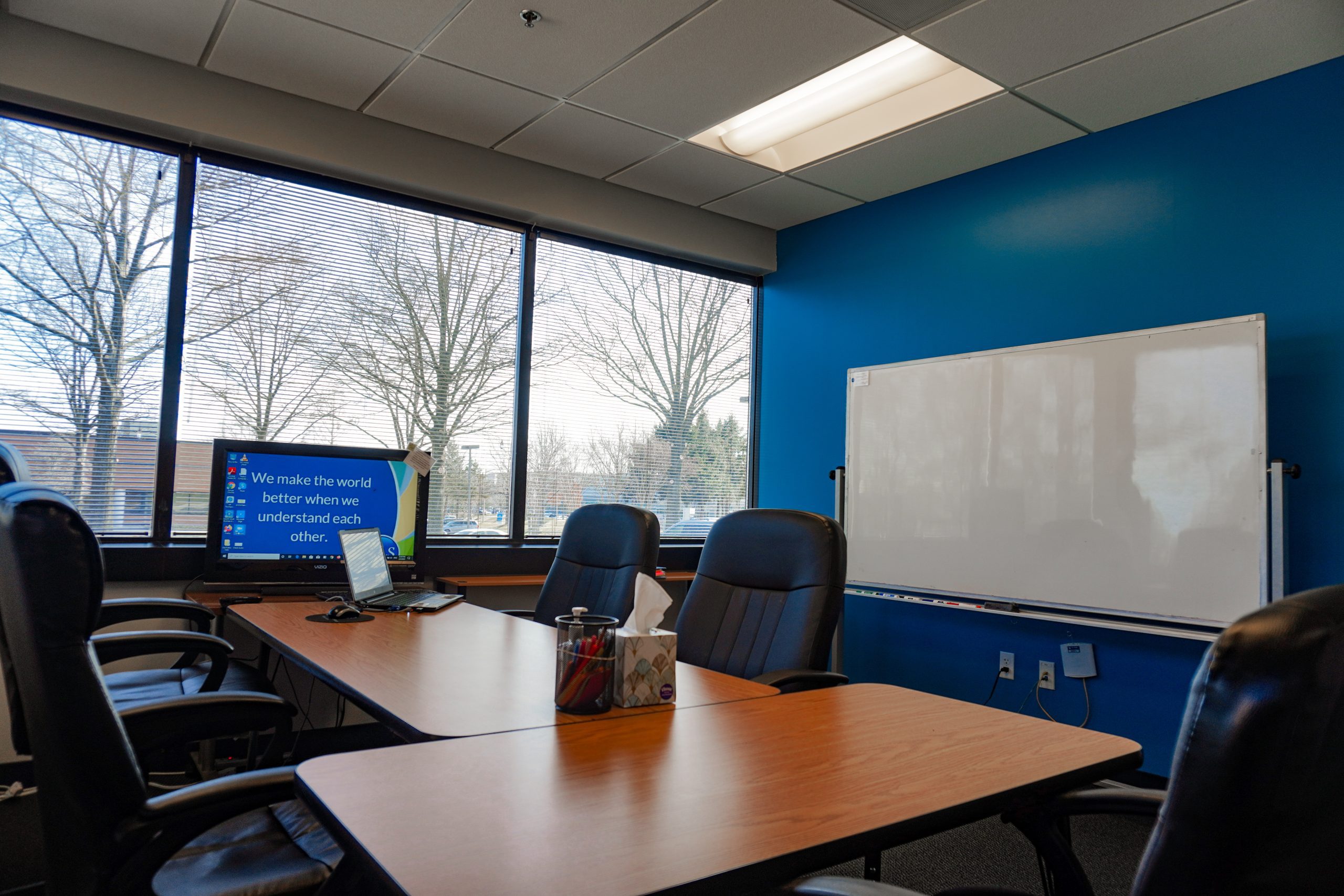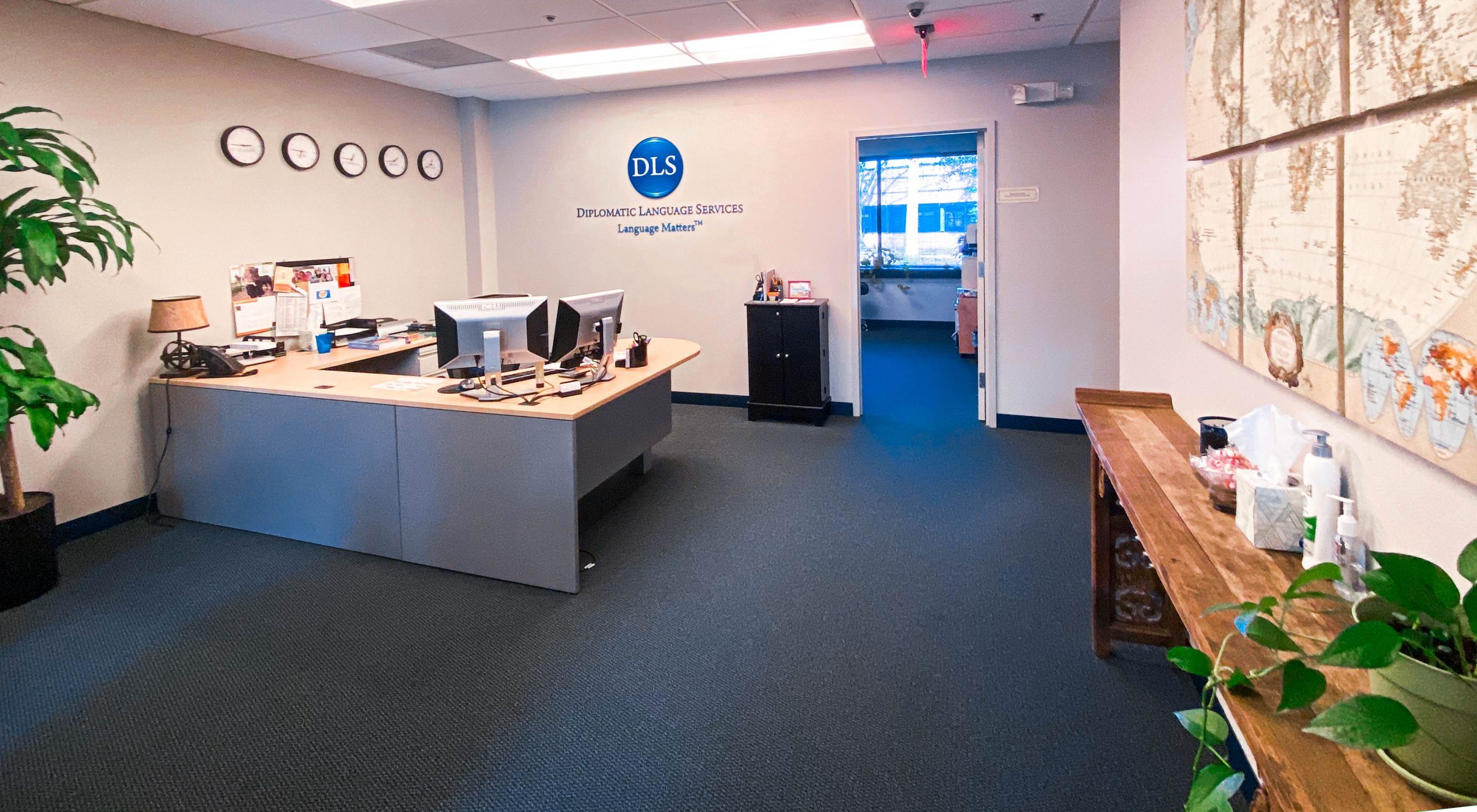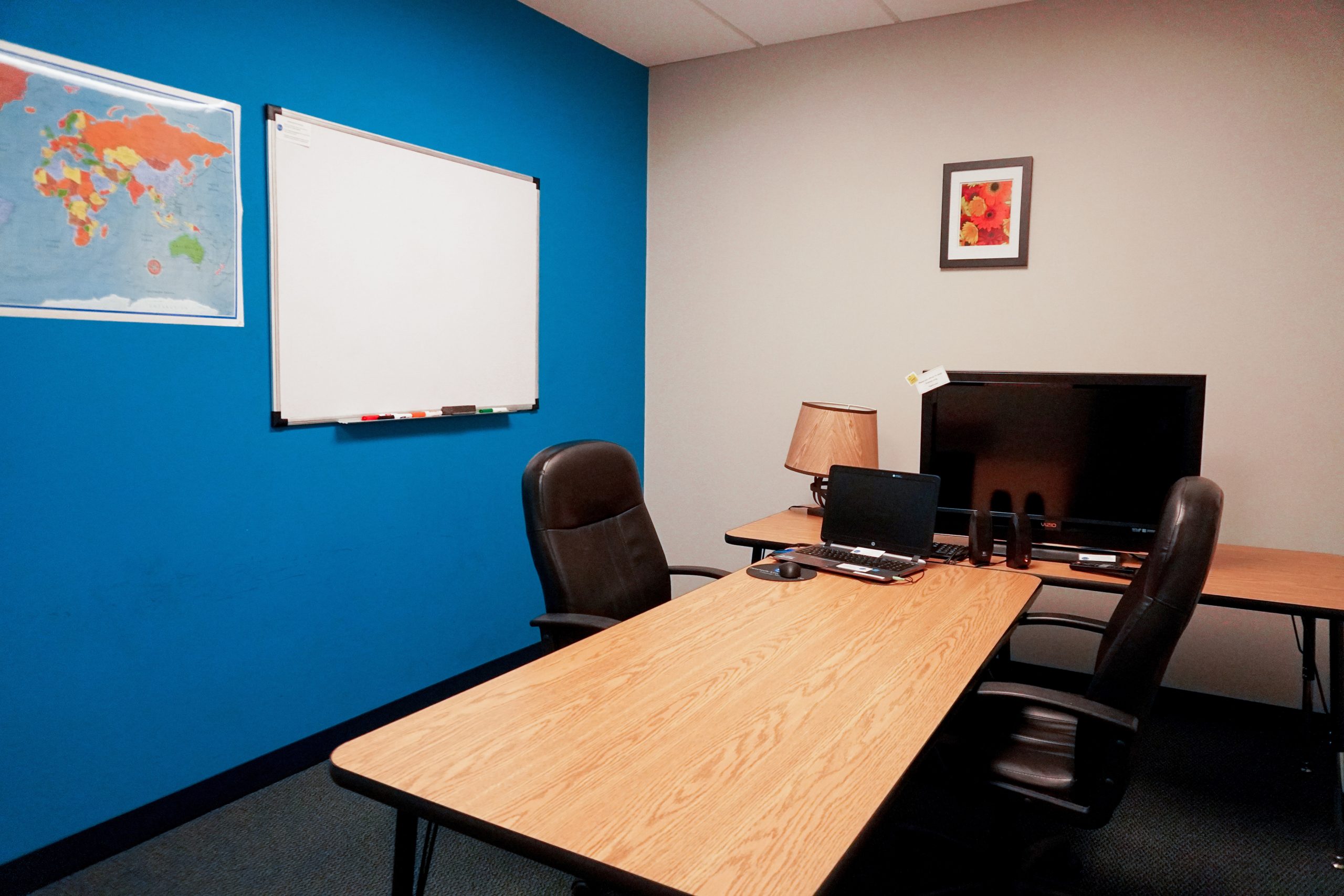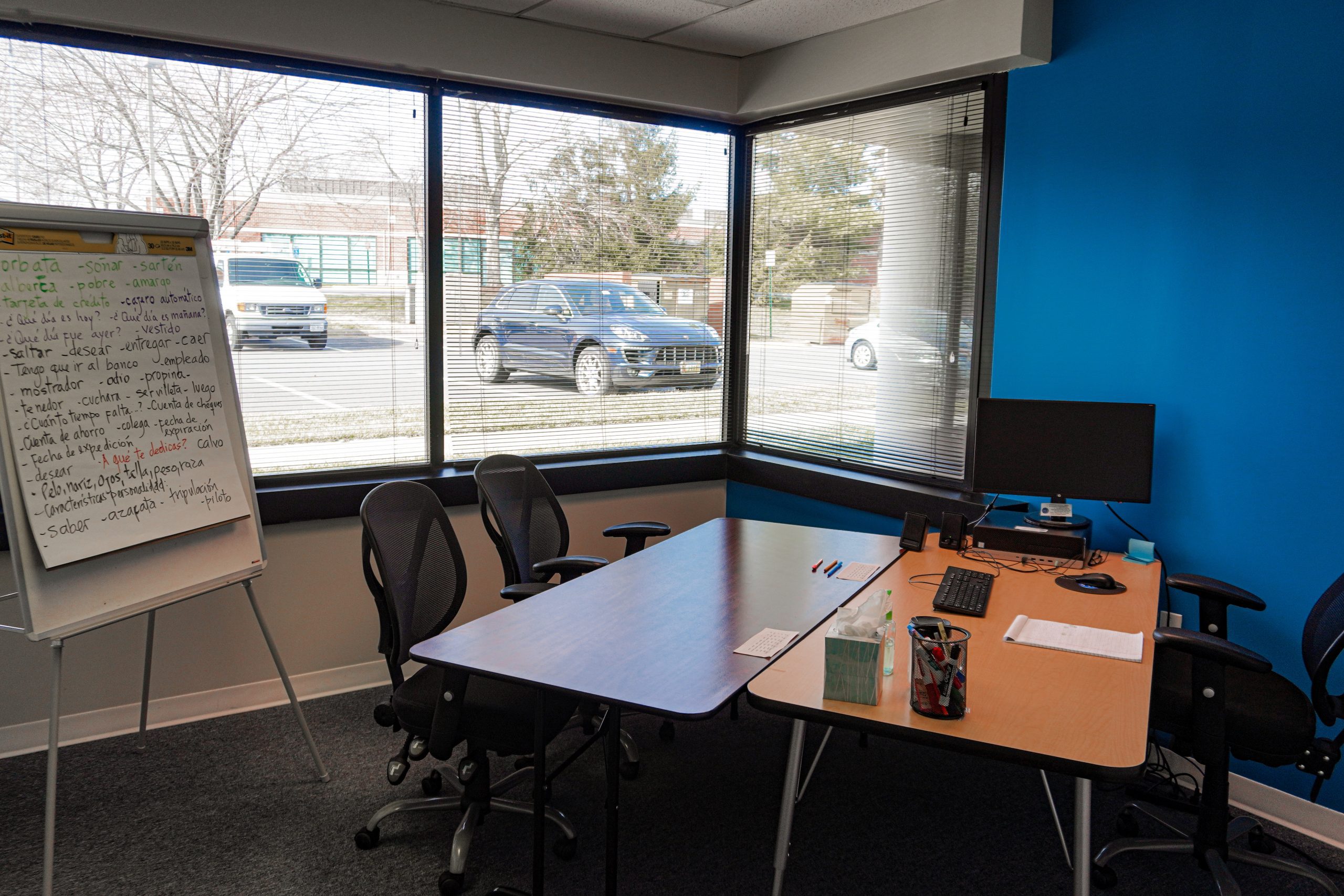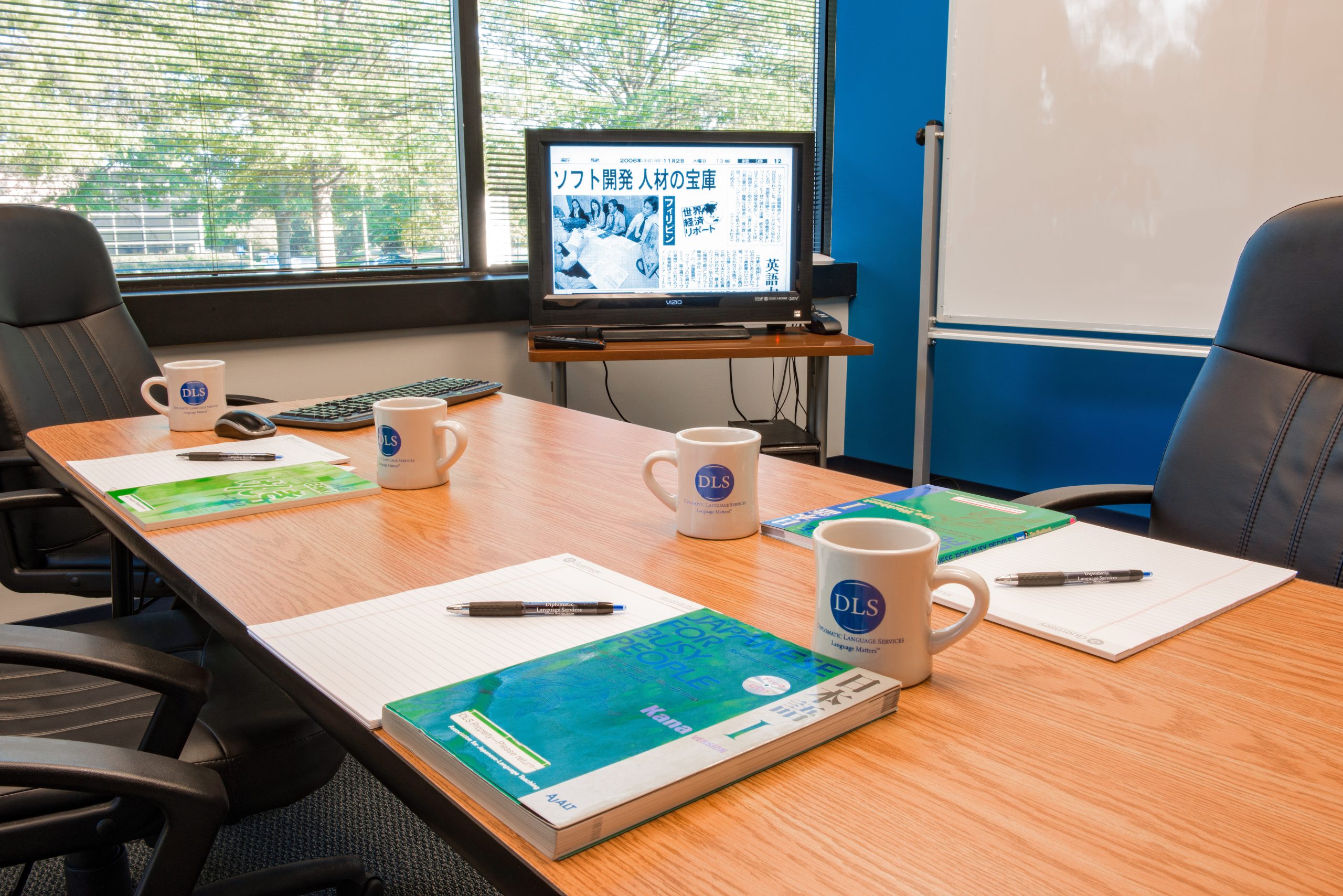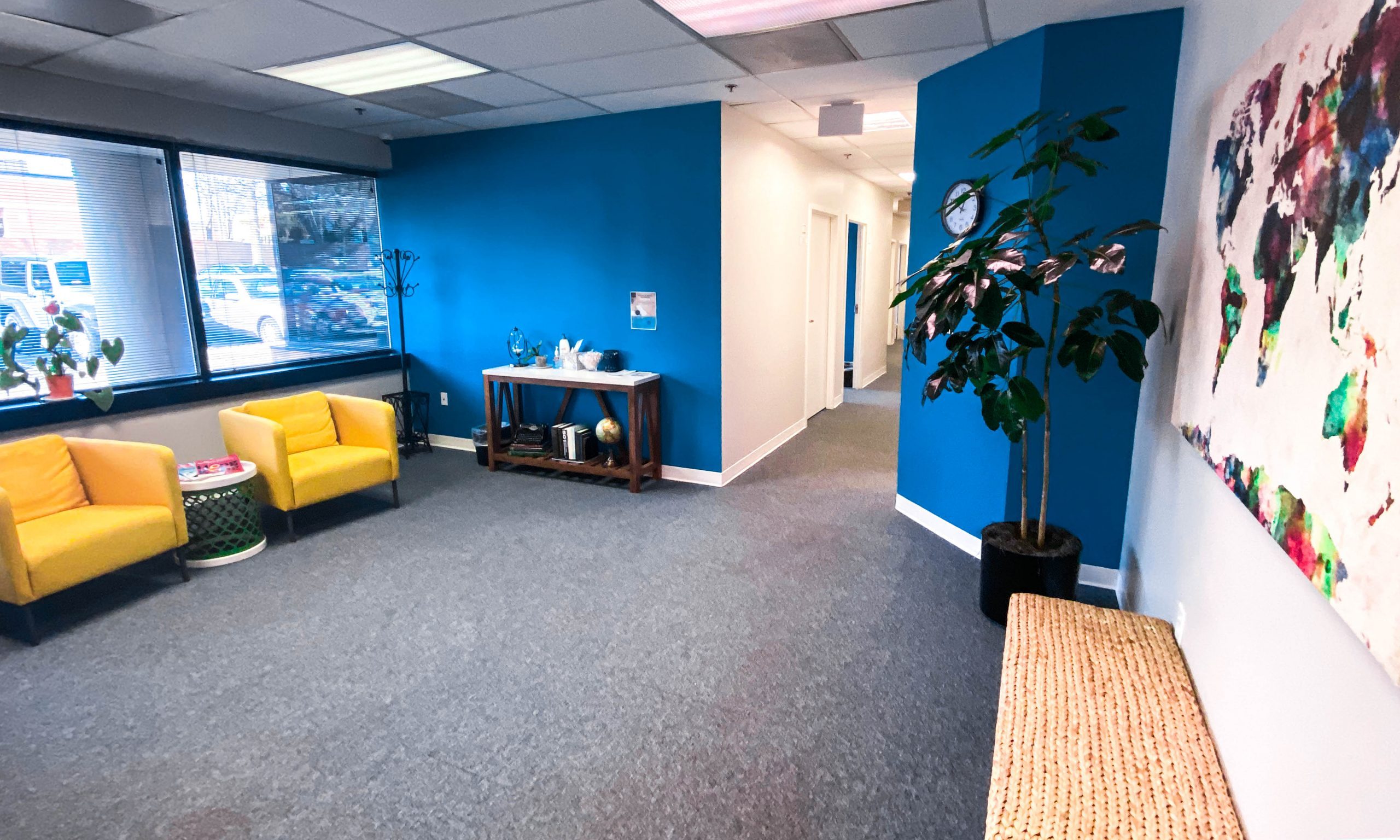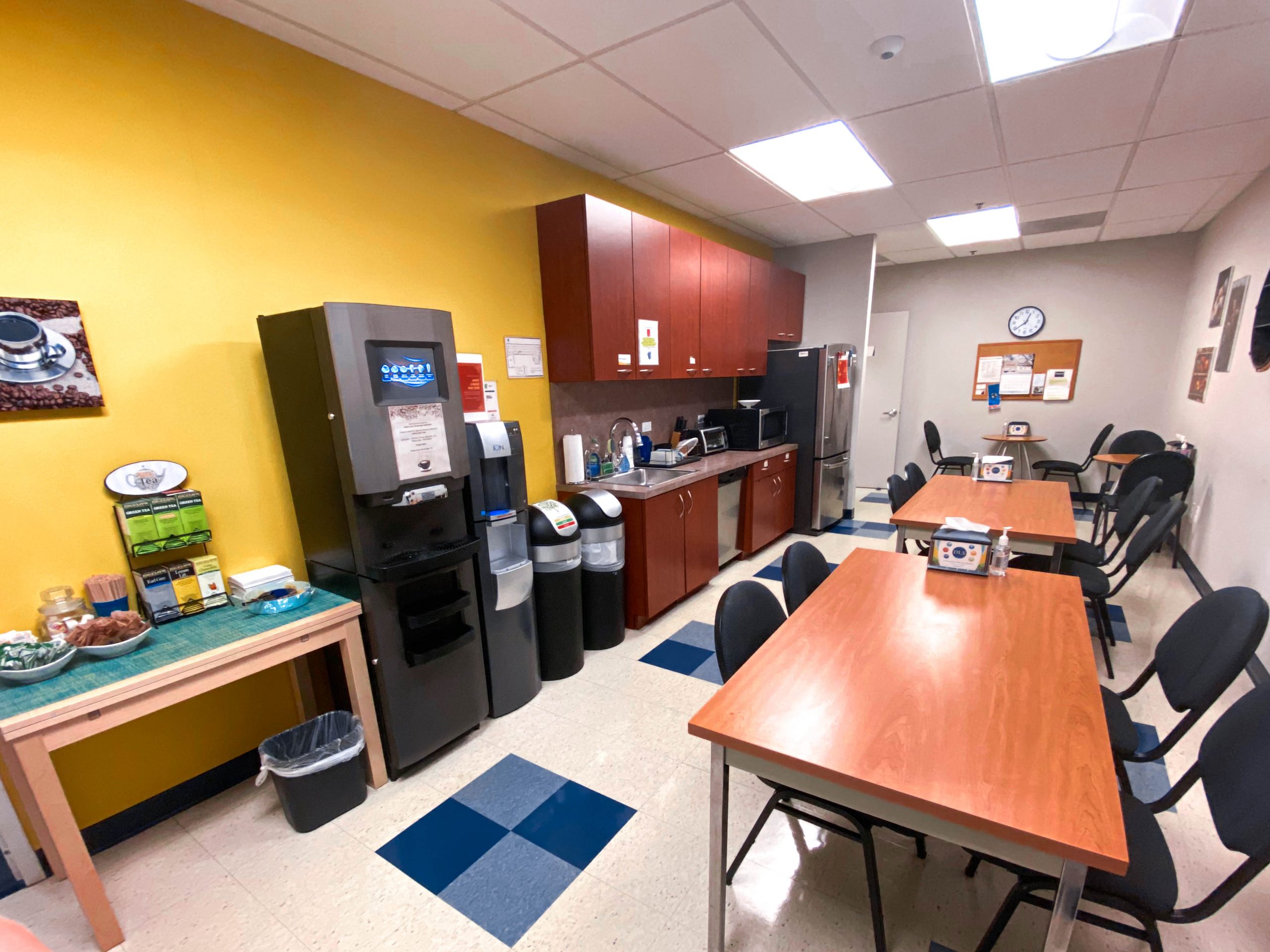 Parking Information
For directions to DLS Rosslyn, click here.
Above Ground Parking Lot
Located above the Continental Bar, entrance is found by taking a right off 19th St. heading towards Fort Myer Drive. Free parking after 6 pm and on weekends.
Parking Garage
Take a left off N. Moore St. heading North towards Rt. 66. $8 before 9:00 a.m./$12 flat fee over 2 hours
Free Parking
Crossing over Lee Hwy, there is a residential area with free parking on N Quinn St and N Scott St. This is about a 15-minute walk to DLS.
For directions to DLS Herndon, click here.
Parking is free at our facility.  Please choose any parking space not marked Reserved (for the other tenant).  There are a few "DLS Reserved" spaces or there are ample non-reserved parking spaces.
For directions to DLS Elkridge, click here.