Giving back to our community is a core value here at DLS. This is why we are excited to be hosting our Ninth Annual Susan G. Komen Bake Sale next week! On Monday, August 26th, DLS will be holding a bake sale on the third floor of the Arlington location to raise money for the Susan G. Komen Breast Cancer Foundation.
The Susan G. Komen organization seeks to end breast cancer by funding groundbreaking research, community health outreach, and advocacy programs in more than 60 countries. So far, the nonprofit has invested over $2.9 billion in its efforts to end breast cancer and raise awareness.
DLS staff will be packaging and selling baked items, supplied by staff members, instructors, and students. In past years, we have had baked goods from around the globe, from American apple pie to traditional Japanese Onigiri.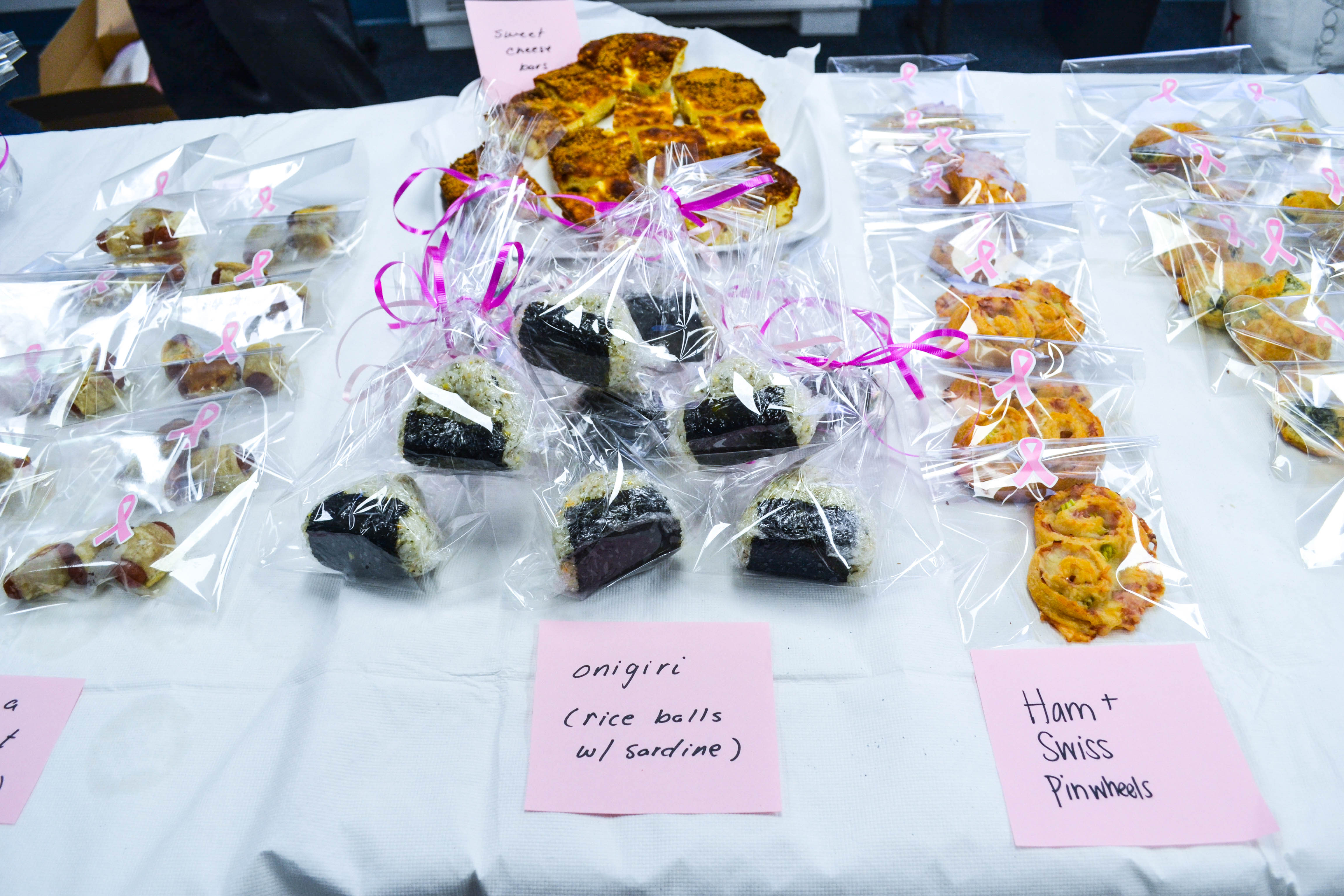 If you're looking for easy ways to support this cause, try baking something, buying some baked goods, or spreading the word so that everyone at DLS can get involved. If you can't make it to the Bake Sale next Thursday (or if you don't have a sweet tooth), consider donating to the foundation via an in-person donation during the Bake Sale or online here.
Breast cancer awareness is a cause very near to the hearts of our staff and the Susan G. Komen Breast Cancer Foundation is an organization we are proud to support. Now let's get baking!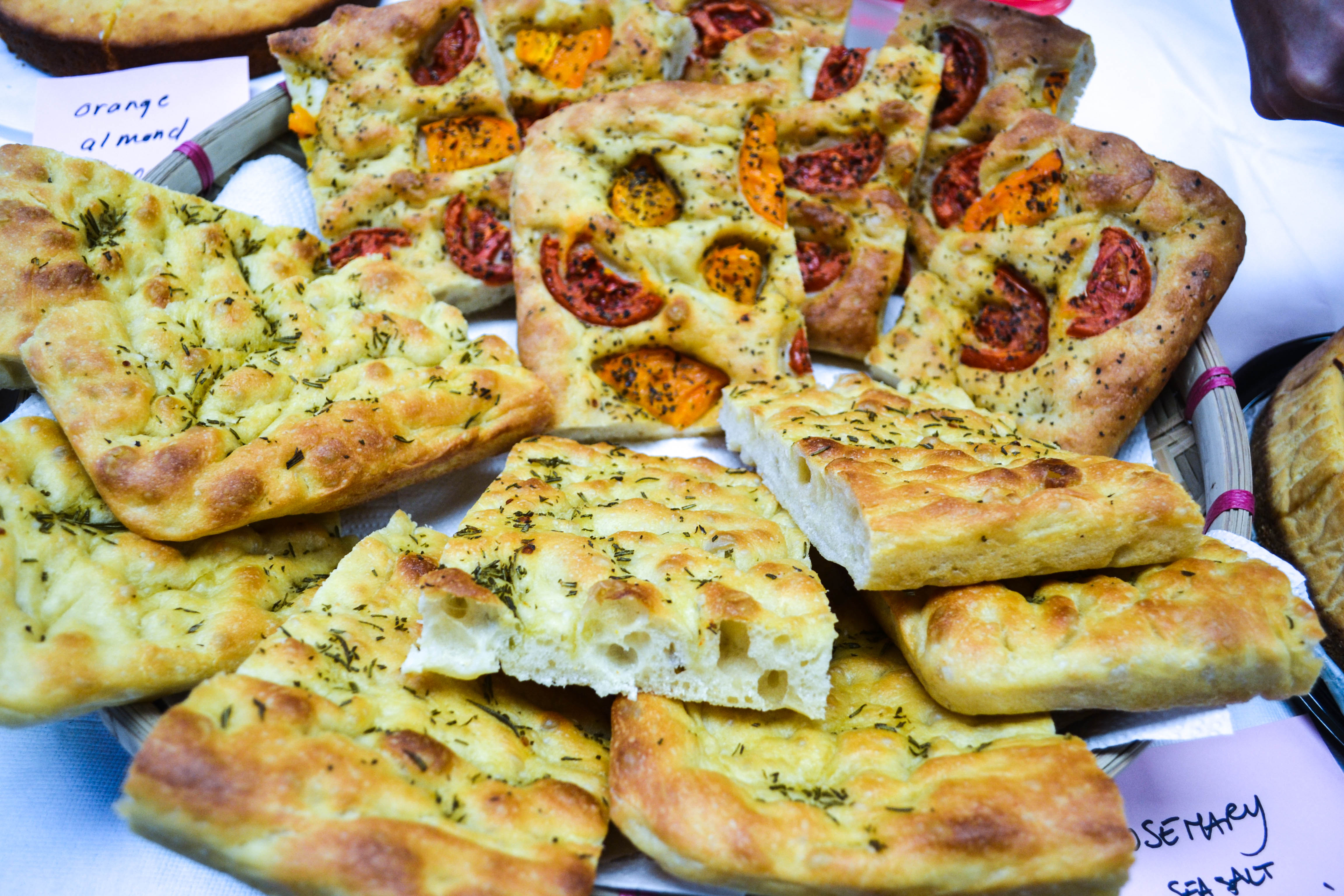 For more DLS, check out other blogs and visit us on Facebook, LinkedIn, Instagram, or Twitter!