For the last 8 years, DLS has participated in the Susan G. Komen Foundation's Race for the Cure for breast cancer. Before each race, the team raises money through our annual bake sale. This year we made $1,529.34 from the bake sale alone, and with additional donations the team has raised $2,379.00.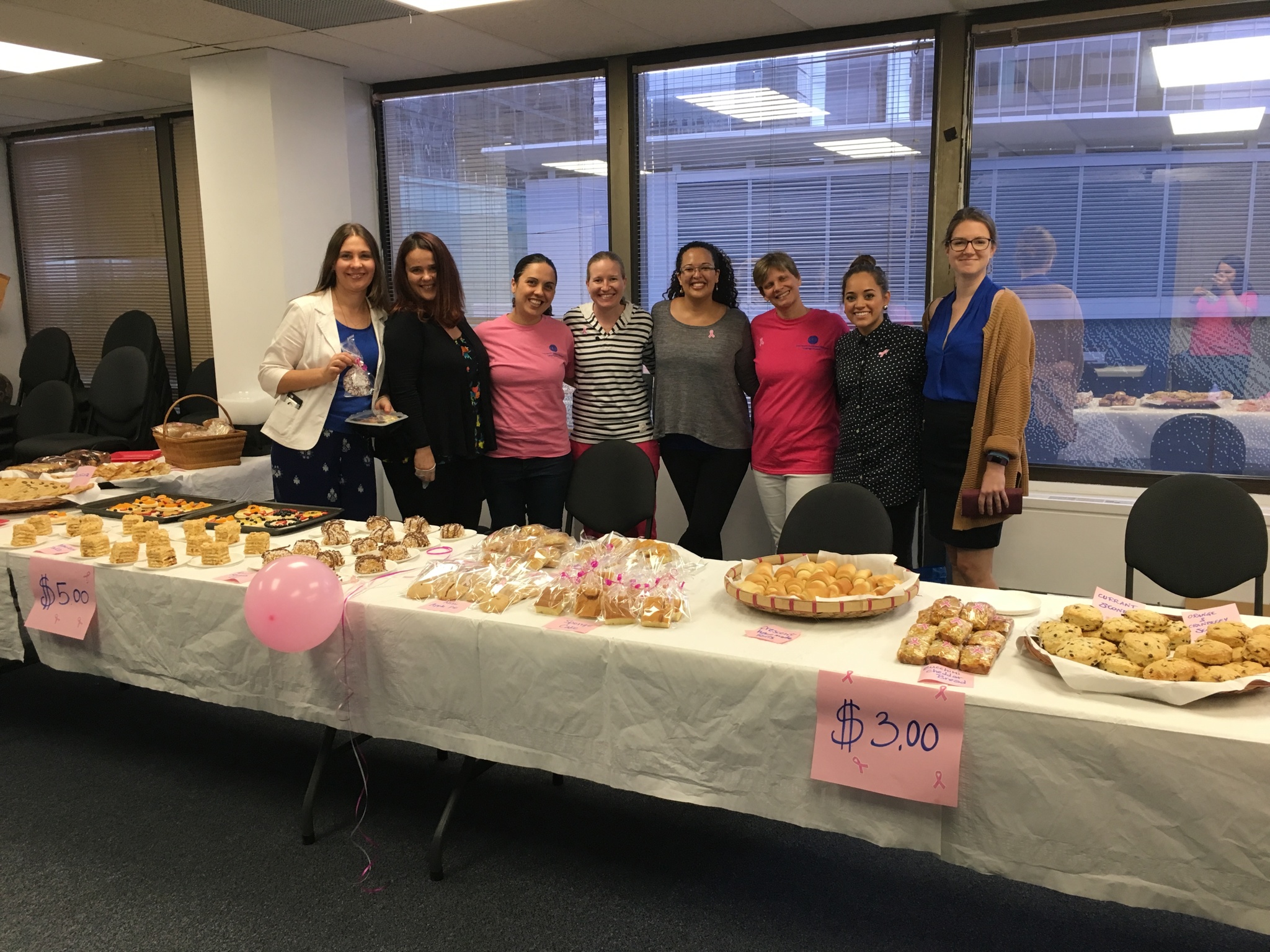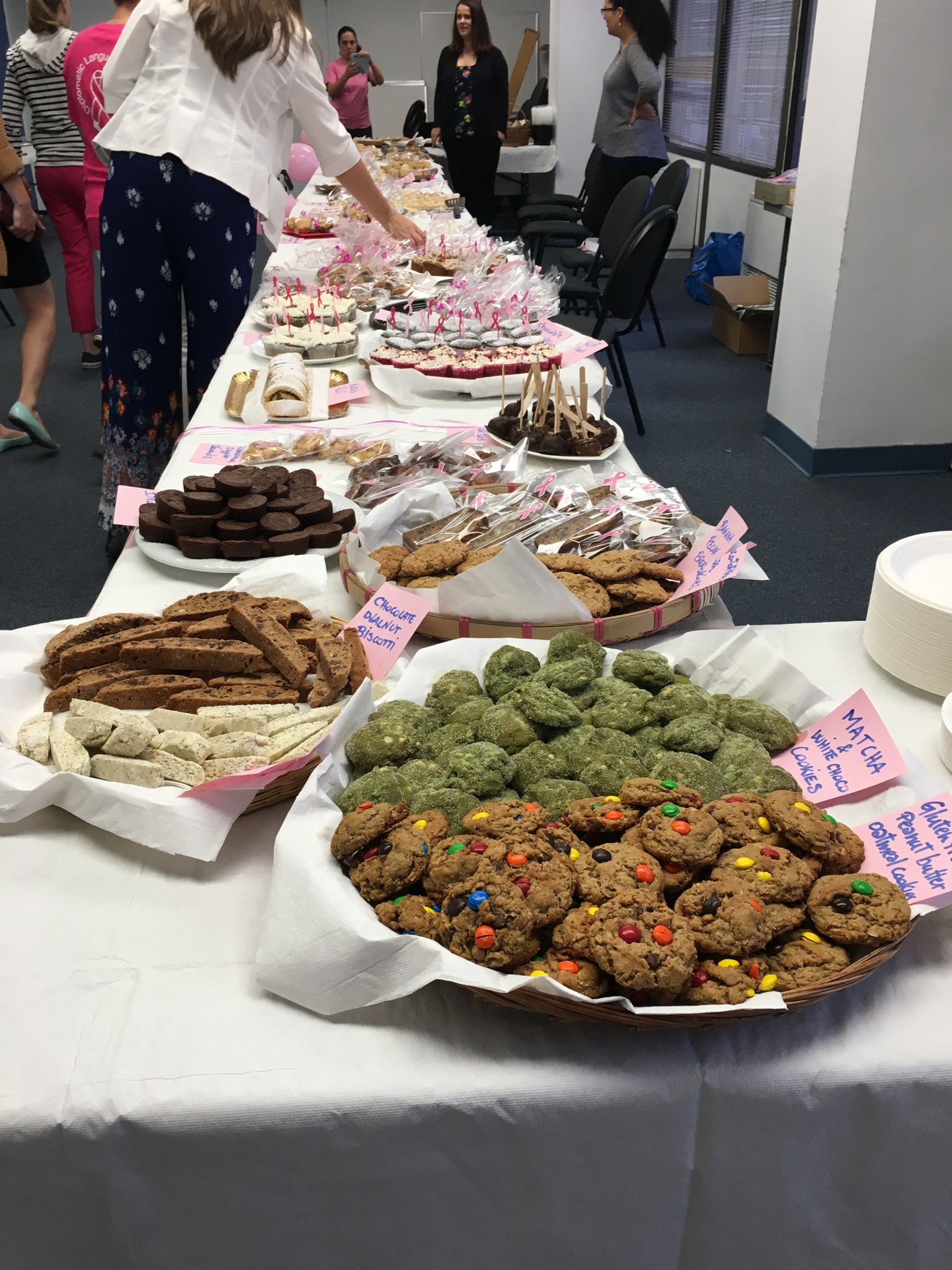 The 5k race takes place each year in DC. This year, our team consisted of 23 runners and walkers (plus 2 non-walking babies): Jim, Leila, Christina, Anum, Eleanor, Kate, Angelica, Valerie, Holly, Amy, Bethany, Liz, Natalia, Lindsey, and Simona. A special thanks to the friends and family that joined us – a mother and a mother-in-law, a sister and a sister-in-law, four kids and a fiancé. Last but not least, we thank our sleep-in for the cure members, April and Chris.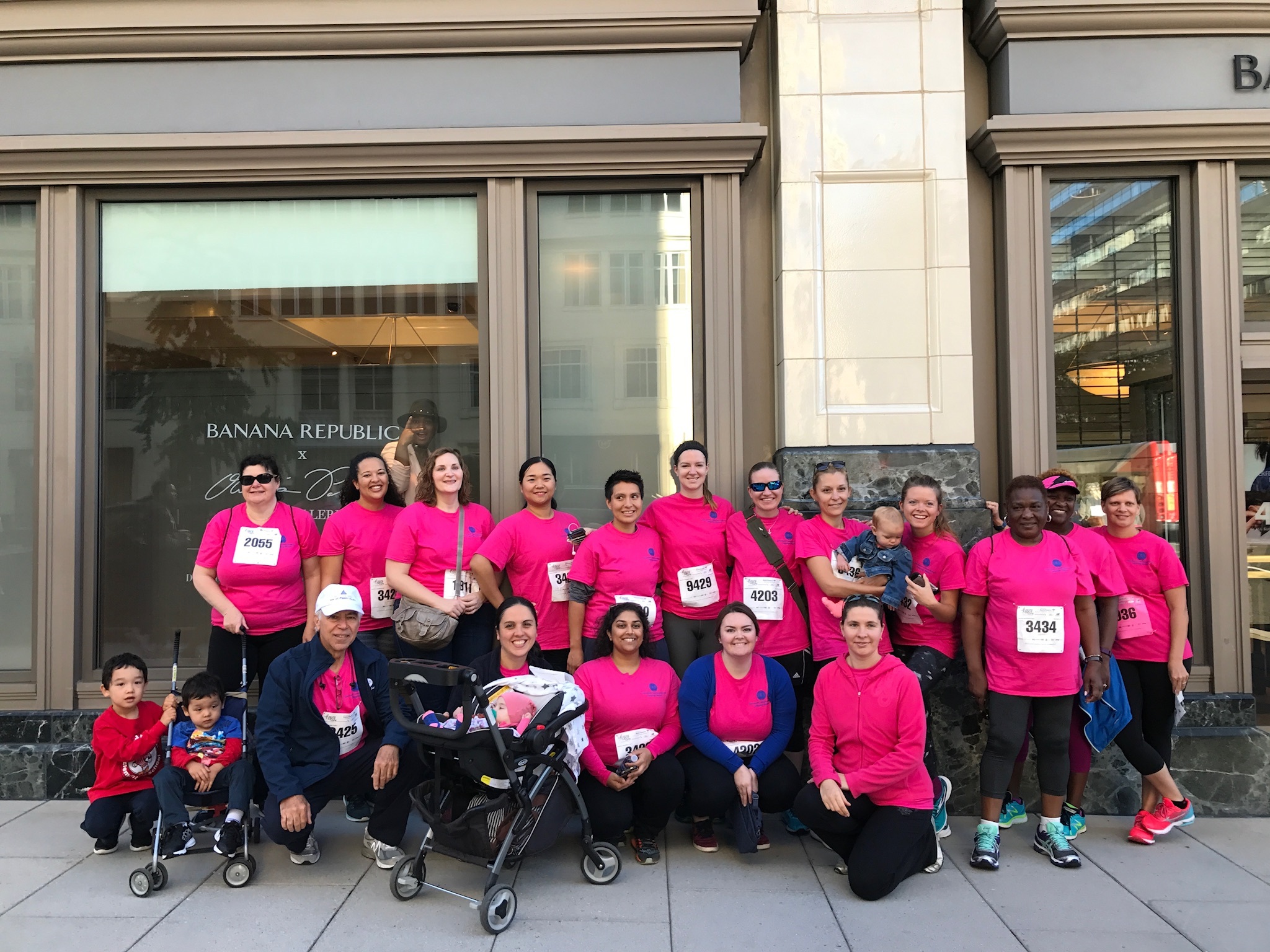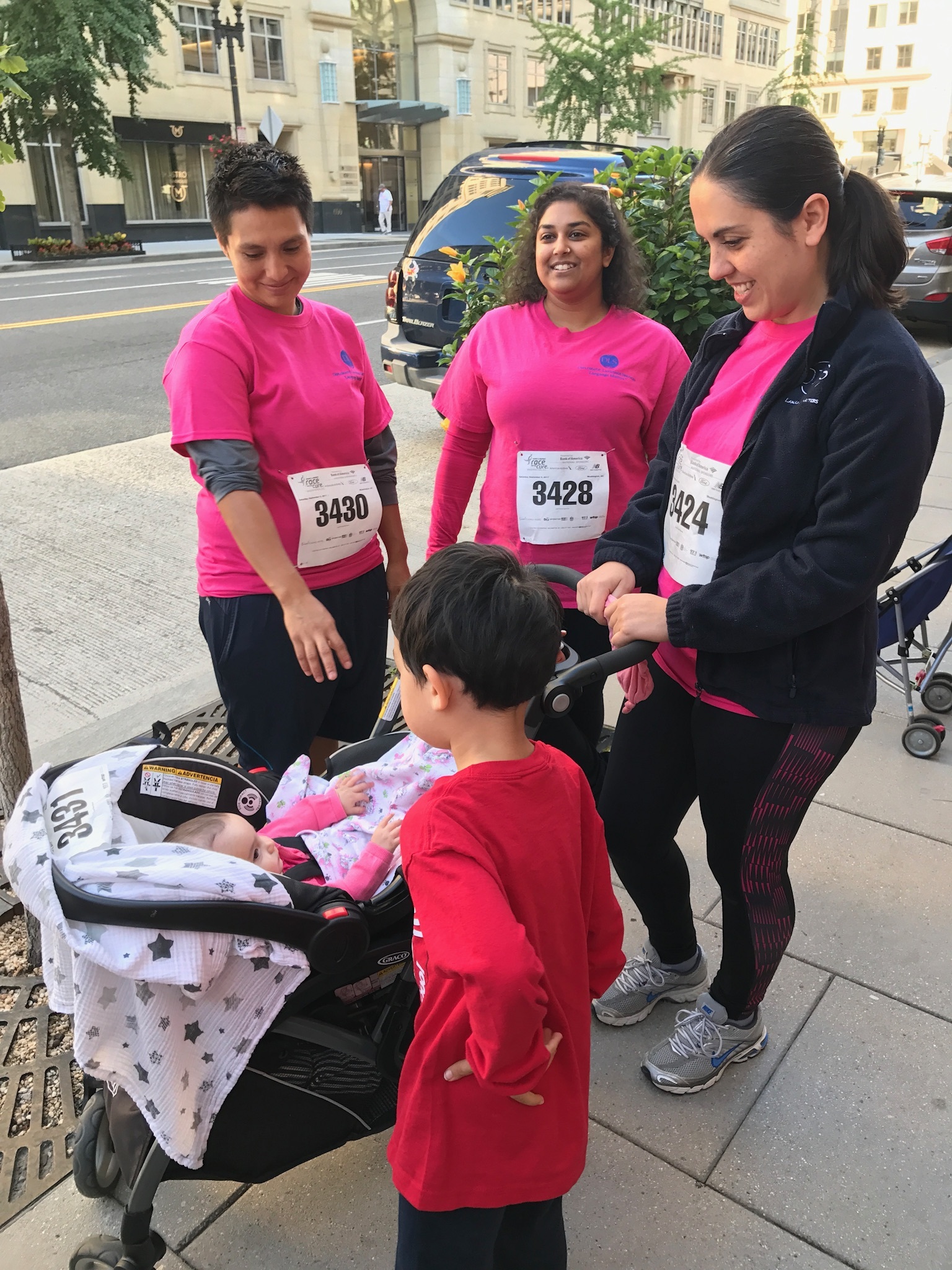 Although I first started doing the race in 2010 because I was treated for breast cancer in 2009, two years later, we formed a team at DLS because the disease has impacted so many other people associated with the company. I have had numerous people from DLS come to me to share their story – those with family members with breast cancer, those who have been or are being treated, and those who are freshly diagnosed.
Teamwork is a core value of DLS, and the DLS team clearly demonstrated this value in our effort to support the Susan G. Komen Foundation. The foundation's mission is to "save lives by meeting the most critical needs in our communities and investing in breakthrough research to prevent and cure breast cancer." We hope that drawing upon our DLS values to contribute will make a difference in someone's life and our community.