It's DLS Adopt a Highway Clean Up time! As a company that cares for the community, we've been aware of the litter accumulating on the highways around us. DLS is involved in our local Adopt-A-Highway program. In 2013, we began DLS Adopt a Highway Clean Up. We adopted a 2-mile stretch of Route 55, we have continued to plan multiple cleanups throughout the year.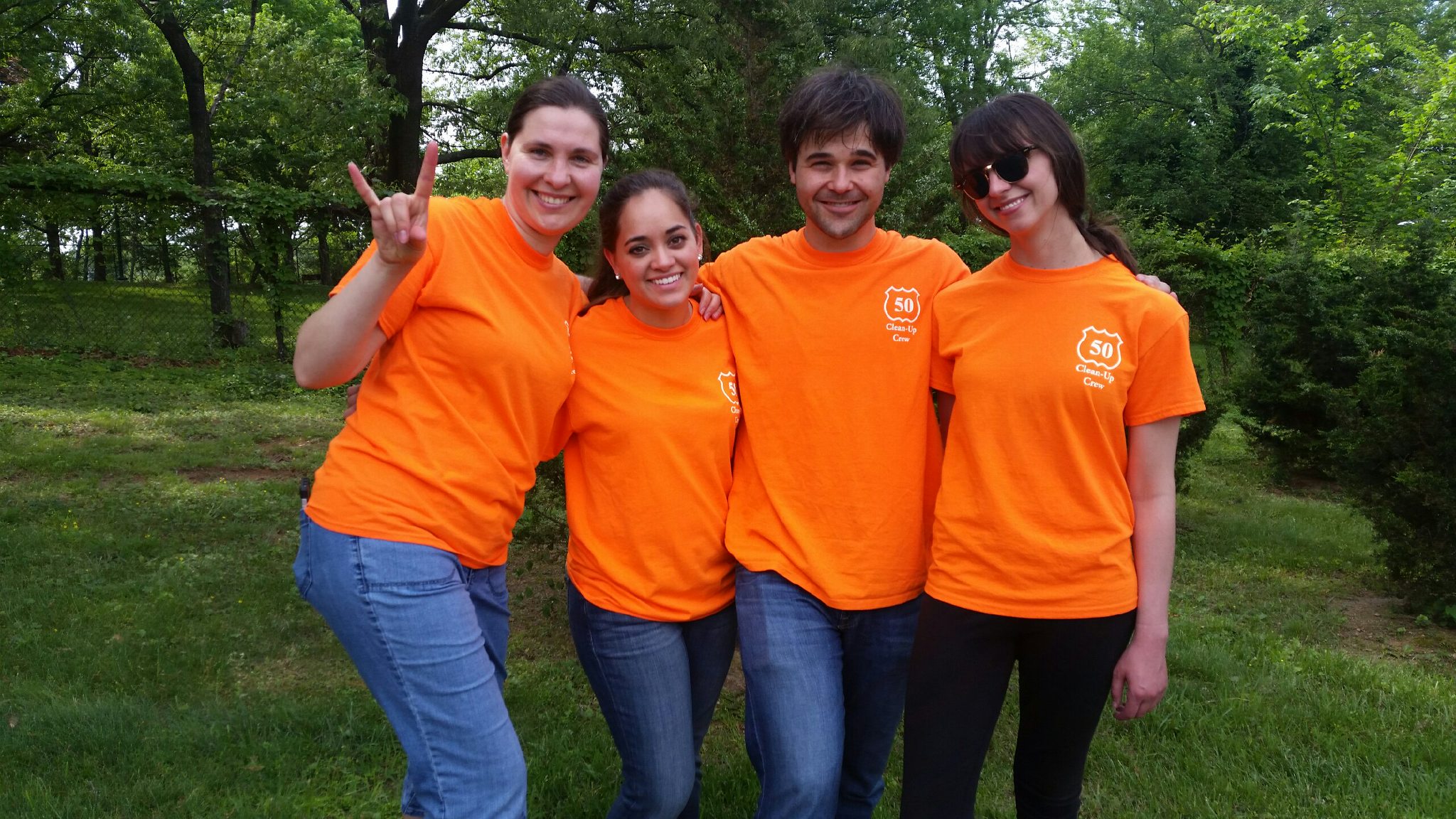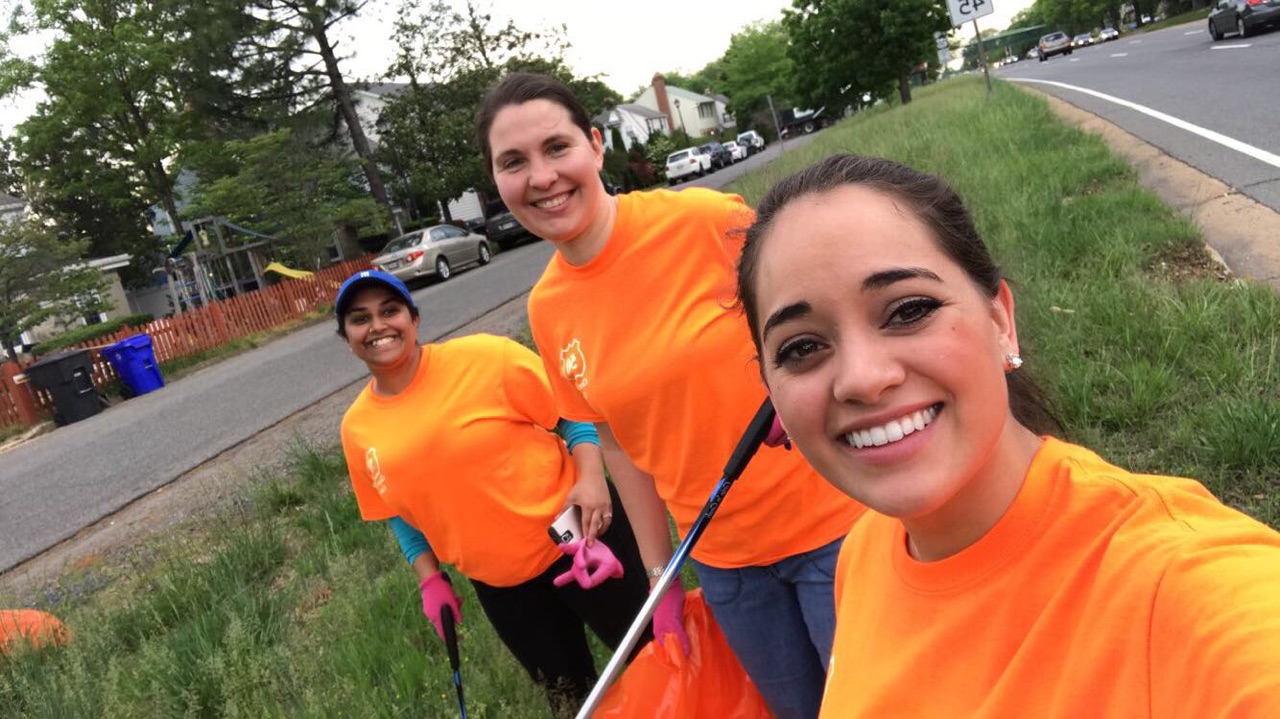 Two weekends ago, team members were able to get involved and come together as we set out to do another clean-up. Our early birds, and some not so early birds, came out as early as 8:30 a.m. to aid in making our community cleaner and more beautiful. We collected multiple bags of trash – gathering car parts, fast food containers, clothes, pill bottles, and much more. Each person involved enjoyed their time and was happy to contribute.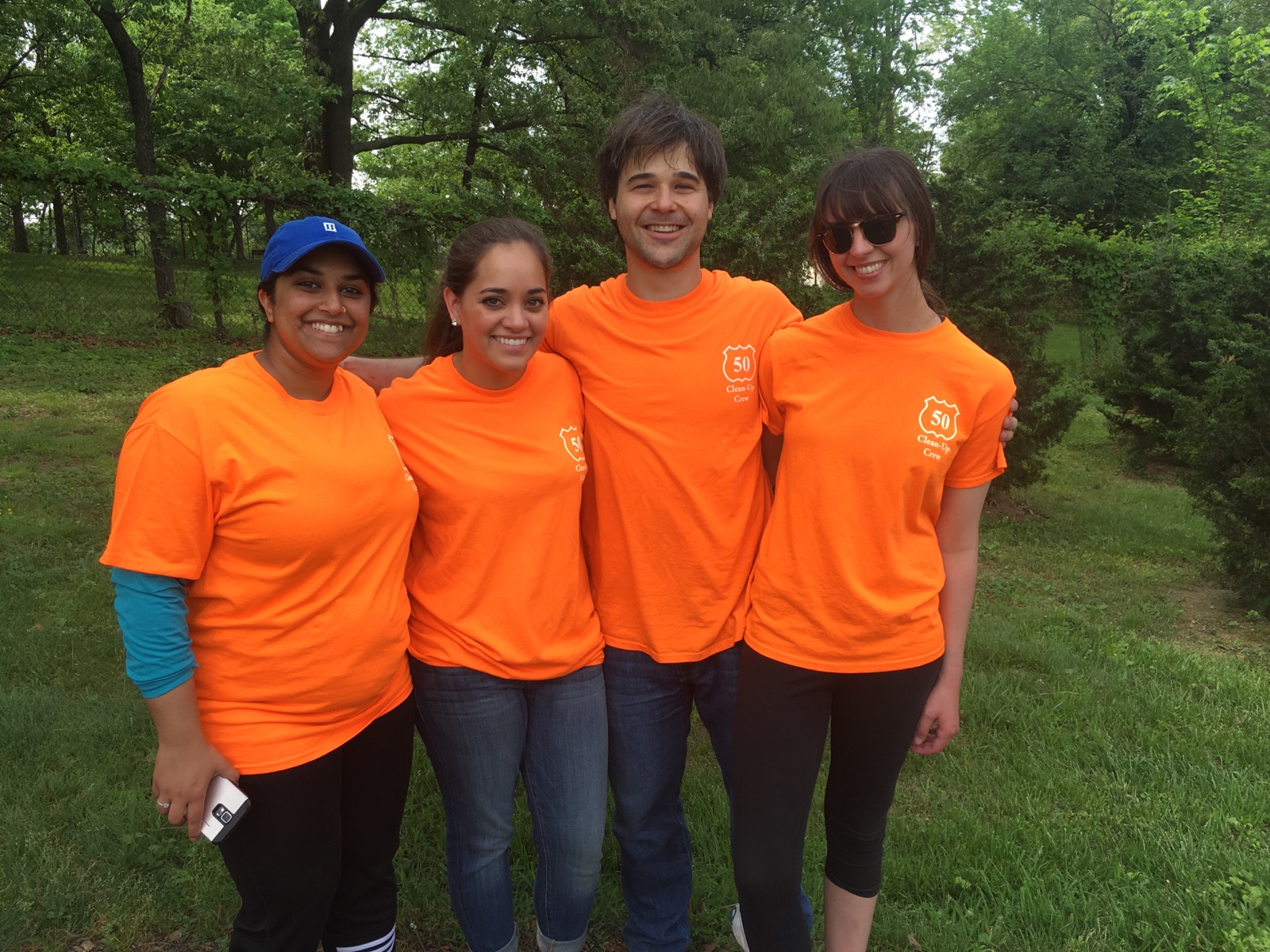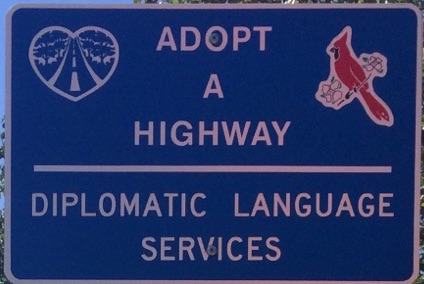 At DLS, we know the importance of doing our part to make our highways litter-free. We plan to continue encouraging members, of our company and community, to make a difference.
So, if you would like to join us yourself, please reach out to Kate Marden at kmarden@dlsdc.com. We certainly hope to see you out on the road!
For more DLS, check out other blogs and visit us on Facebook, LinkedIn, Instagram, or Twitter!