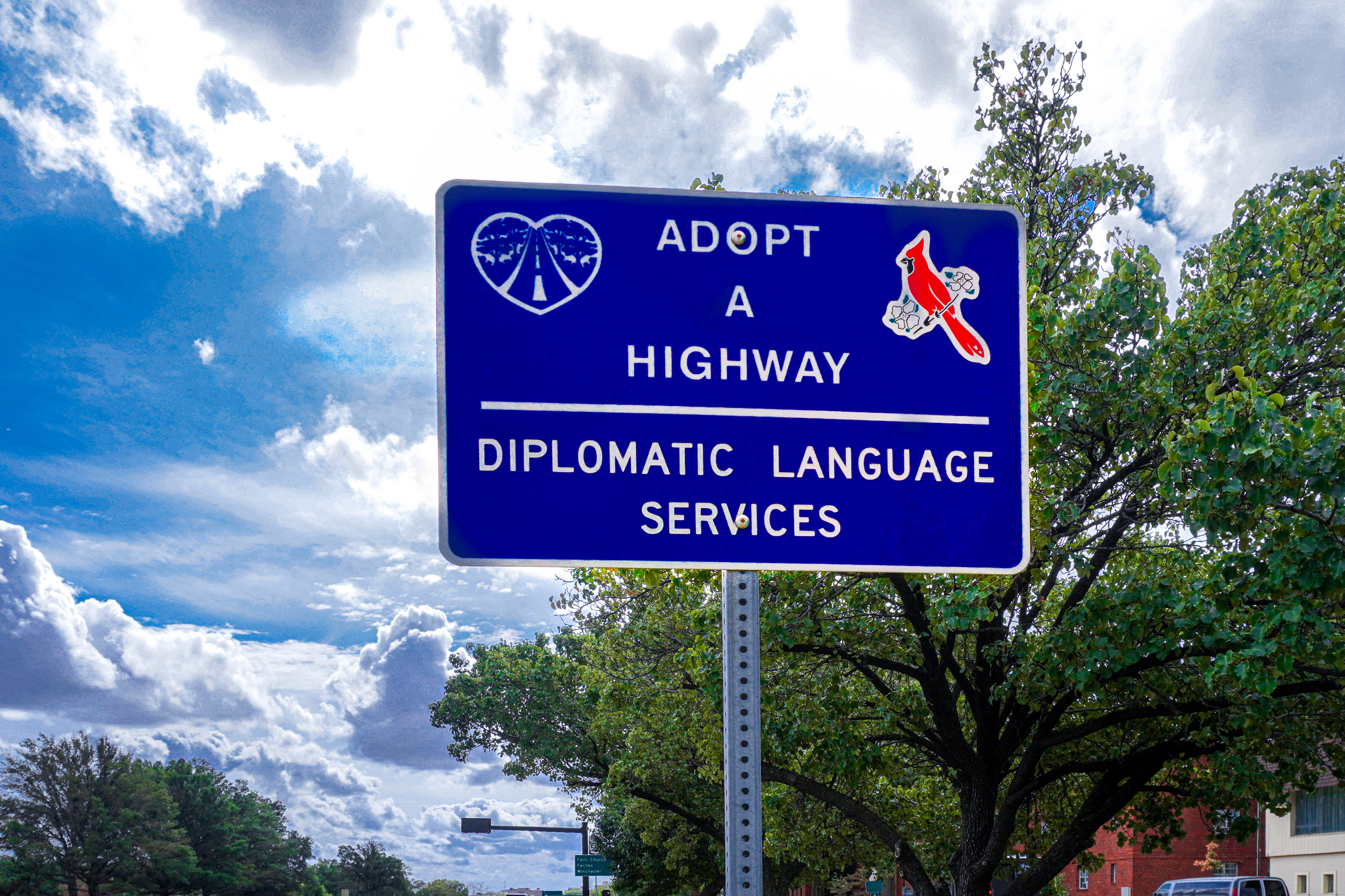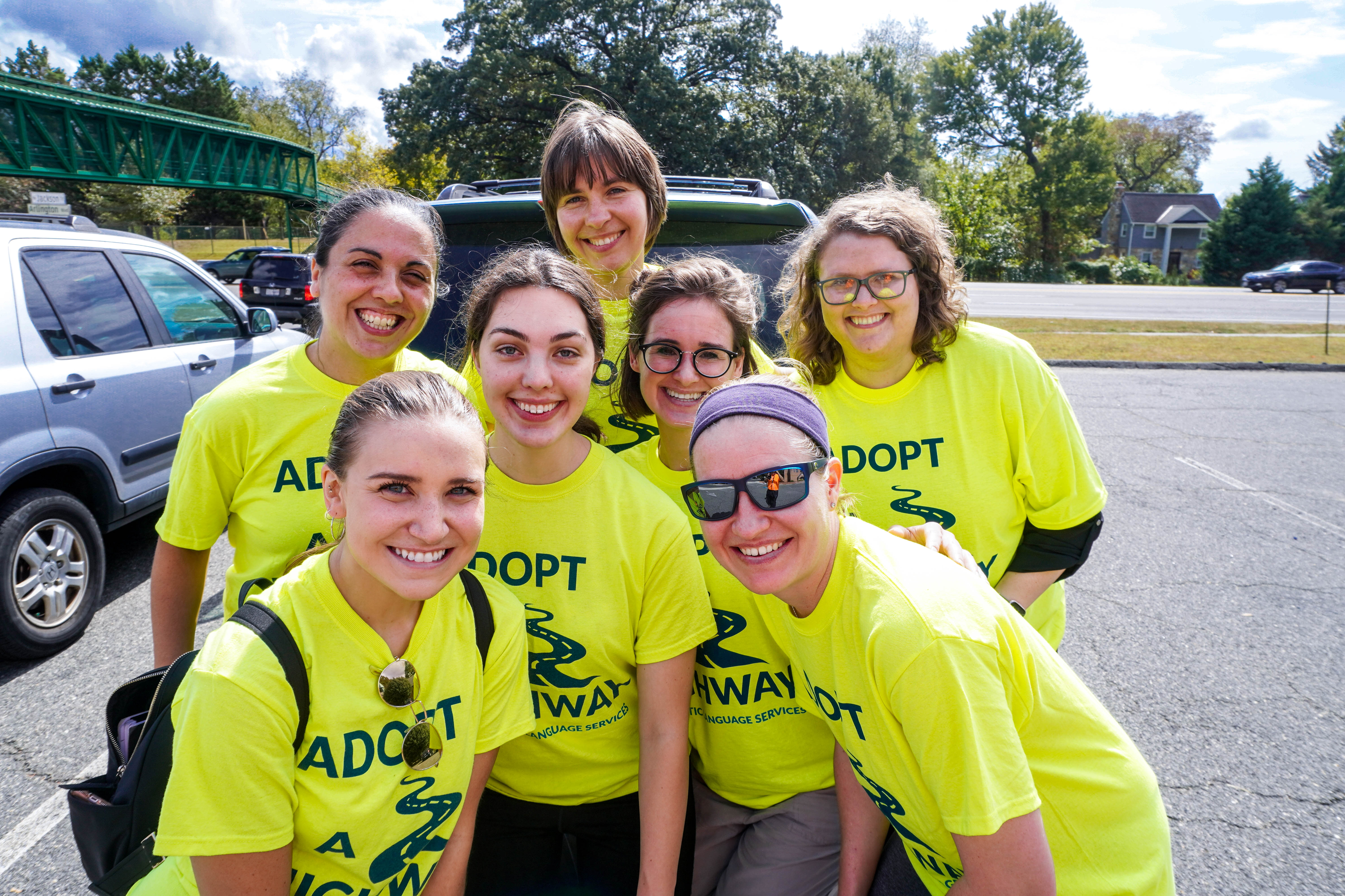 This week, Diplomatic Language Services was able to participate in Adopt A Highway for the second time this year. One part of our mission at DLS  is to contribute to the causes that impact our employees, customers, and community. This is why, over seven years ago, DLS adopted two miles of highway along Route 50 (from North Pershing Drive to North Henderson Road) that we have pledged to maintain and upkeep throughout the year.
To keep our adopted highway looking its best, DLS staff members come together to clean up any trash along our route. Moreover, we ensure we do this twice a year. With a clean up once in spring and again in fall, we typically collect nine to eighteen bags of trash. On Monday, DLS staff volunteered their morning to help with the fall cleanup. After spending just two hours out on our highway, DLS collected thirteen huge bags of trash! Equipped with trash grabbers, we picked up everything from glass bottles to car parts to fast food wrapping. Once finished, it was clear that we don't realize how much litter resides on our highways until we are picking up each piece.
Our hope is that more people join us each year who will contribute their time to improving our community. We can't wait to do it all again in the spring! If you would like to get involved with Adopt A Highway, please message us on Facebook, LinkedIn, Instagram, or Twitter!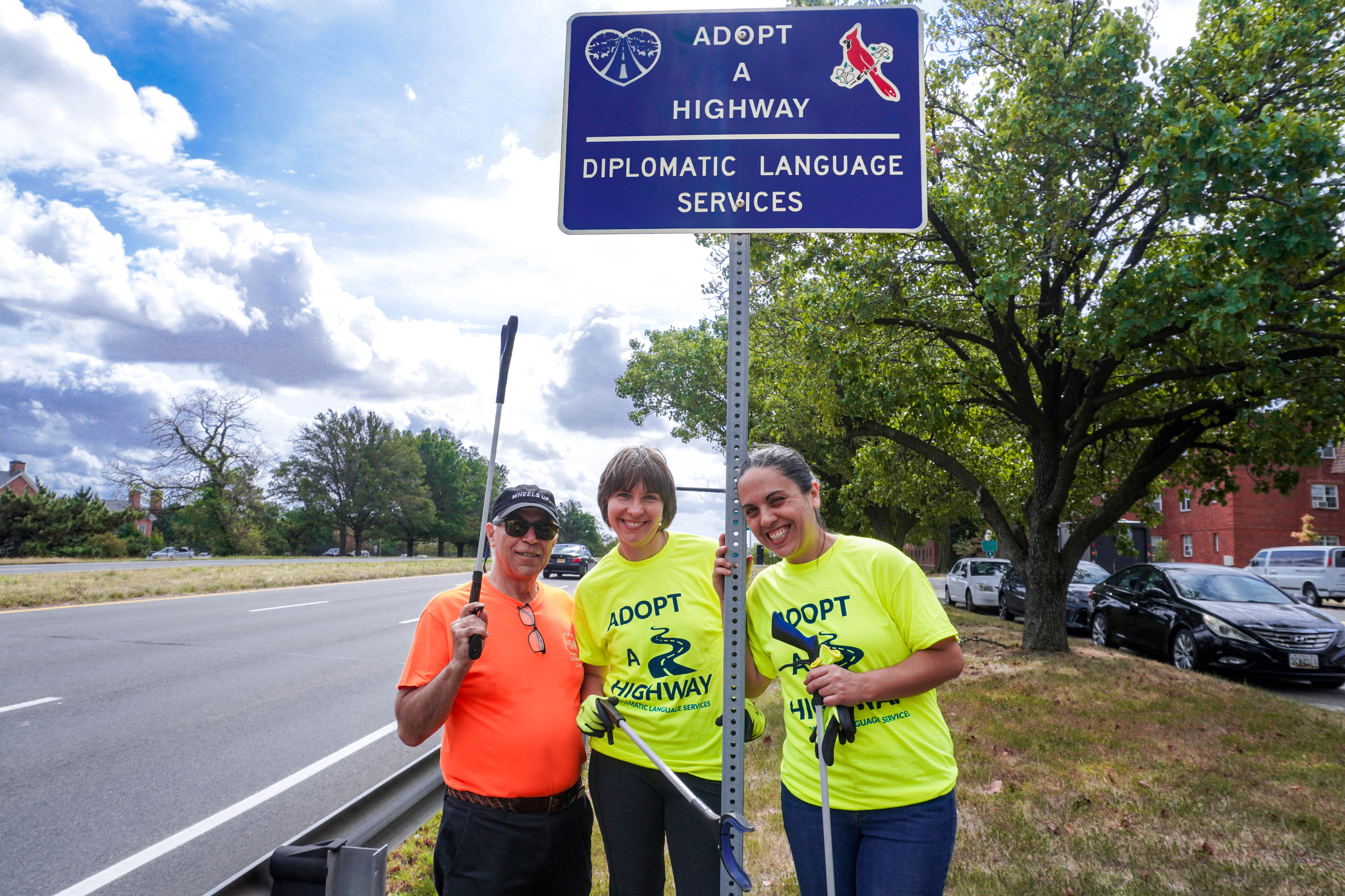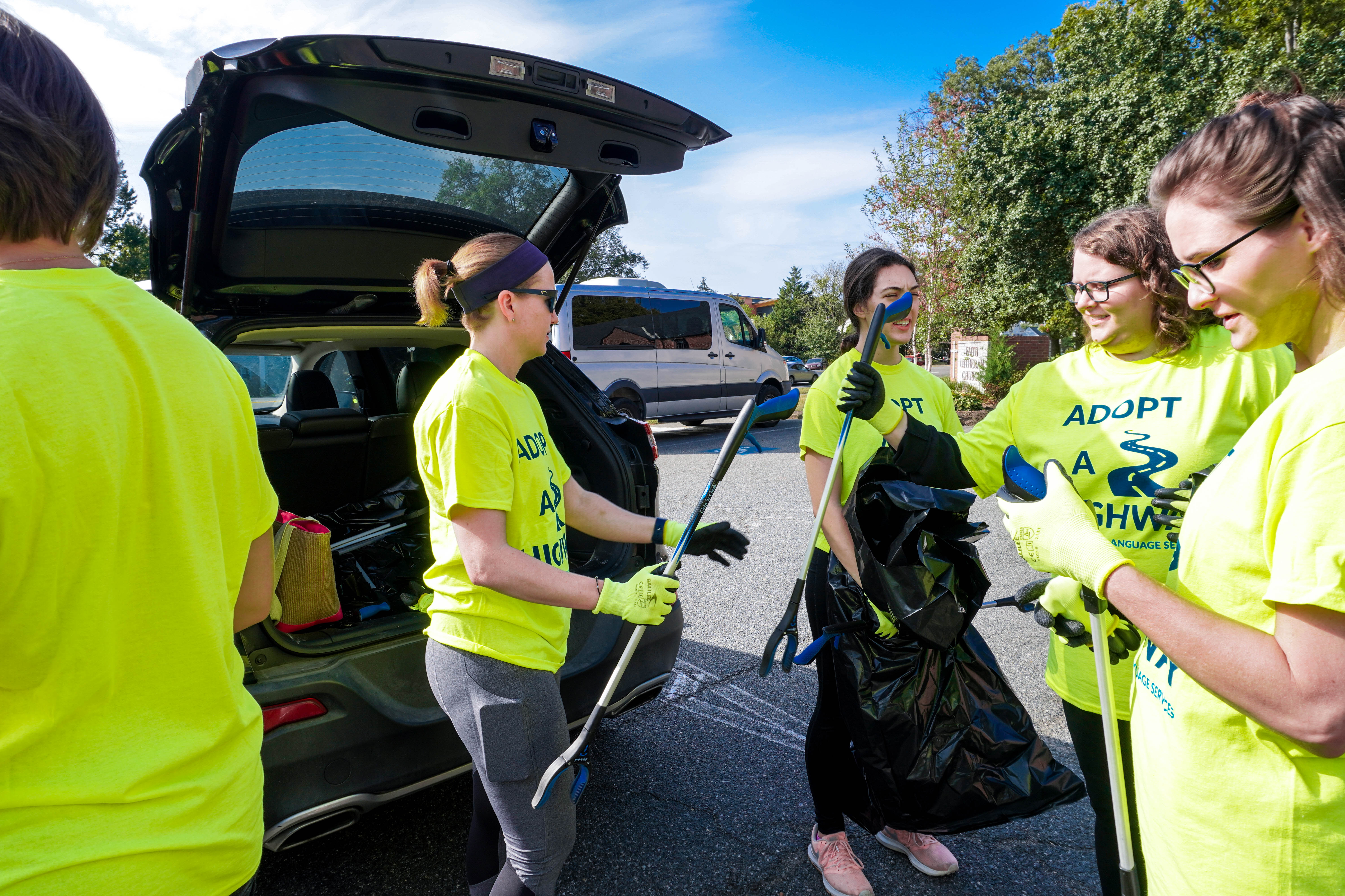 Be sure to check out more DLS news and blogs here!