Every year, DLS sponsors a company team for the Susan G. Komen Foundation's Race for the Cure. To raise money for the team, DLS staff hosts what we call a bake sale, though that term may be too bland to describe that actual event.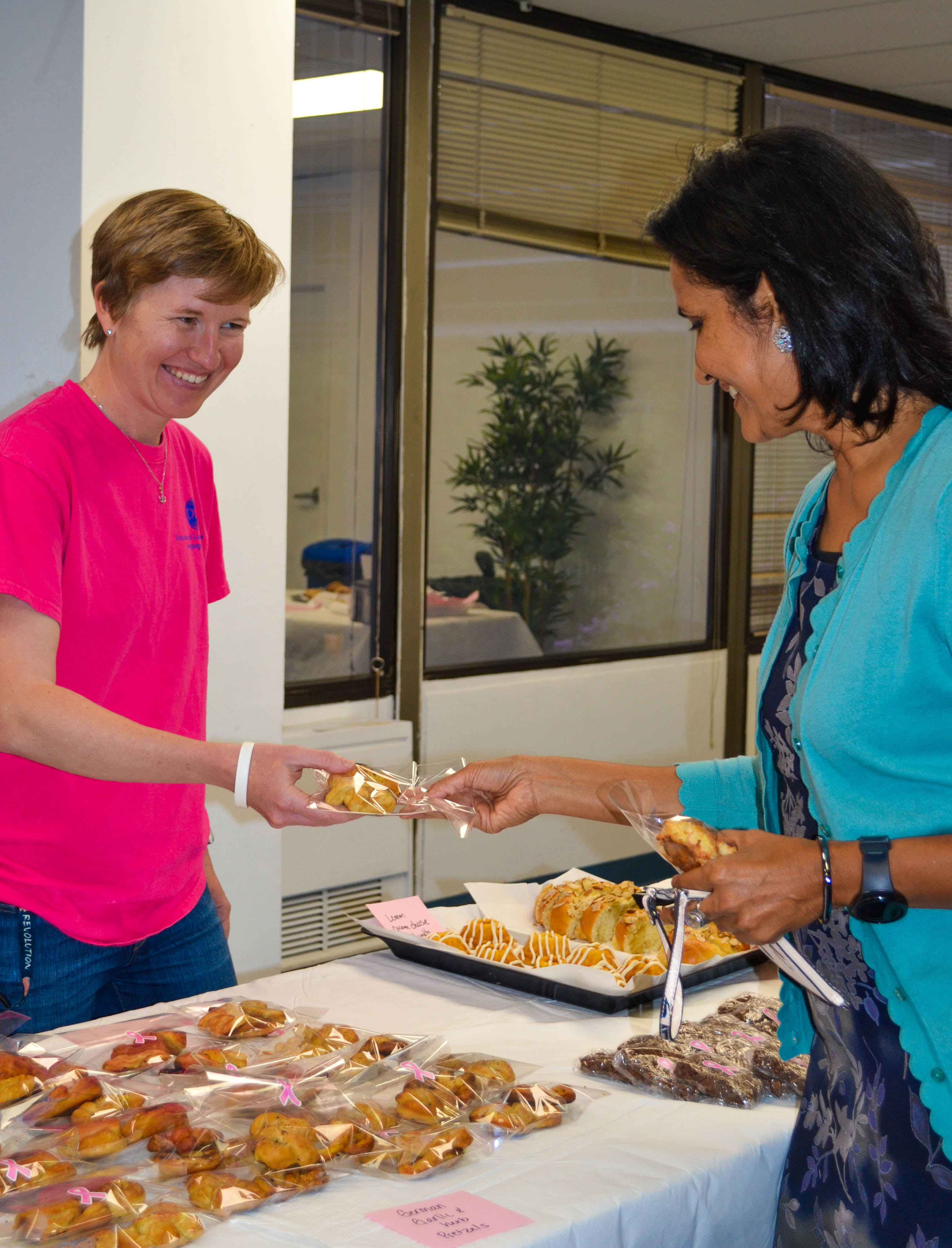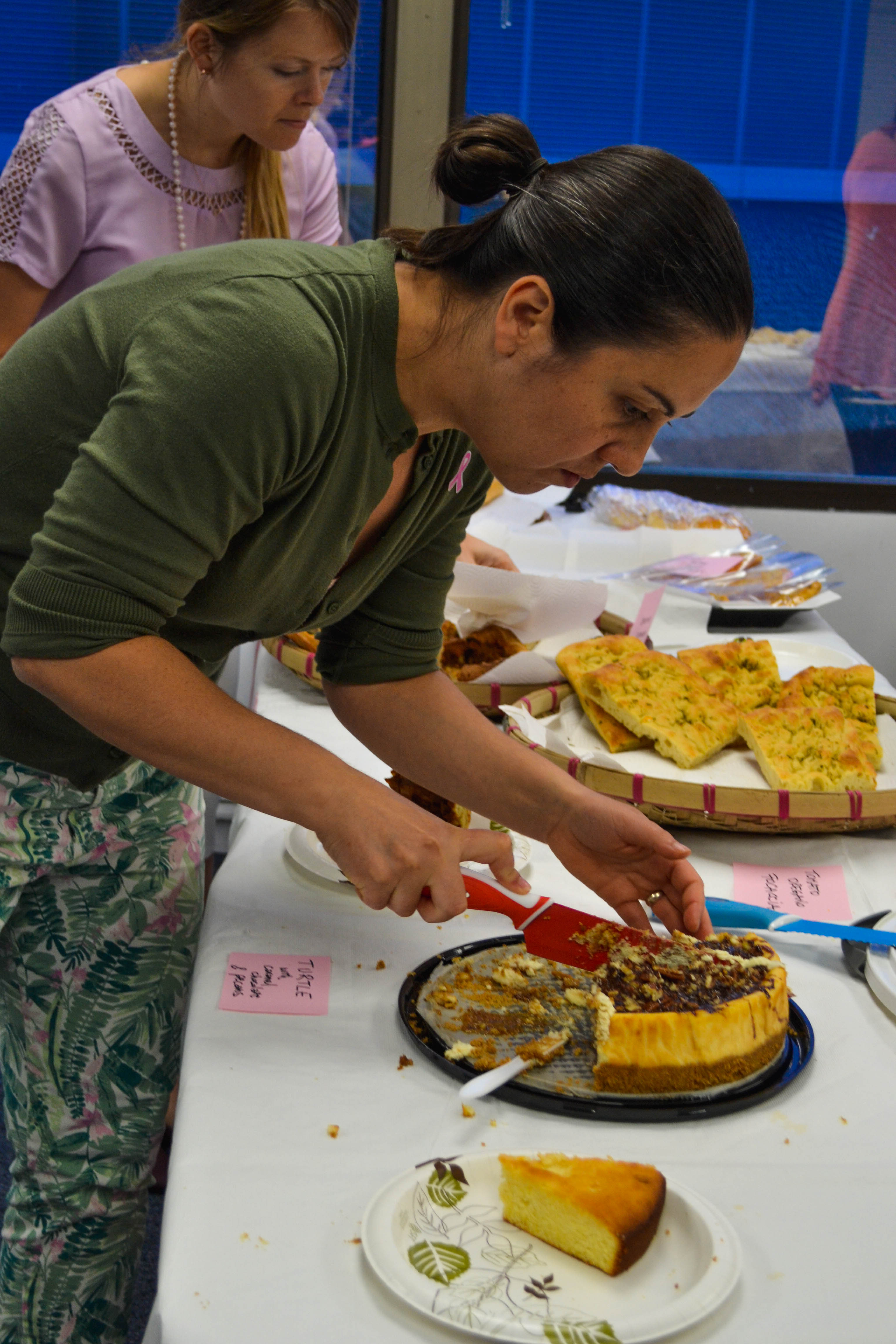 Our staff and instructors make everything from the traditional chocolate chip cookies to Onigiri (Japanese rice triangles stuffed with sardines). We are certainly grateful to have such a thoughtful and hard-working team at DLS. Thank you to those who donate their time, energy, and talents to help out with the event.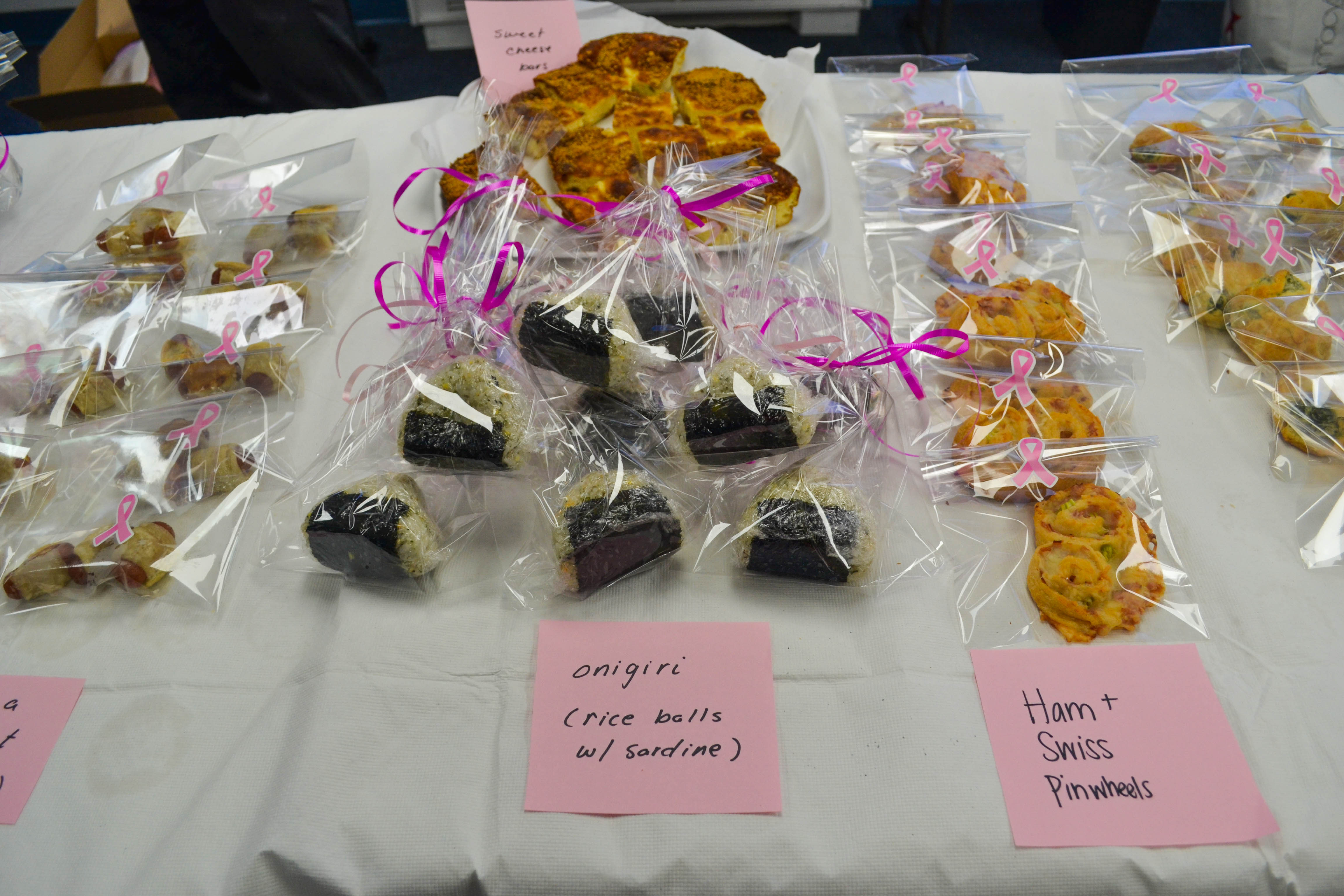 All donations go directly to the Komen Foundation. This year we are proud to have raised $1827.72 for the cause.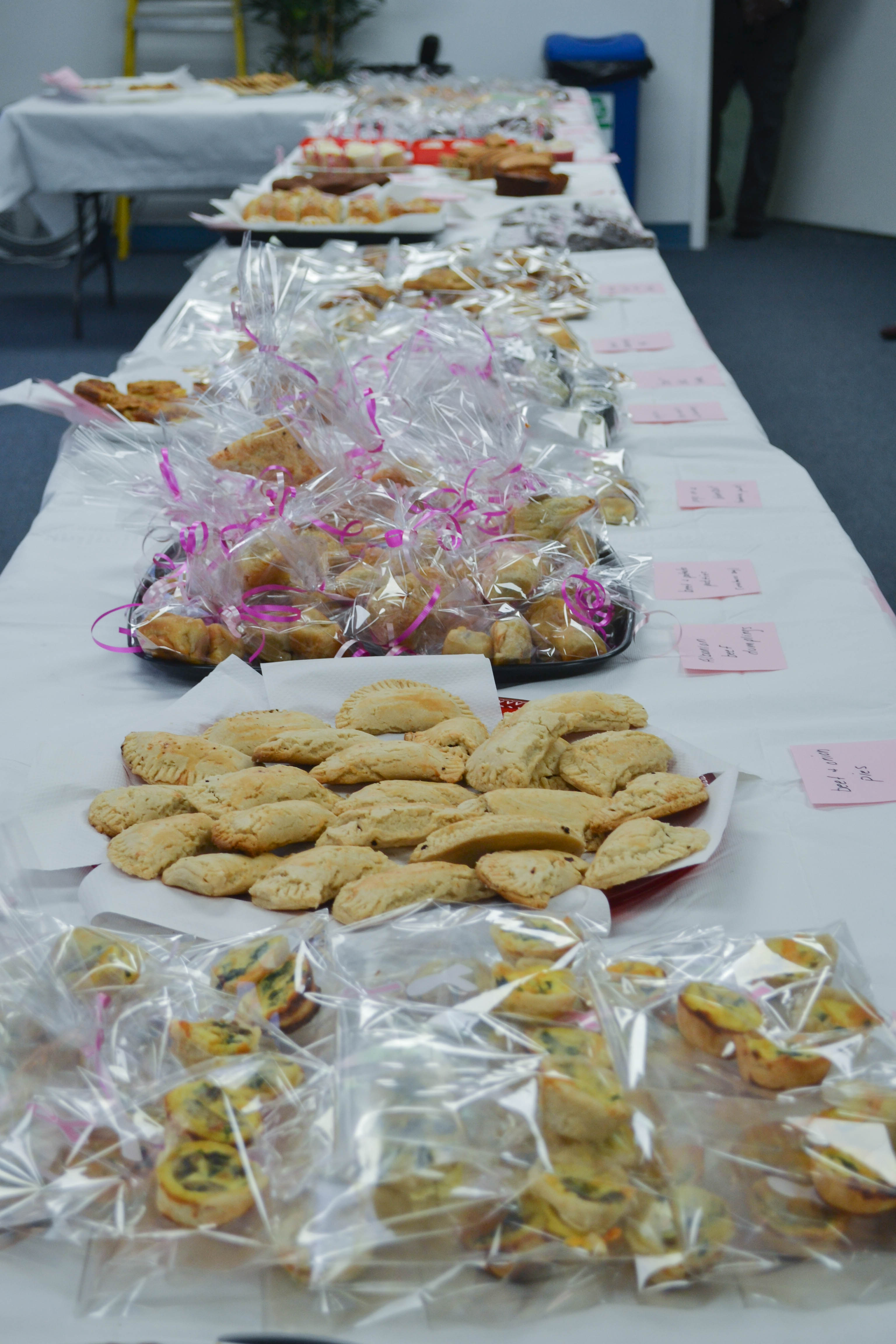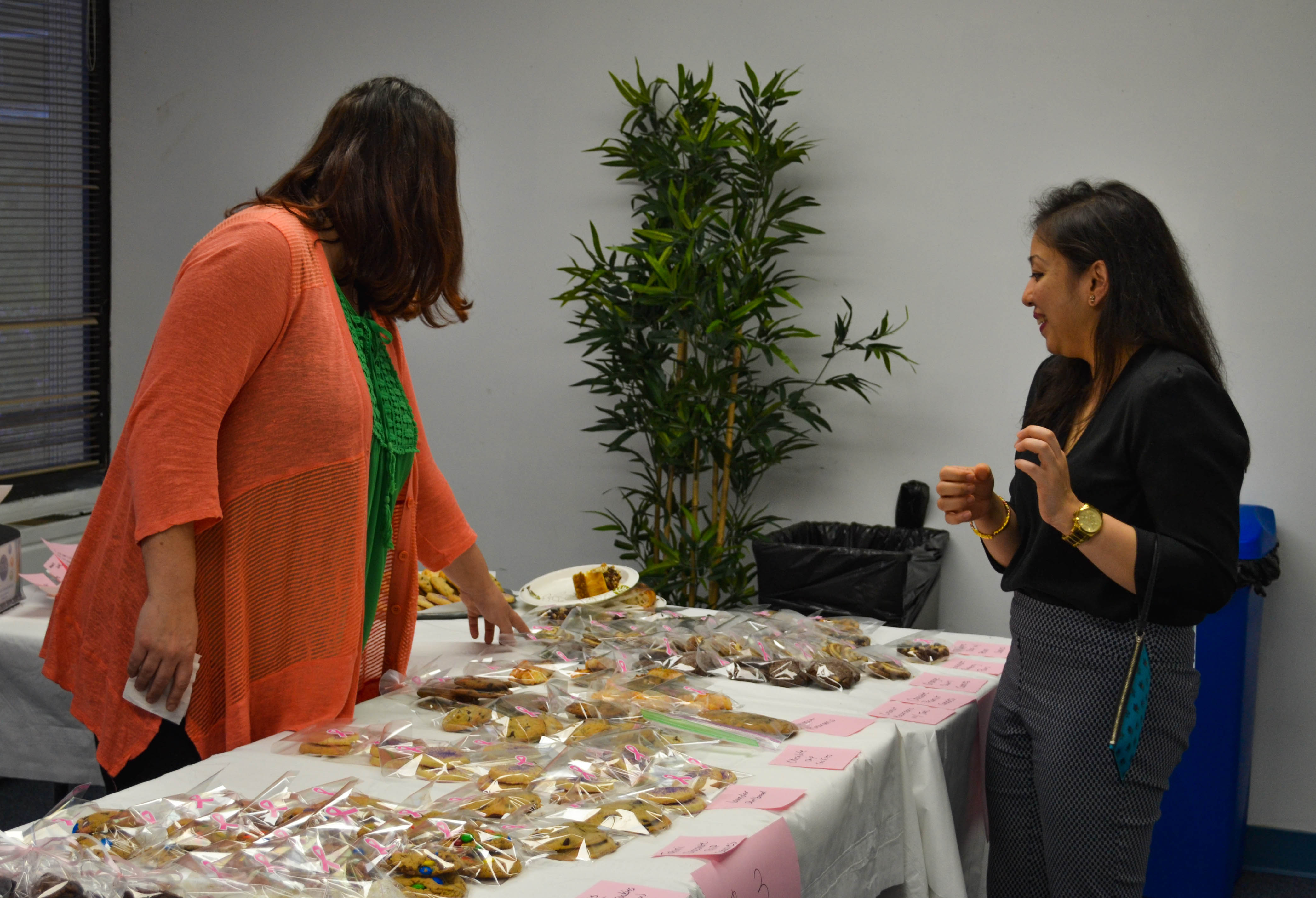 If you are interested in supporting this cause, please feel free to make a donation to our team, DLS for the Cure, at the Race the Cure website:  http://www.info-komen.org/site/TR?fr_id=7252&pg=entry.
For more DLS, check out other blogs and visit us on Facebook, LinkedIn, Instagram, or Twitter!