On Tuesday, November 6th, 2018, DLS hosted the annual Thanksgiving luncheon. Every year, a couple of weeks before the American holiday takes place, we have DLS Thanksgiving of our own! It is tradition to transform the third-floor conference room into a complete Thanksgiving dining experience.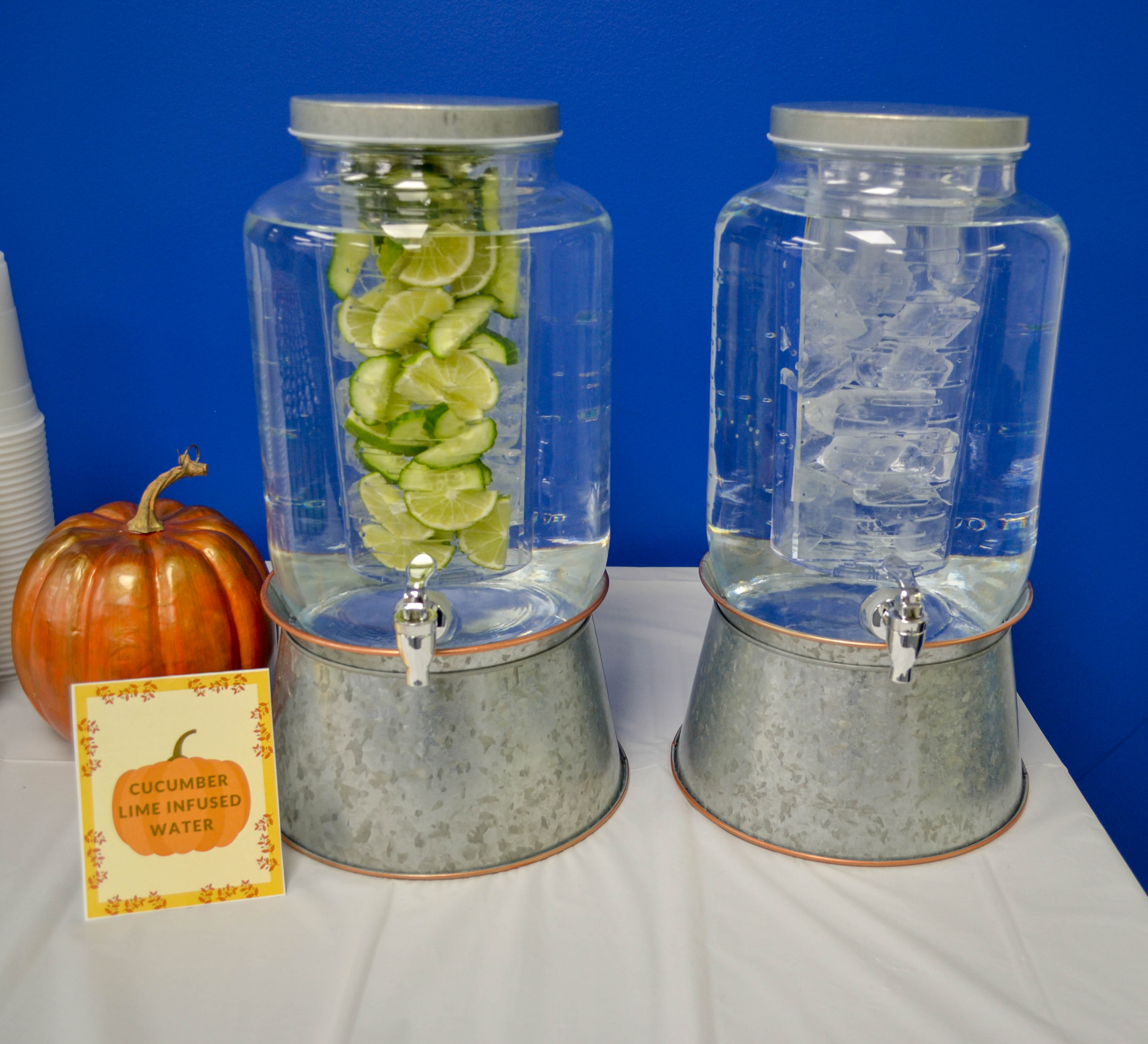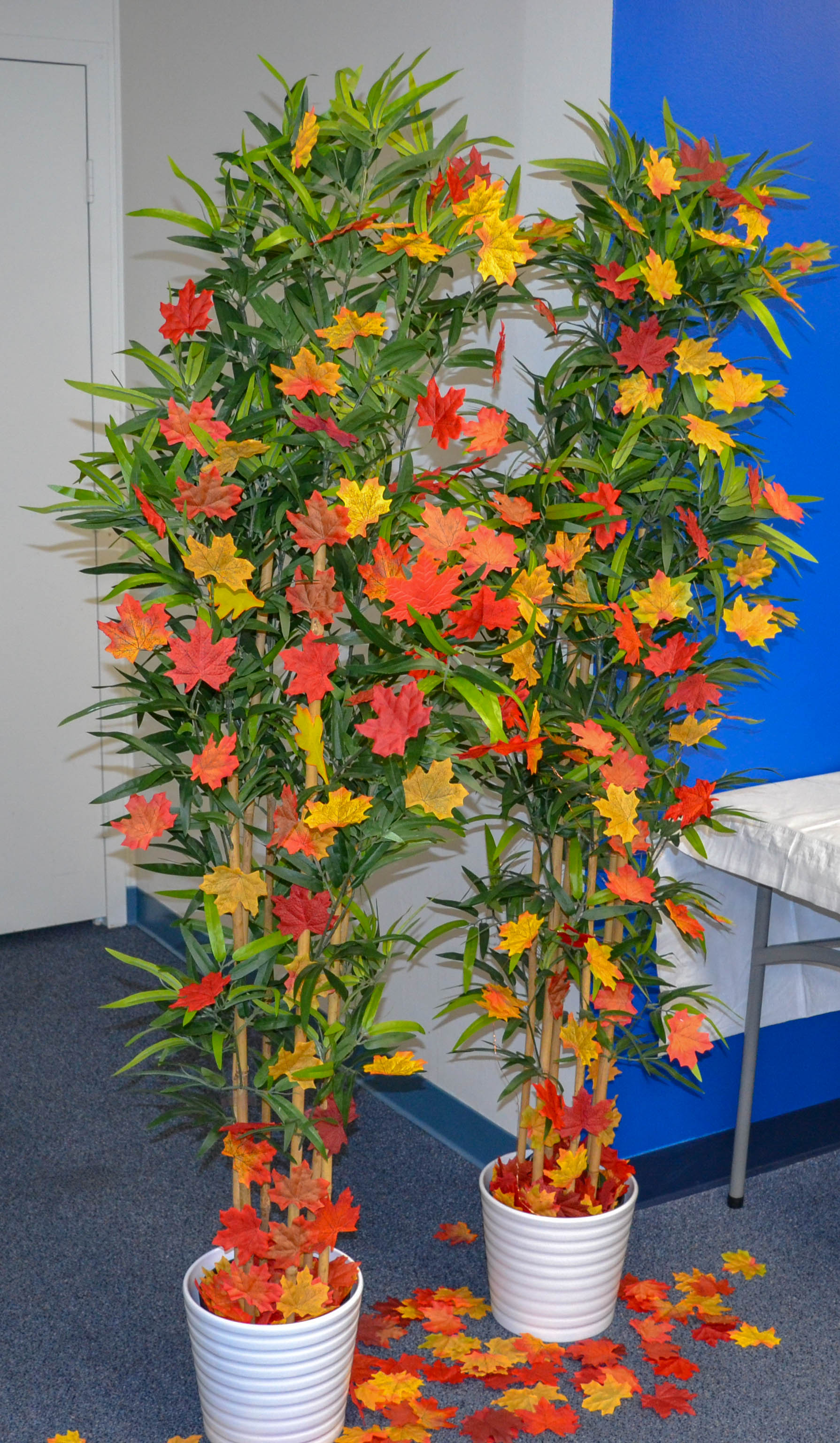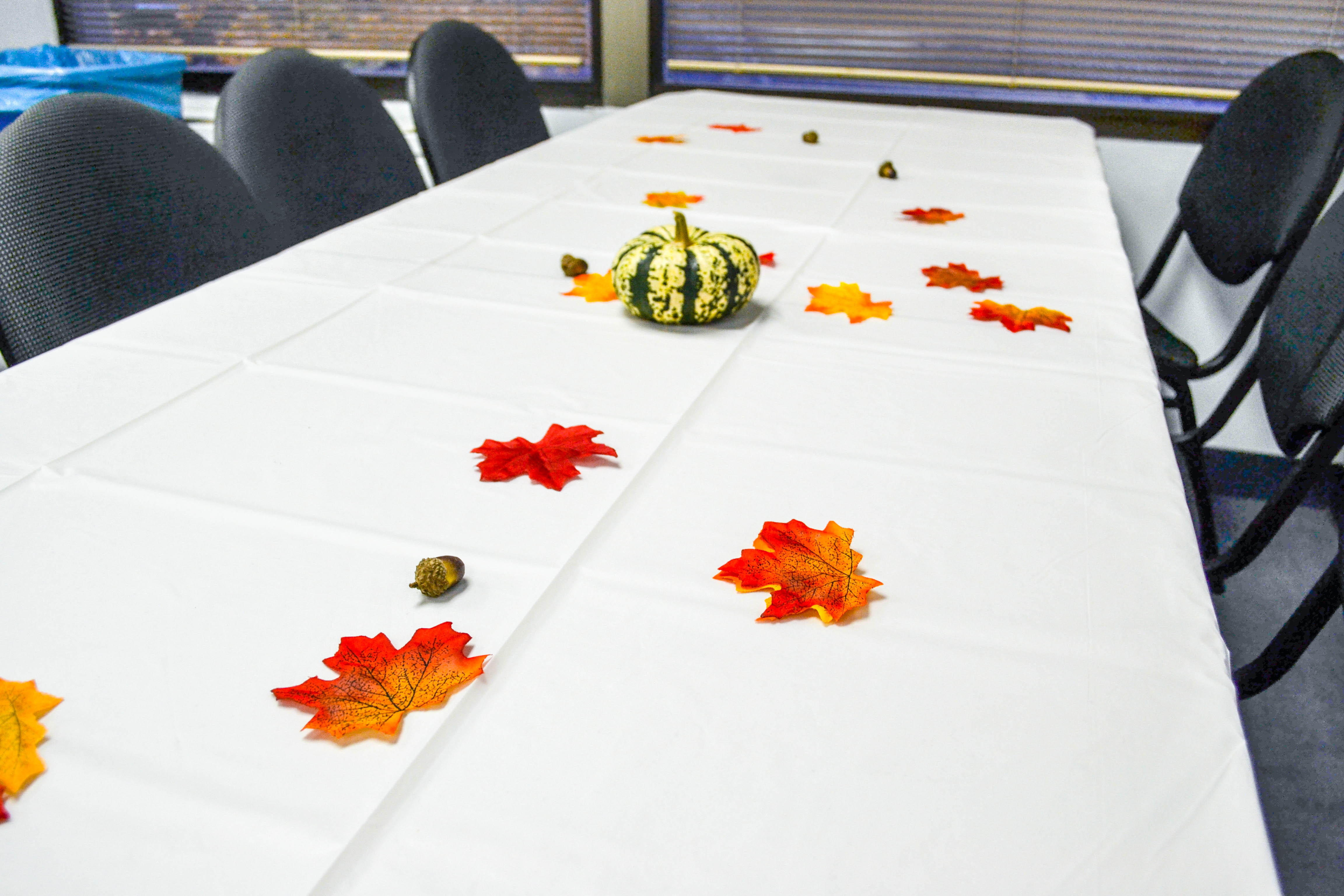 This yearly event is dedicated time for the DLS Administration to display their deep appreciation for all the students and instructors by personally serving turkey, mashed potatoes and gravy, yams, and cornbread stuffing – just to name a few of the mouthwatering dishes that make an appearance at this time-honored feast. Attendees include or community of instructors, students, and staff from the past and present.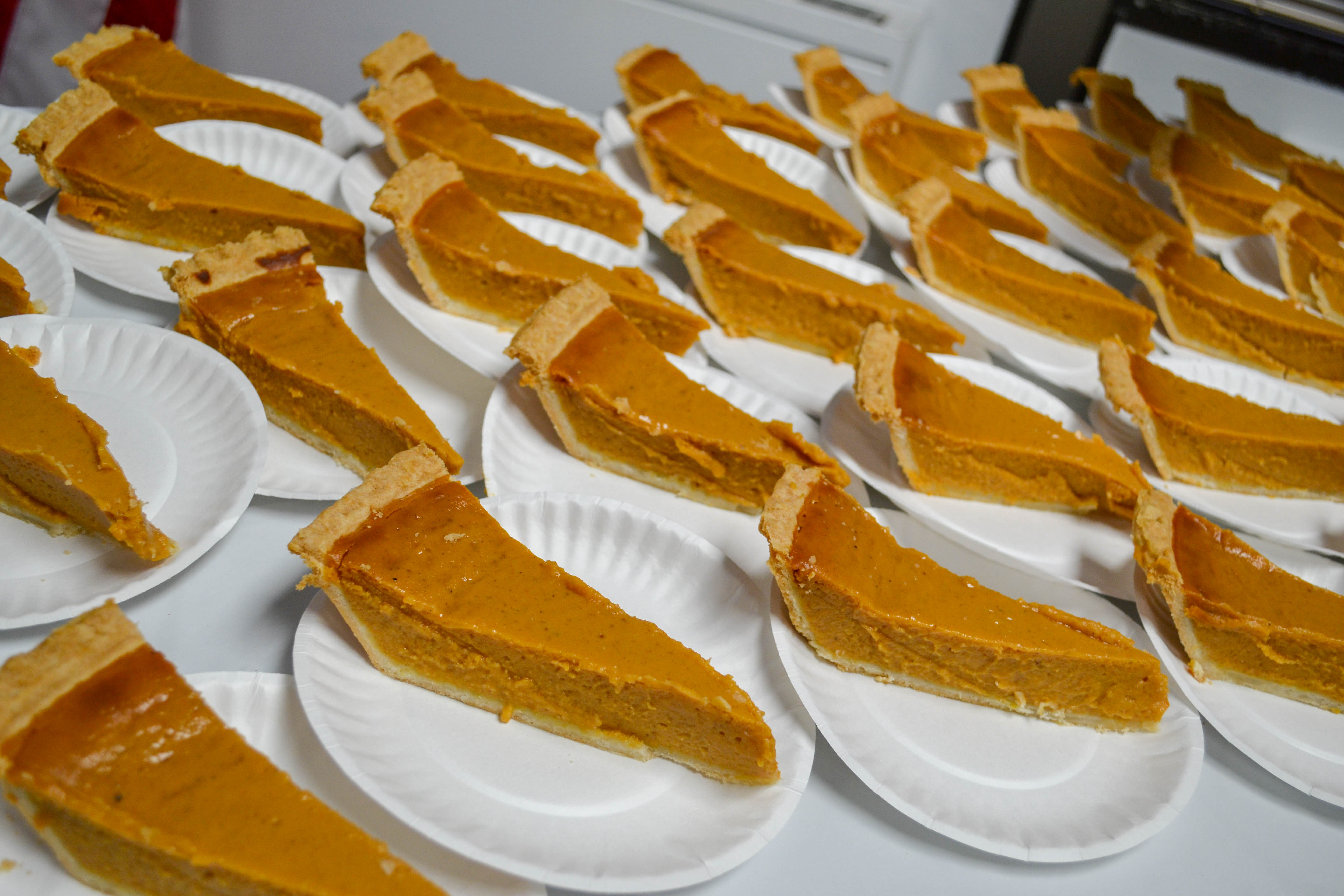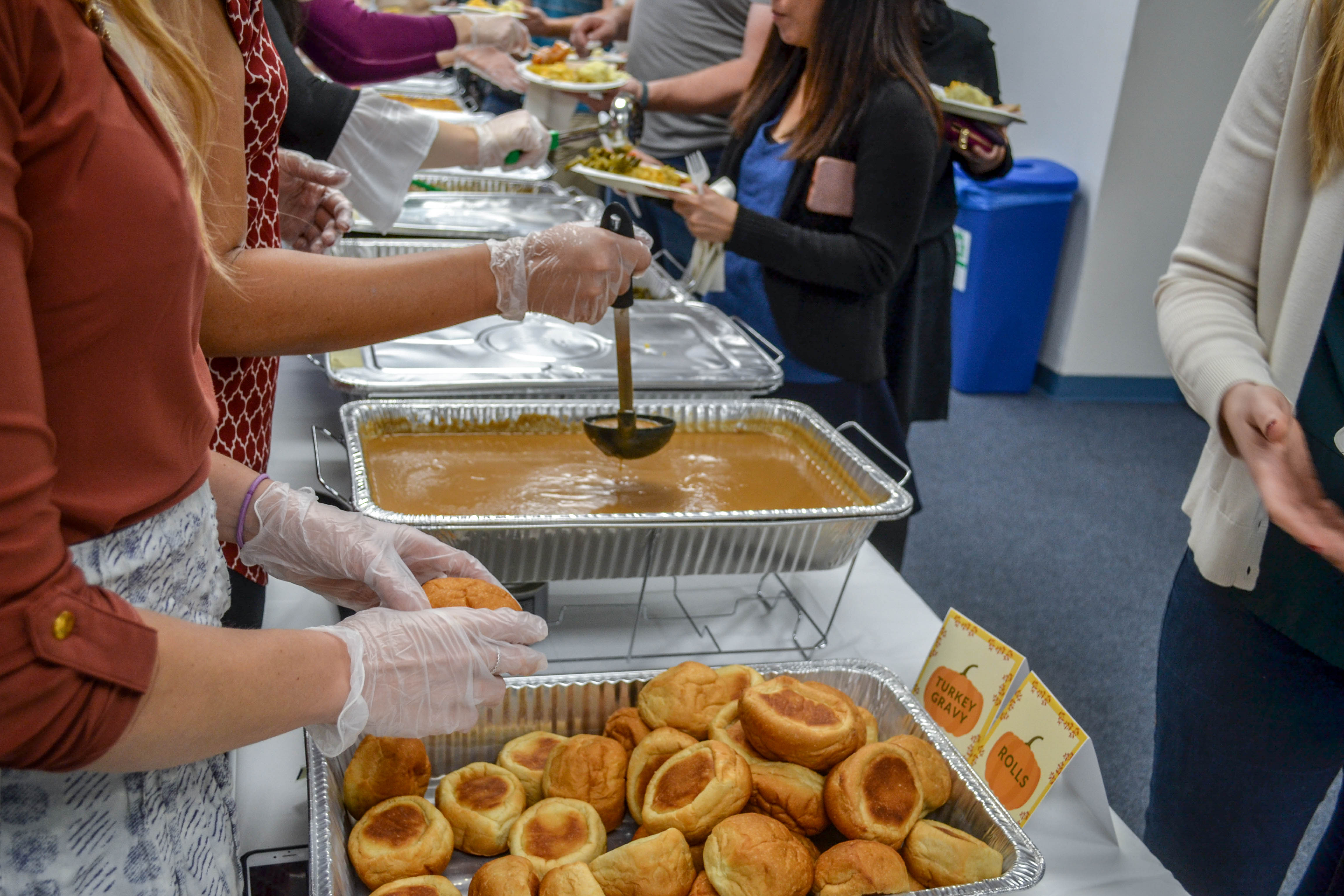 Thanksgiving is about coming together with family and friends and appreciating what life has provided. We hope all attendees had a wonderful time meeting and greeting fellow students and instructors. Also, reflecting on the importance of gratitude and enjoying this diverse and welcoming community we have here at DLS. If you attended this palatable event we would love to see your photos! Please post them on social media and tag Diplomatic Language Services.
Happy Thanksgiving!
For more DLS, check out other blogs and visit us on Facebook, LinkedIn, Instagram, or Twitter!
By Hannah Gibian