As you may know, DLS hosted our ninth annual Susan G. Komen bake sale this Tuesday, August 27th – it was hard to miss.
As staff positioned mini Bundt pound cakes topped with pink cream cheese frosting next to covered cups of flaky, vegetarian curry puffs, it's clear that the term 'Bake Sale' didn't accurately represent what was happening in the third-floor conference room. With overflowing baskets of soft Italian focaccia bread, Japanese Azuki Taiyaki (red bean pancakes shaped like fish), and traditional Slavic Burek (a crispy pastry filled with meat and vegetables) it isn't surprising that we raised more money for breast cancer awareness than last year – $2,303.84, as of right now!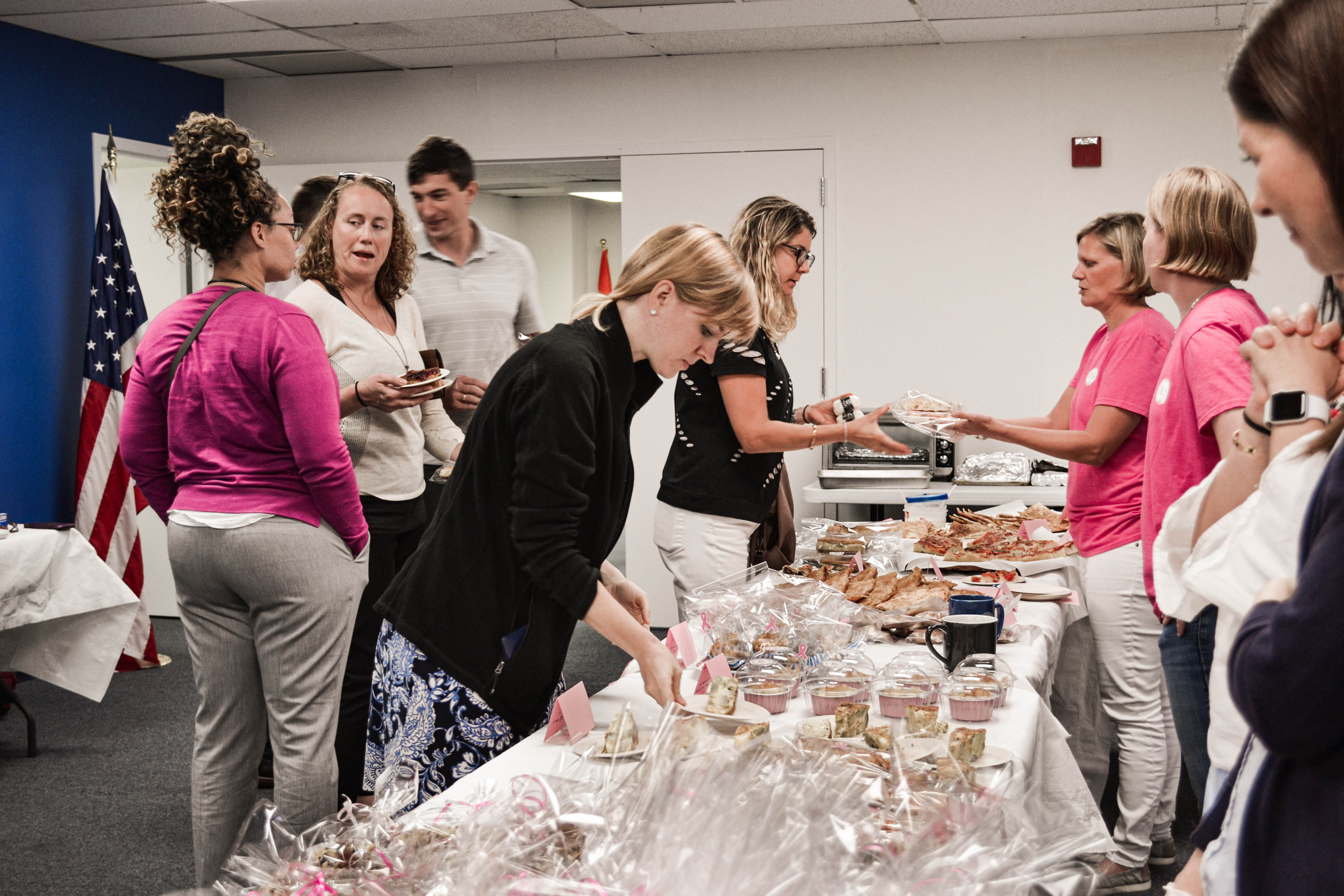 The DLS team extends a wholehearted 'thank you' to all those who donated to the cause of breast cancer treatment and prevention. It isn't difficult to see the benefits of the Susan G. Komen Foundation because many of our current and former staff, instructors, and community members have been or are currently going through treatment for breast cancer.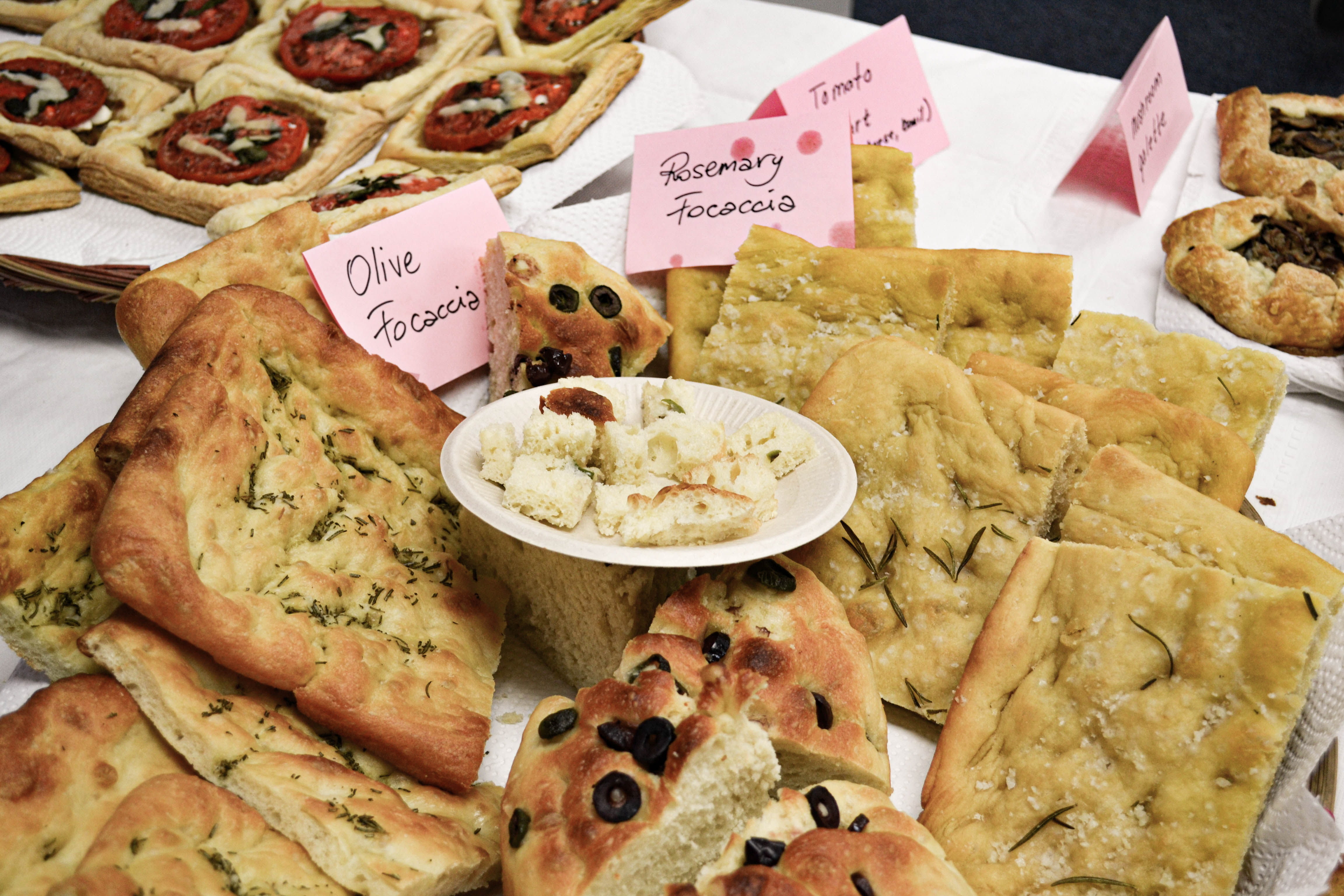 Above all, DLS understands the time and effort it took to make this year's Bake Sale a huge success. So, to everyone who took time to bake, bought a treat, or made an online donation, DLS thanks you endlessly!
For more DLS, check out more blogs and visit us on Facebook, LinkedIn, Instagram, or Twitter!