All over the world, countries are celebrating the time of bountiful fall harvests – from grapes to grains. Naturally, DLS had to celebrate. So, yesterday, September 18th, we held our 2019 Harvest Festival. Europe, Asia, and Russia were all highlighted by the distinct cultural traditions of each fall harvest.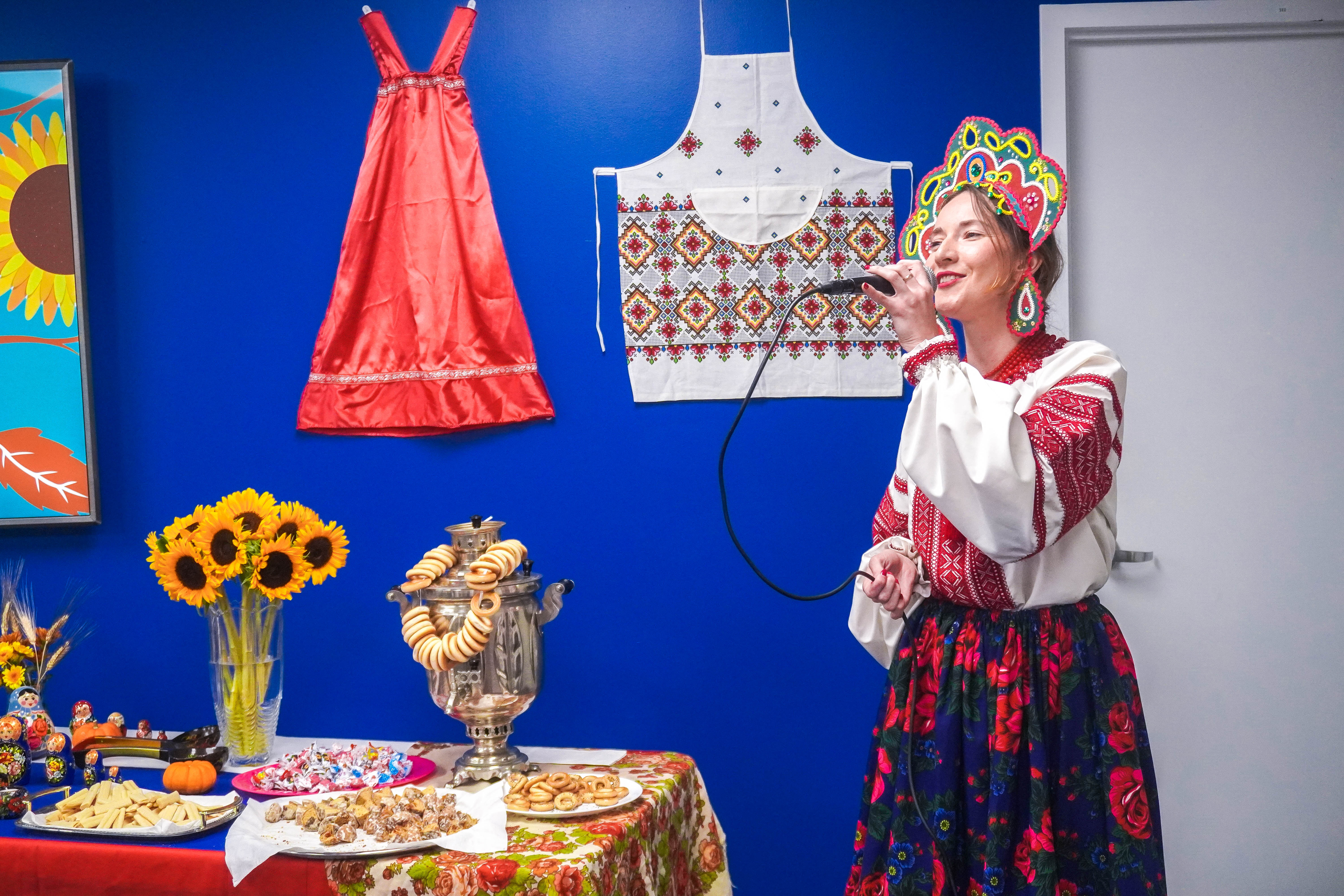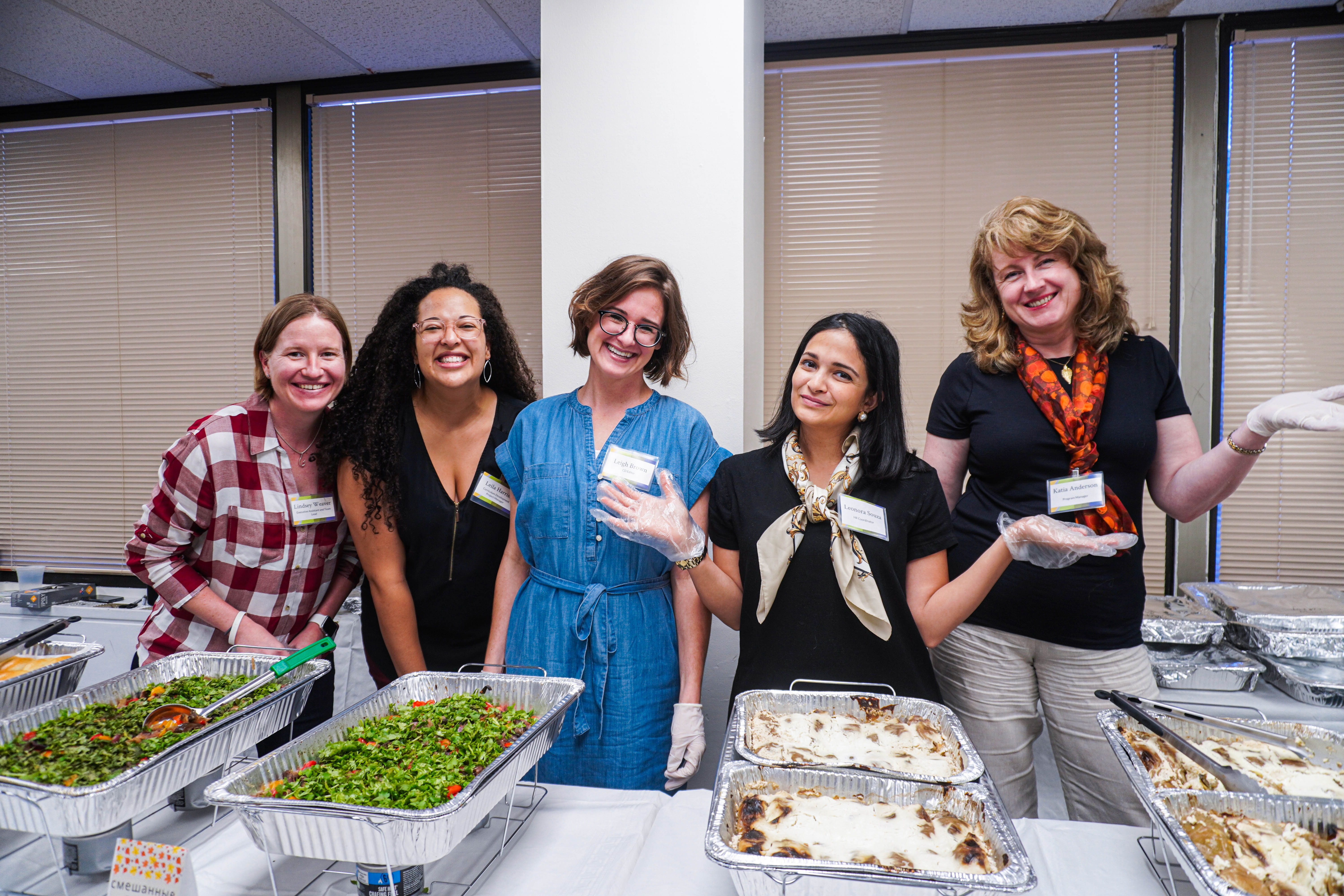 The first stop was the food, which you couldn't miss. We ate like proper Russians with a delicious selection of traditional Russian cuisine. Our menu included Golubtsy (meat-stuffed cabbage leaves), Pirozhki (palm-sized red meat pies), Khachapuri (baked cheese bread), Vinegret (beet salad), and Baklajani (baked eggplant, red peppers, tomatoes, and onions). Across the room, snacks like Sushki and Russian candies adorned the Russian table while our staff member, Anastasia sang traditional Russian songs beautifully as everyone enjoyed their meals.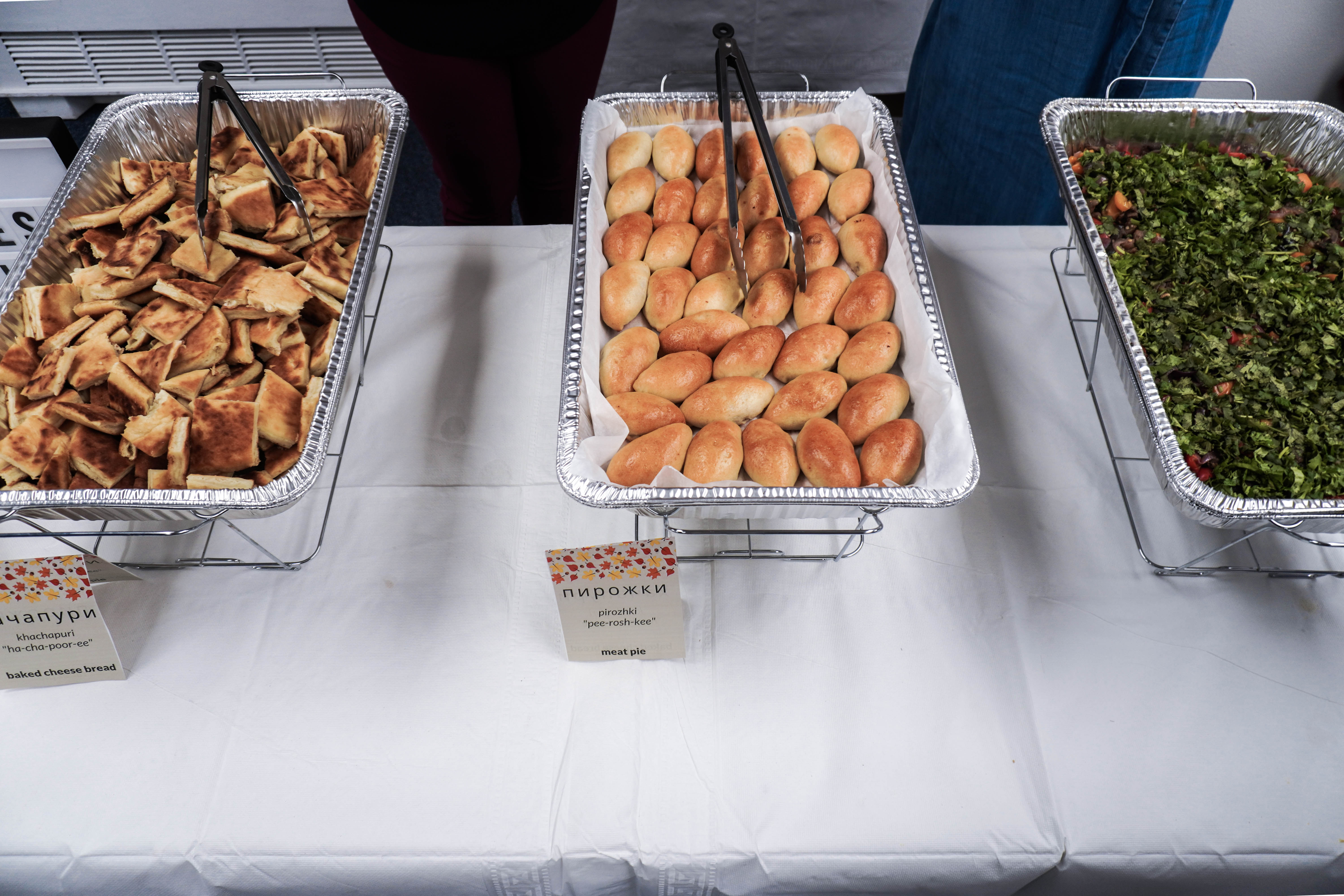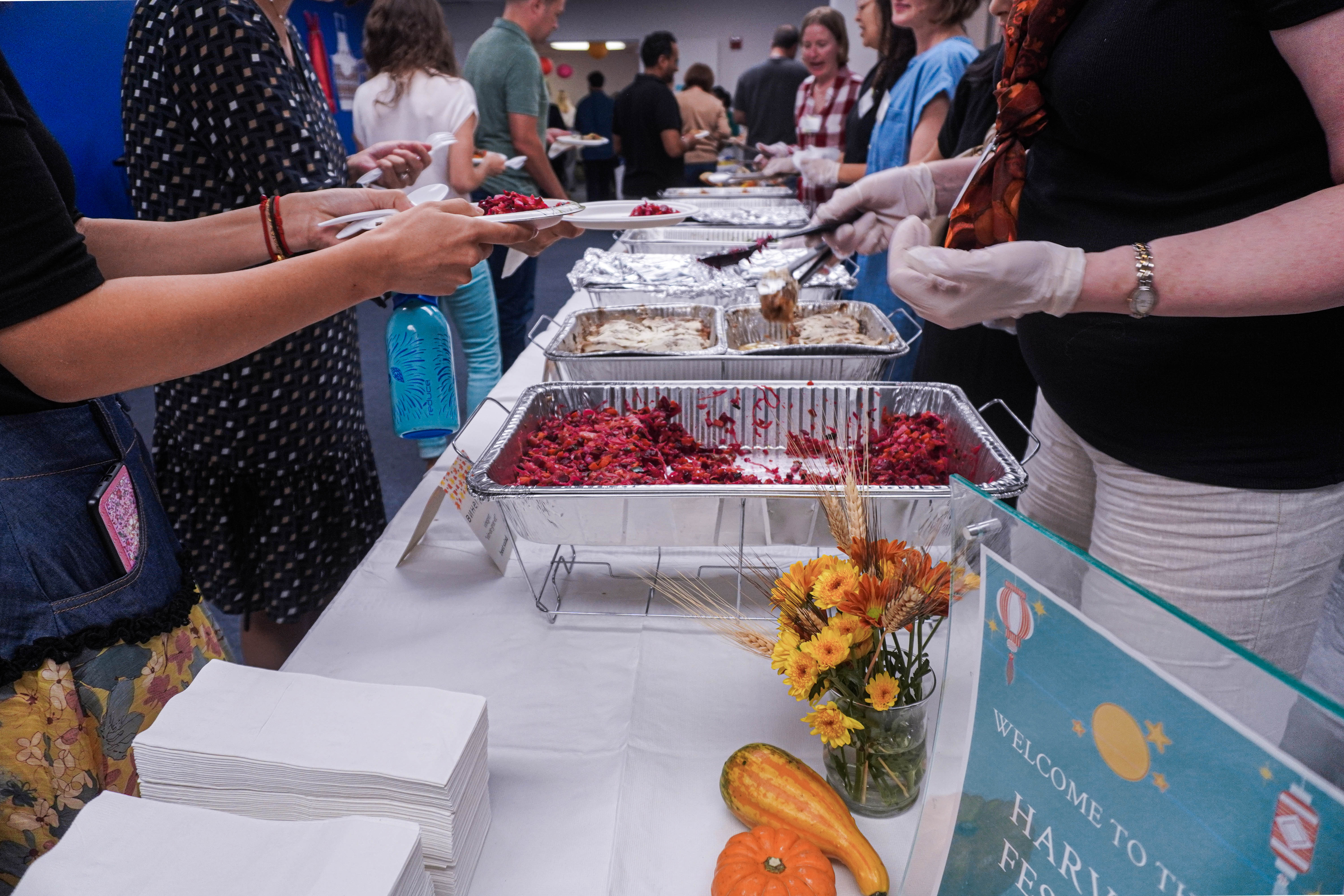 Asia's Mid-Autumn Festival is largely tied to the full moon, so Mooncakes, dough filled with dense sweet or savory fillings, are the signature dessert of the festival. DLS had plenty of these little delicacies – pineapple and red bean Mooncakes, both filled with egg yolk.
Europe represented the fall grape harvest by selecting three kinds of cheese from around the continent to pair with grapes. French Brie, Italian Parmigiano, and Spanish Manchego cheese strategically paired with different grapes harvested in each corresponding country.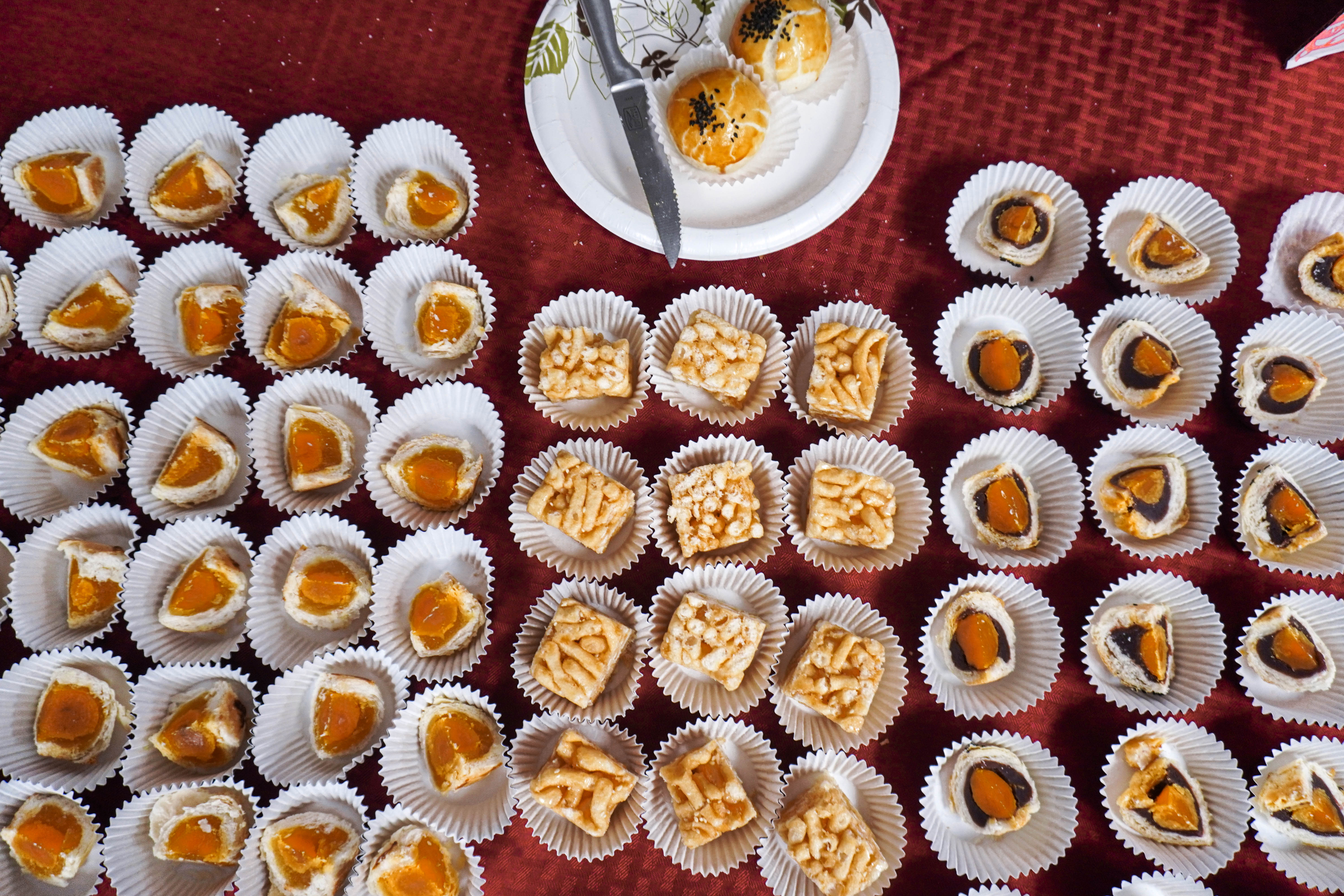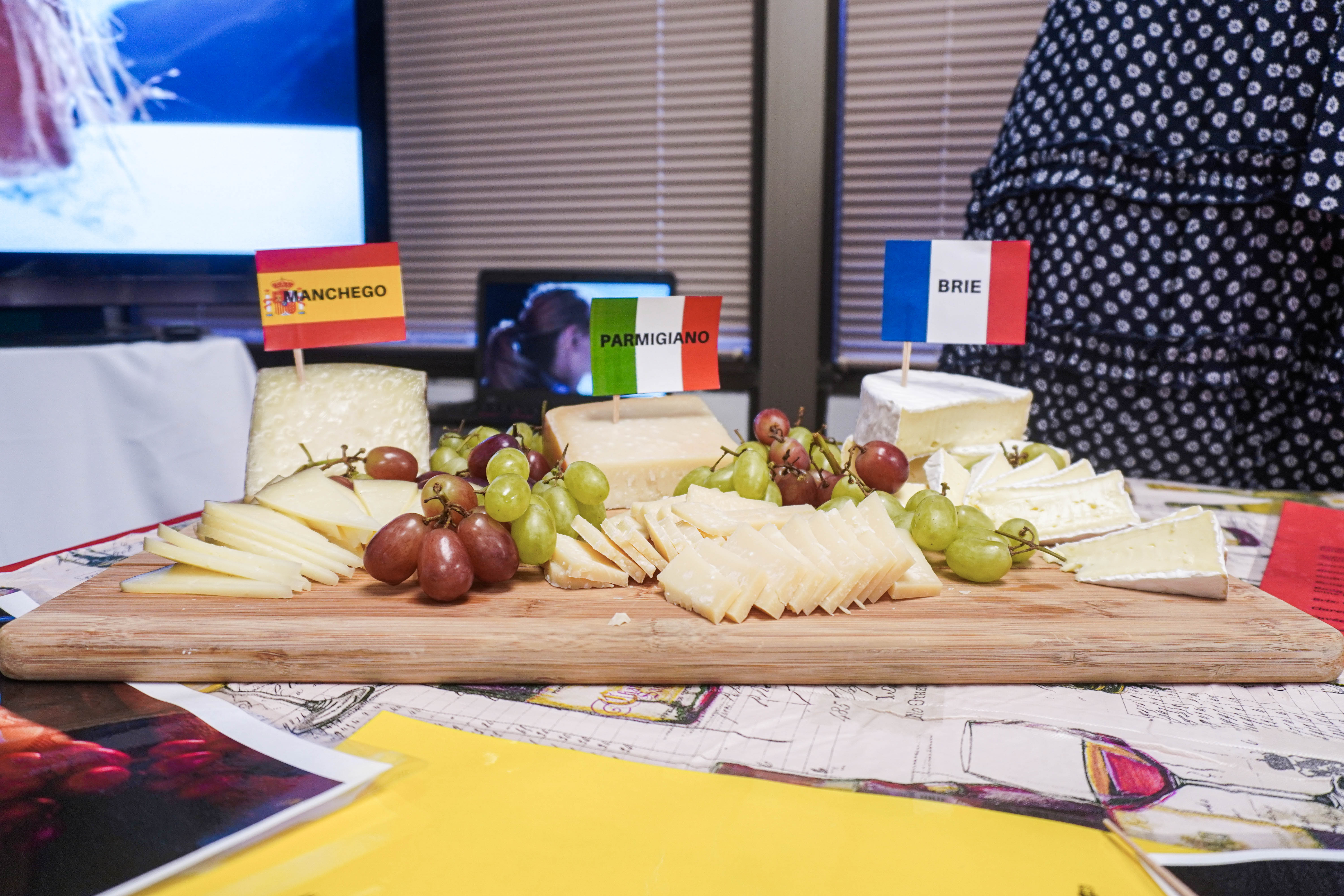 Above all, if you couldn't make it to our Harvest Festival, we hope to see you at our next event! Thank you to everyone who came to spend time learning about the fall harvest around the world! This event did not disappoint. Happy harvesting!
For more DLS, check out more blogs and visit us on Facebook, LinkedIn, Instagram, or Twitter!