The DLS Adopt a Highway program is certainly one of the most beloved components of being a staff member. As a result of the efforts of our Business Manager Doug Craig, DLS adopted a 2-mile stretch of Route 50 in 2013. This year, we are off to a good start- collecting eight bags of trash on our first outing. The DLS Adopt a Highway program in full swing!
In 1988, the Adopt a Highway program was established nationally in response to growing public concern regarding litter along our highways. Adopt a Highway volunteers clean almost 12,000 miles of highways annually. That's more than 20% of Virginia's state-maintained roads.
Today, 48 states and Puerto Rico have instituted Adopt a Highway programs, along with Australia, Canada, Great Britain, Japan, Mexico, New Zealand, and Spain. The Adopt a Highway program has given millions of volunteers work along the road.
We have three more cleanups planned for the summer and fall as well. So, be sure to look out for more information and come help us at the next one! Are you interested in joining us? Email Kate Marden at kmarden@dlsdc.com to join us!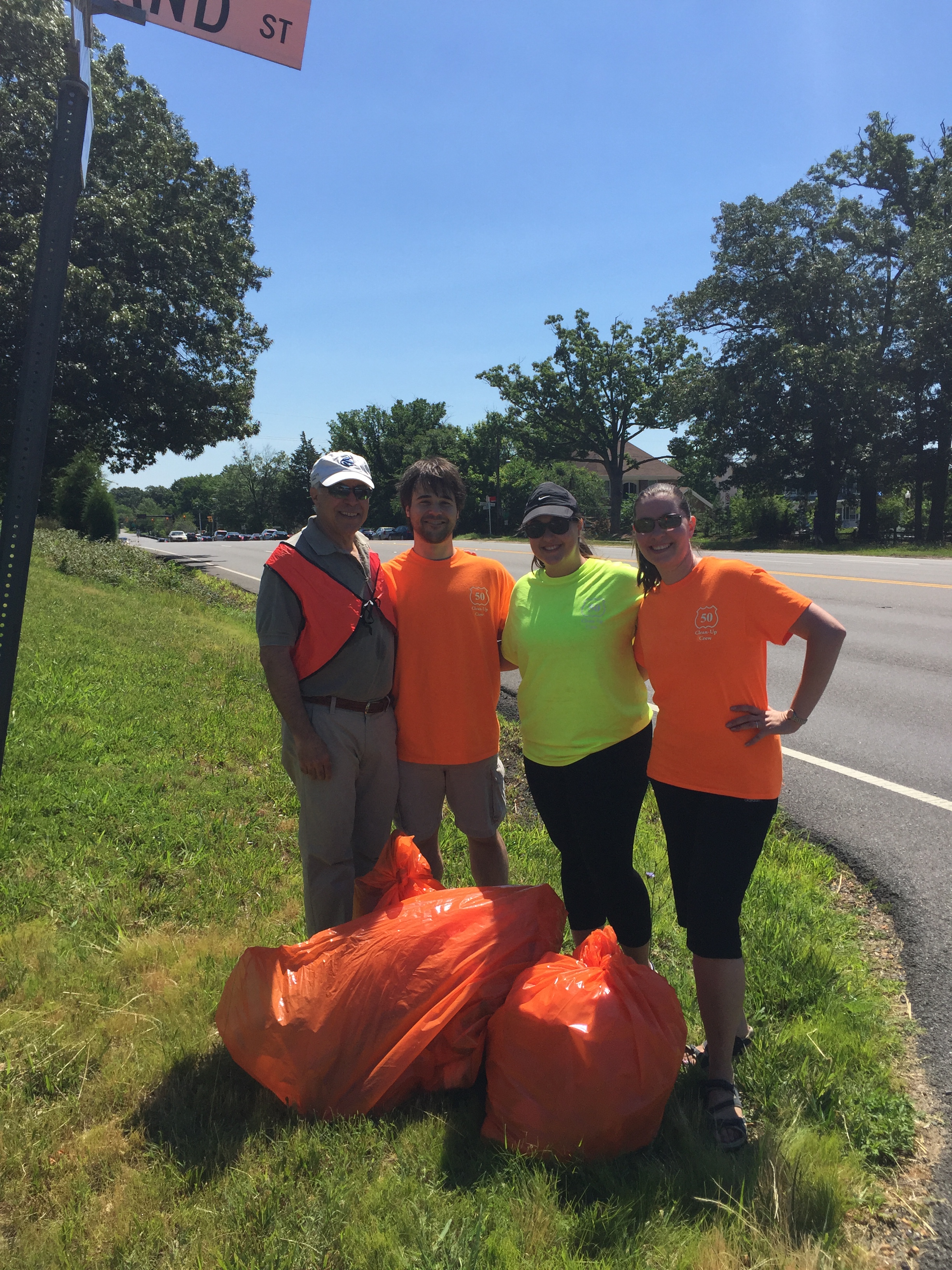 For more DLS, check out other blogs and visit us on Facebook, LinkedIn, Instagram, or Twitter!