We held the annual DLS Thanksgiving event this past week, ahead of the official holiday. We swiftly transformed our third-floor immersion space into a welcoming dining space for all.
Attendees of the event included DLS students, instructors, and staff, all of whom were eager to feast. As community members mingled with each other, they shared their sentiments of what they were thankful for this season.
Meanwhile, members of DLS management served bountiful amounts of traditional Thanksgiving food to show their appreciation for our community. Dishes that were served included mac and cheese, green beans, mashed potatoes (and gravy), and, of course, turkey.
Students and instructors sat down together to enjoy the meal at tables arranged around the space. As attendees filtered in and out, there was a steady hum of chatter and laughter as everyone caught up and wished each other a happy holiday.
Additionally, our caterer, Terry, delivered an extra pan of sweet potatoes to a shelter in Washington, D.C. on our behalf. It was certainly a DLS Thanksgiving event to remember for years to come. So, from our team to you, we wish everyone a happy Thanksgiving!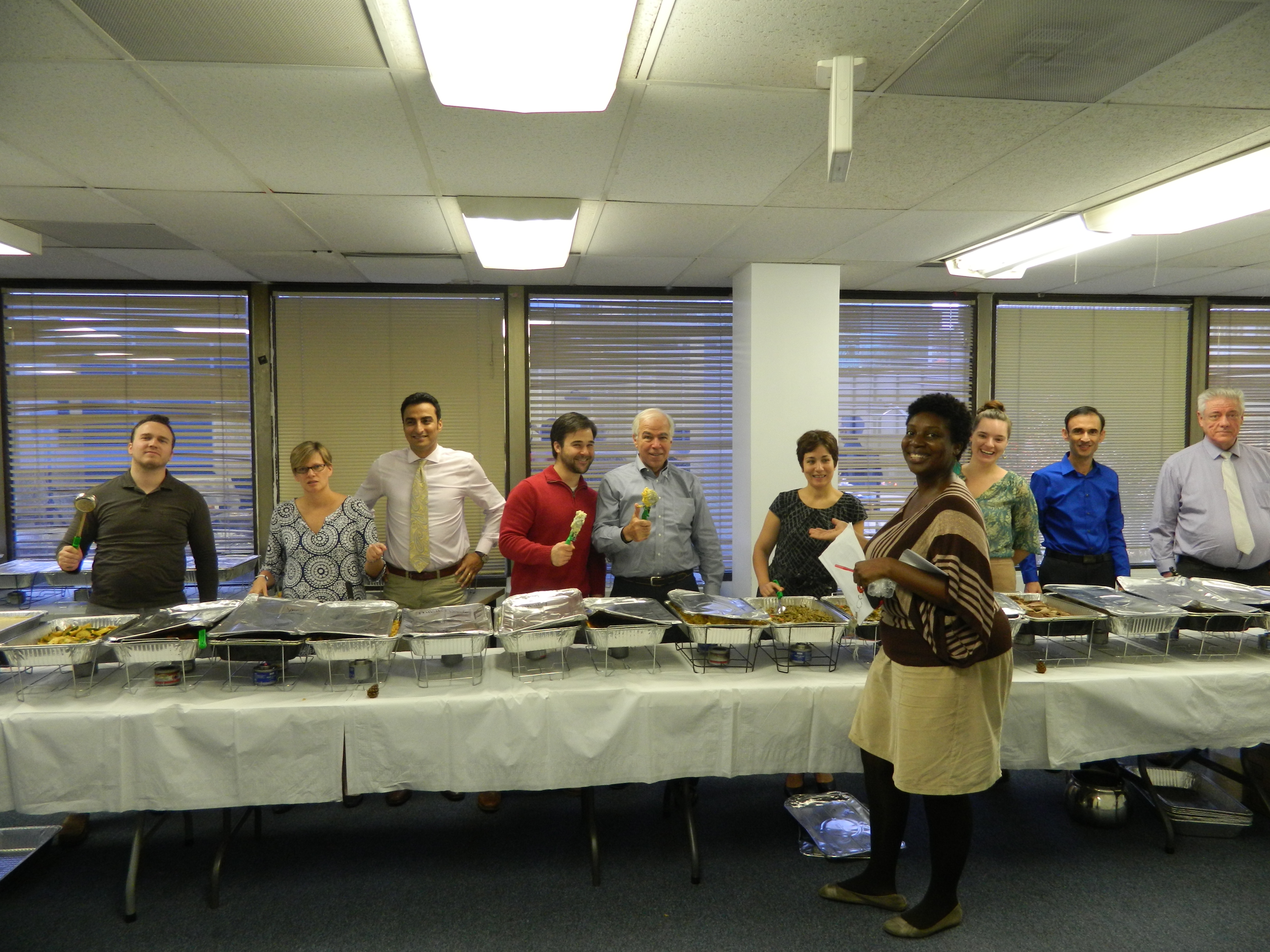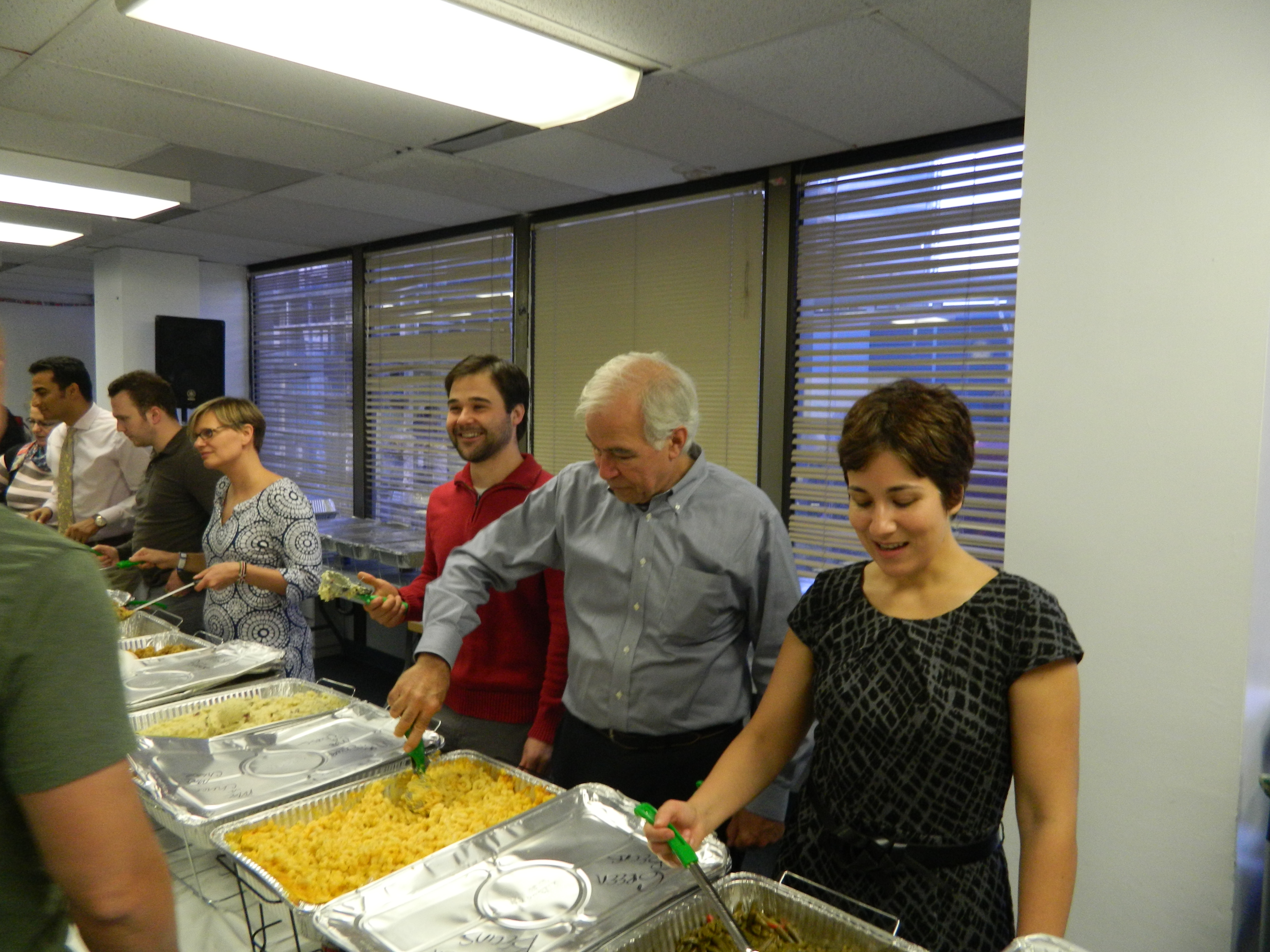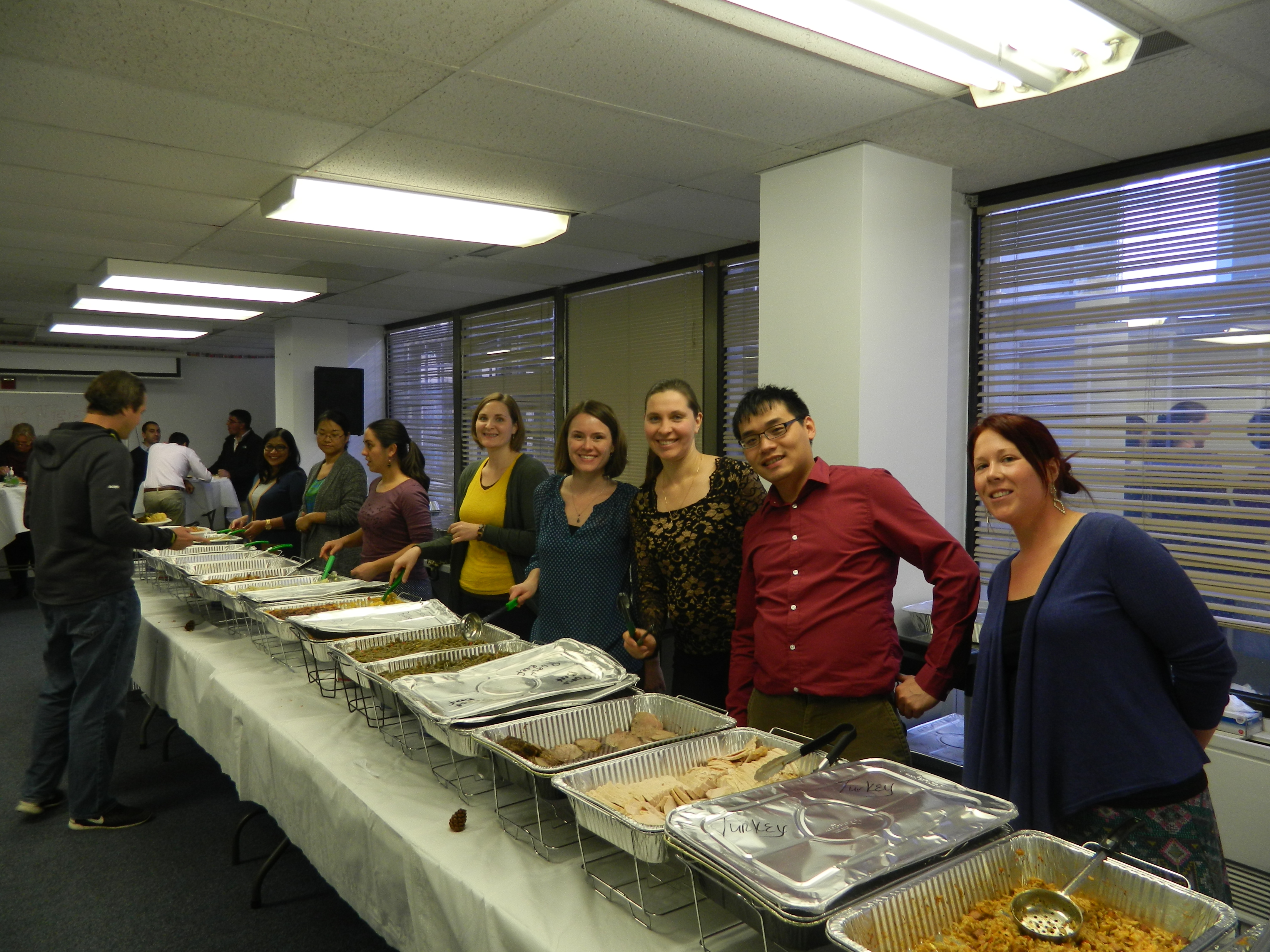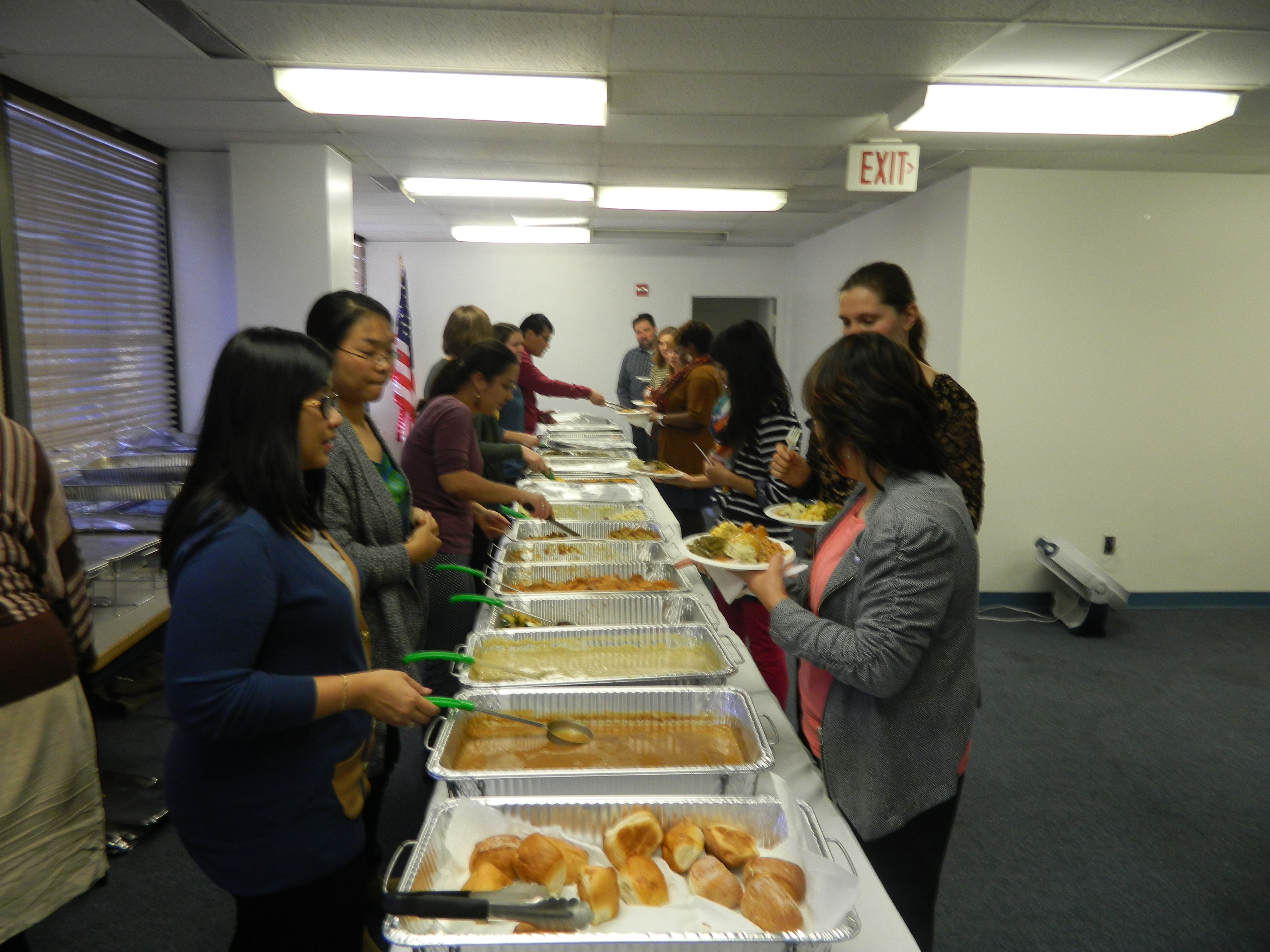 For more DLS, check out other blogs and visit us on Facebook, LinkedIn, Instagram, or Twitter!