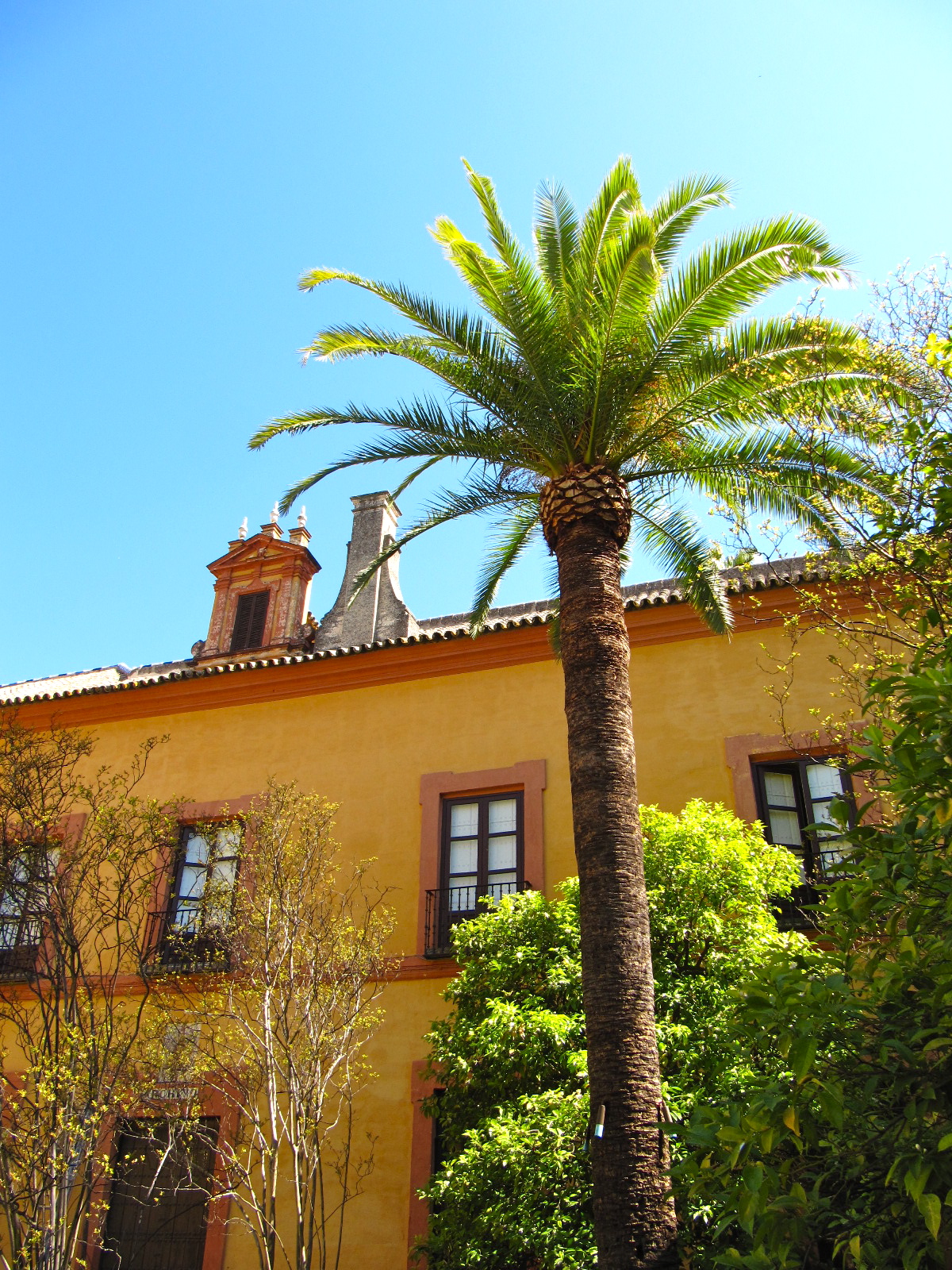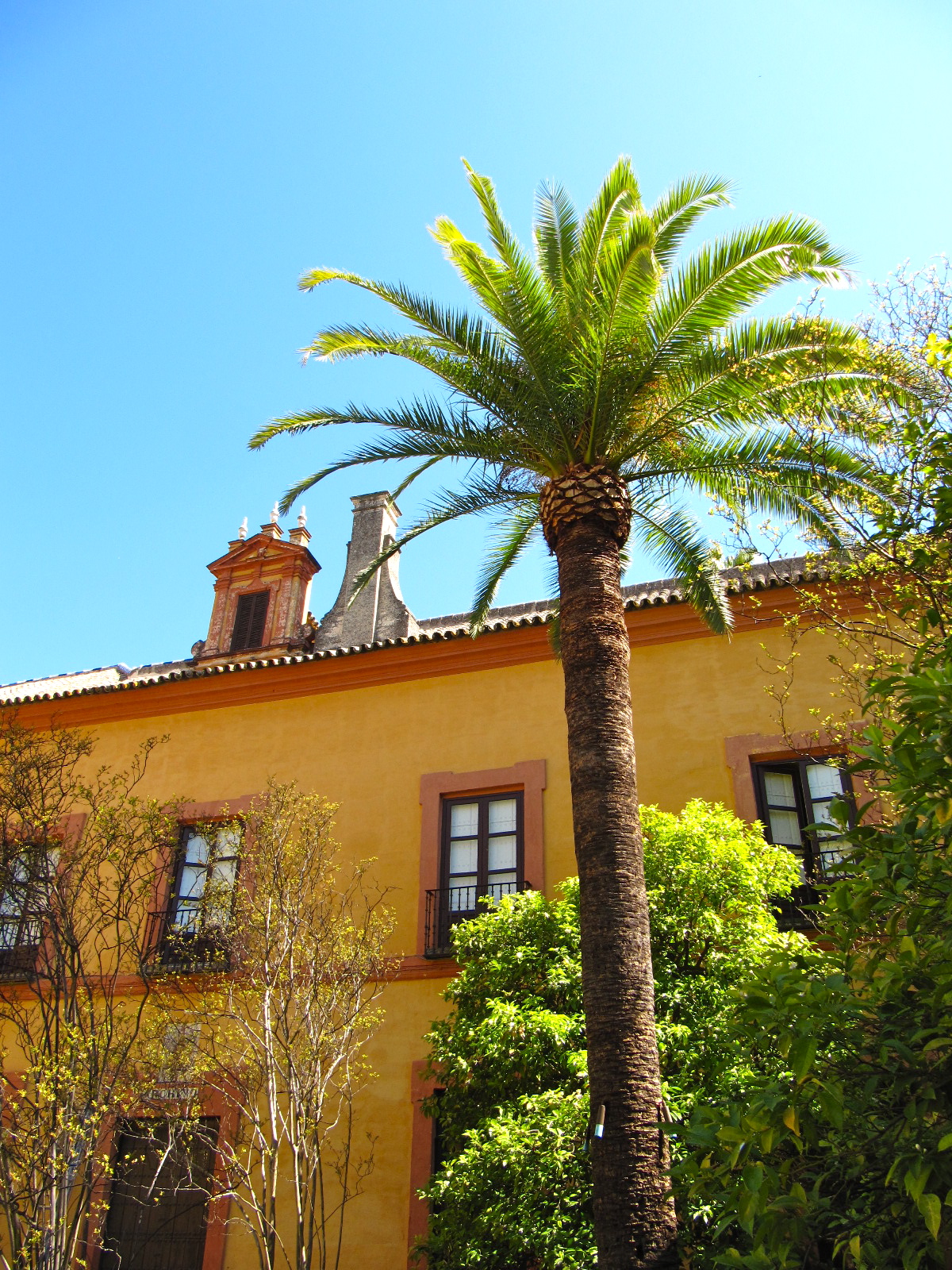 English to Spanish and Spanish to English are two of the most commonly translated language pairs for American LSP's. Since there is such a high demand for these language pairs, there are a few keys ways in which language service providers can reduce costs when translating to and from Spanish:
Be Willing to Use Low Cost Linguists
When hiring linguists, one must always utilize individuals who are capable of providing quality translations. For many languages, this comes at a premium. Spanish is one of those rare languages that is so common that you can have a high quality linguist with a low cost. Do not shy away from linguists with very low rates. For some other languages, low rates can we a warning sign that the linguist is low quality or very inexperienced, but for Spanish, it may just be a linguist attempting to have the most competitive rate.
Utilize International Resources
Should your project allow you to utilize foreign citizens, then your company would benefit from a recruiting effort in other countries. Nations with lower costs of living will have linguists with lower rates than those of domestic linguists. If you choose this path, make sure to verify that your linguist is capable of translating in the proper dialect for your assignment. South American nations such as Argentina are loaded with translation talent.
Use Linguists who Utilize CAT Tools
When selecting linguists, it is imperative that you utilize linguists who can utilize CAT Tools, such as Trados. These tools automatically translate previously translated phrases and sentences, thus saving on both cost and time. Not all linguists willingly use this type of software, so make sure all initial quotes and estimates provide the rate for standard translation as well as 100% matches, repetitions, and fuzzy matches.
Do you have Translation or Interpretation needs? Find out more about DLS' Translation and Interpretation department HERE.