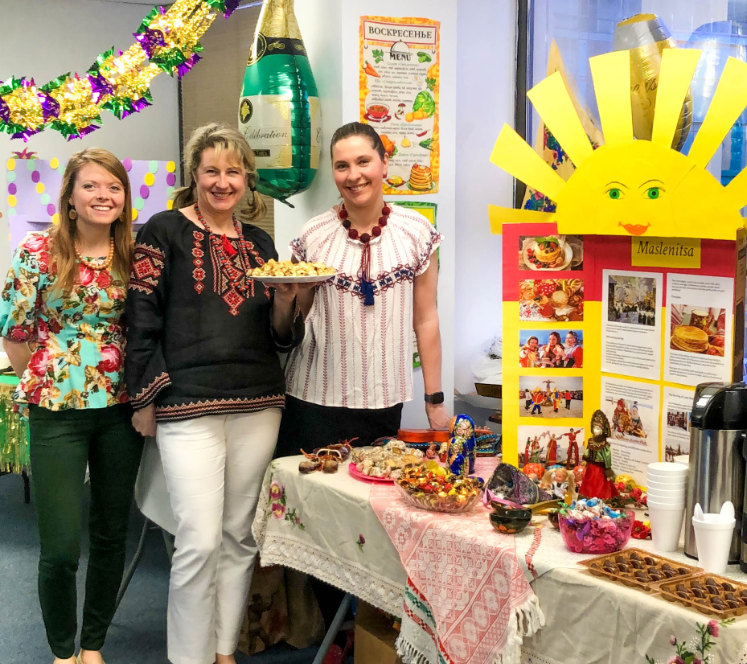 In February we celebrated our first cultural event of the year! Students, instructors, and staff gathered to celebrate and learn about Maslenitsa, Mardi Gras, and Chinese New Year!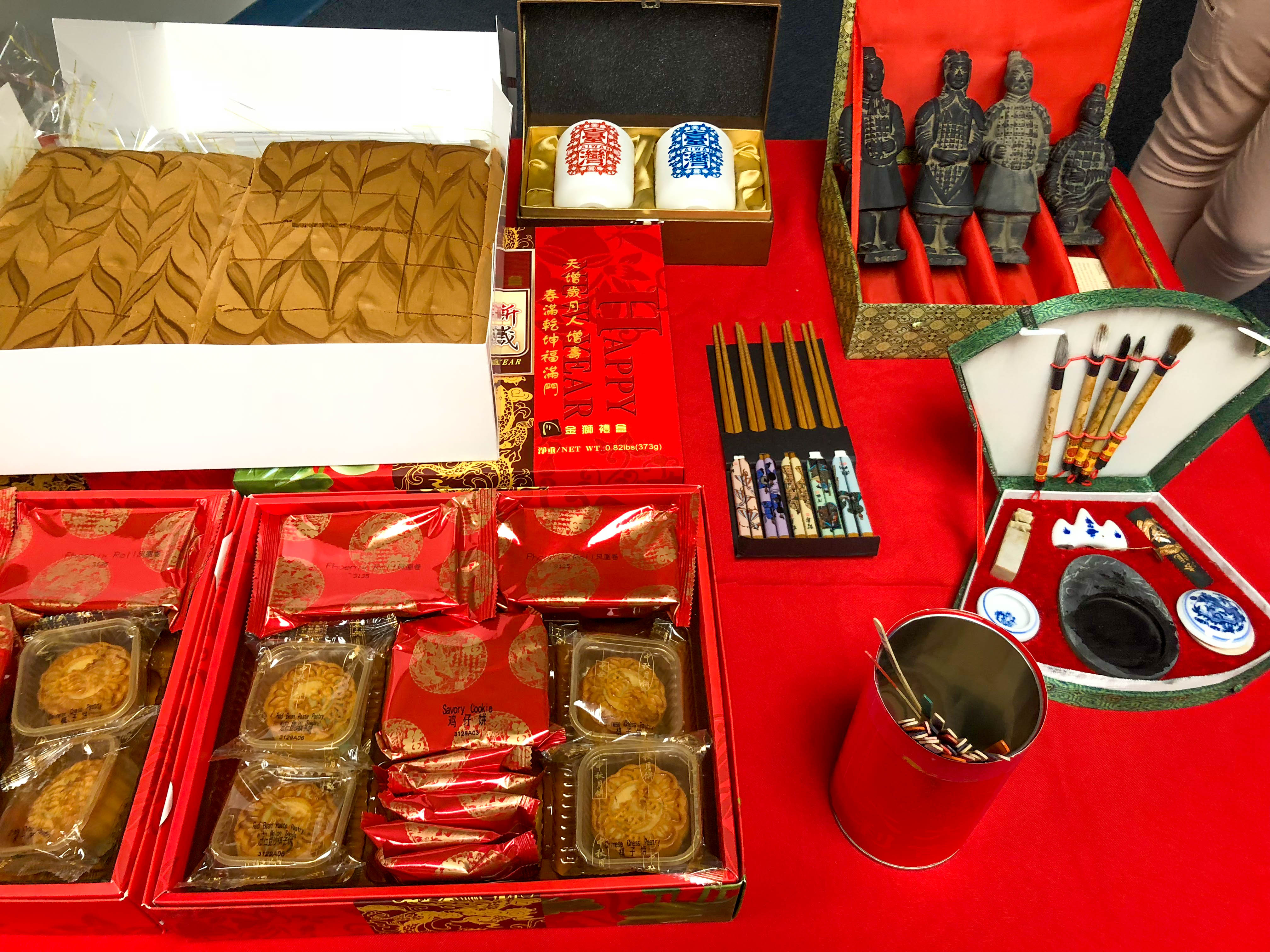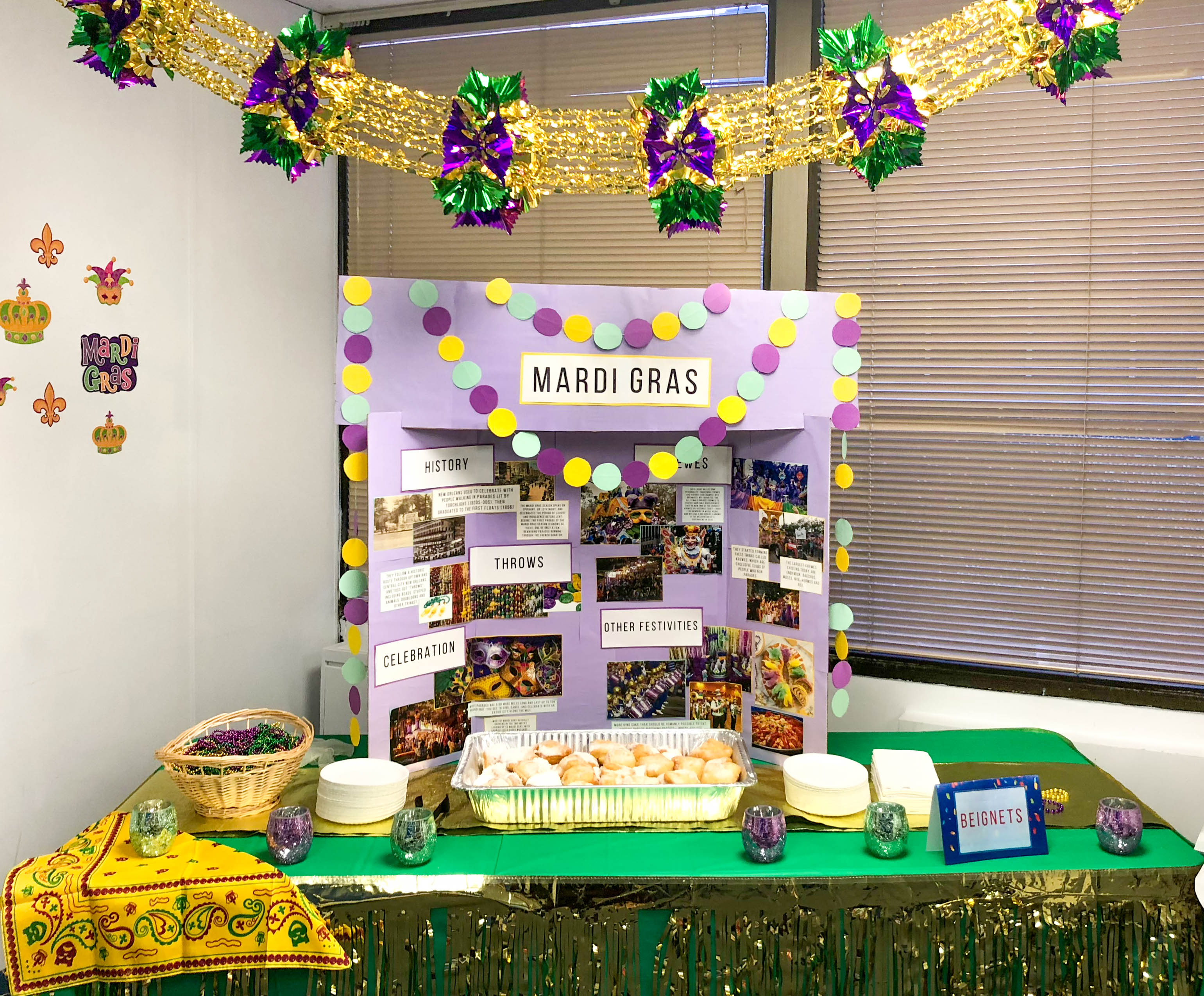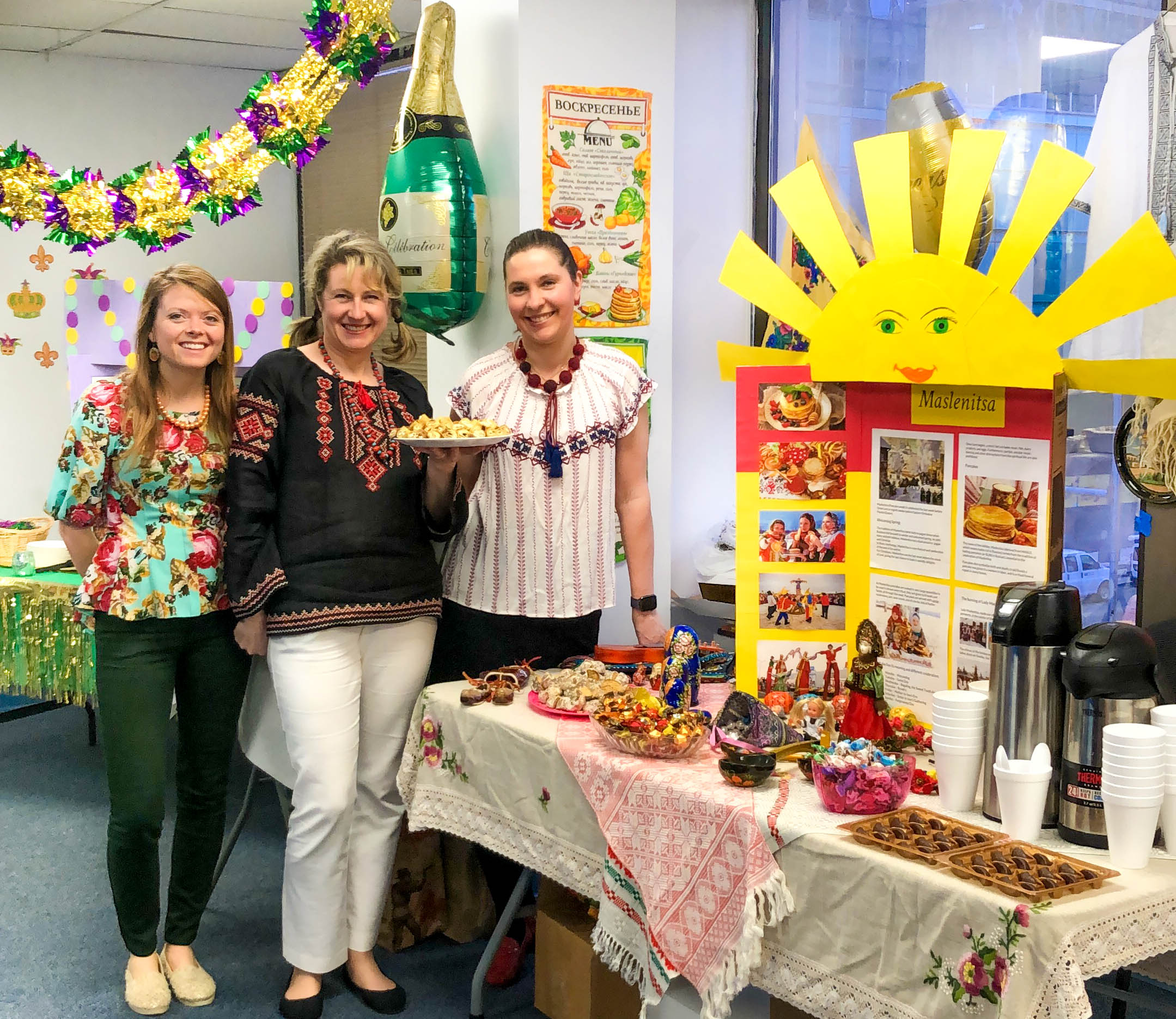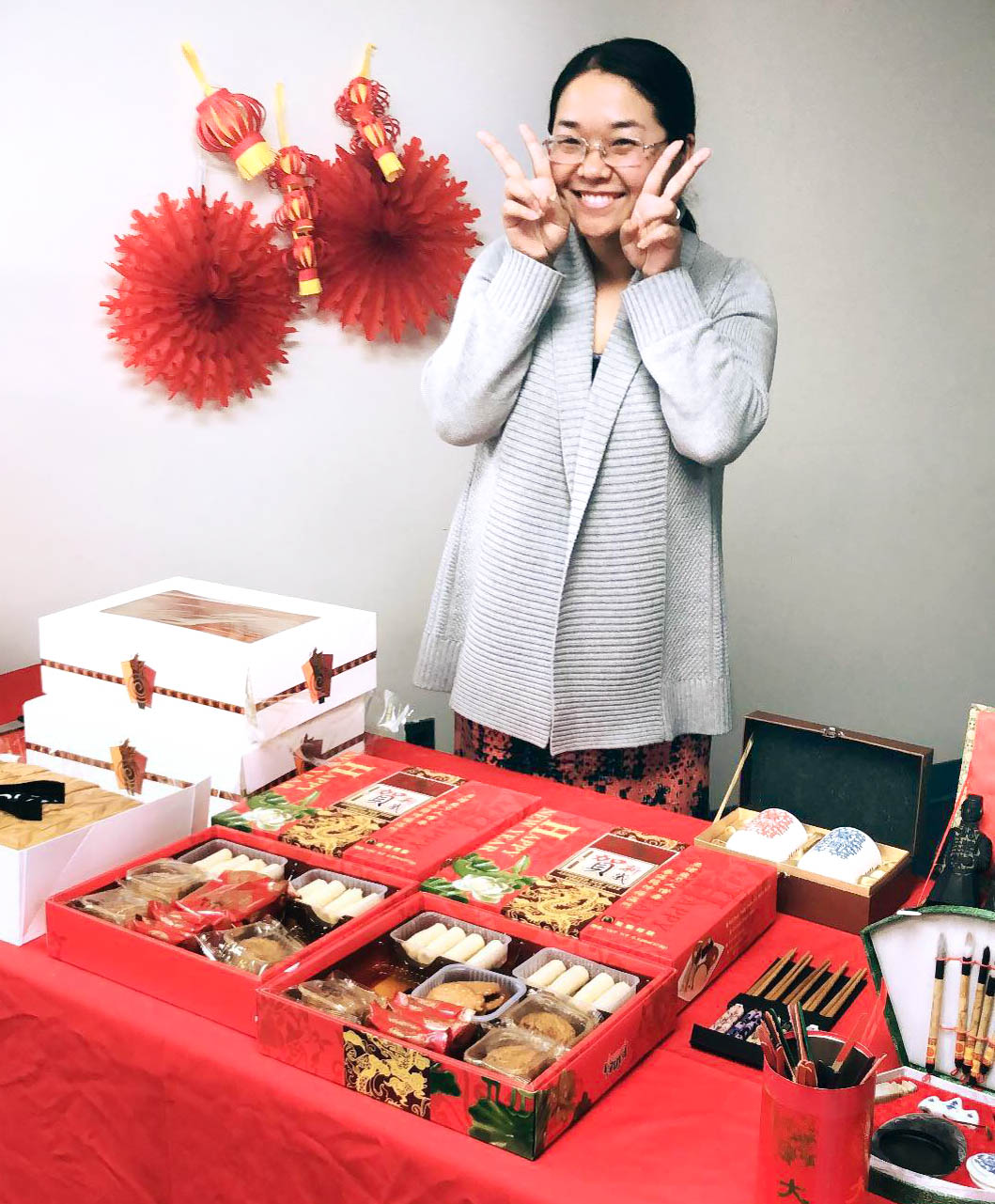 Everyone indulged in the delicious Louisiana cajun style food catered by Chef Terry! After lunch, guests visited the three cultural stations to learn about each celebration, see authentic artifacts, and eat tasty desserts!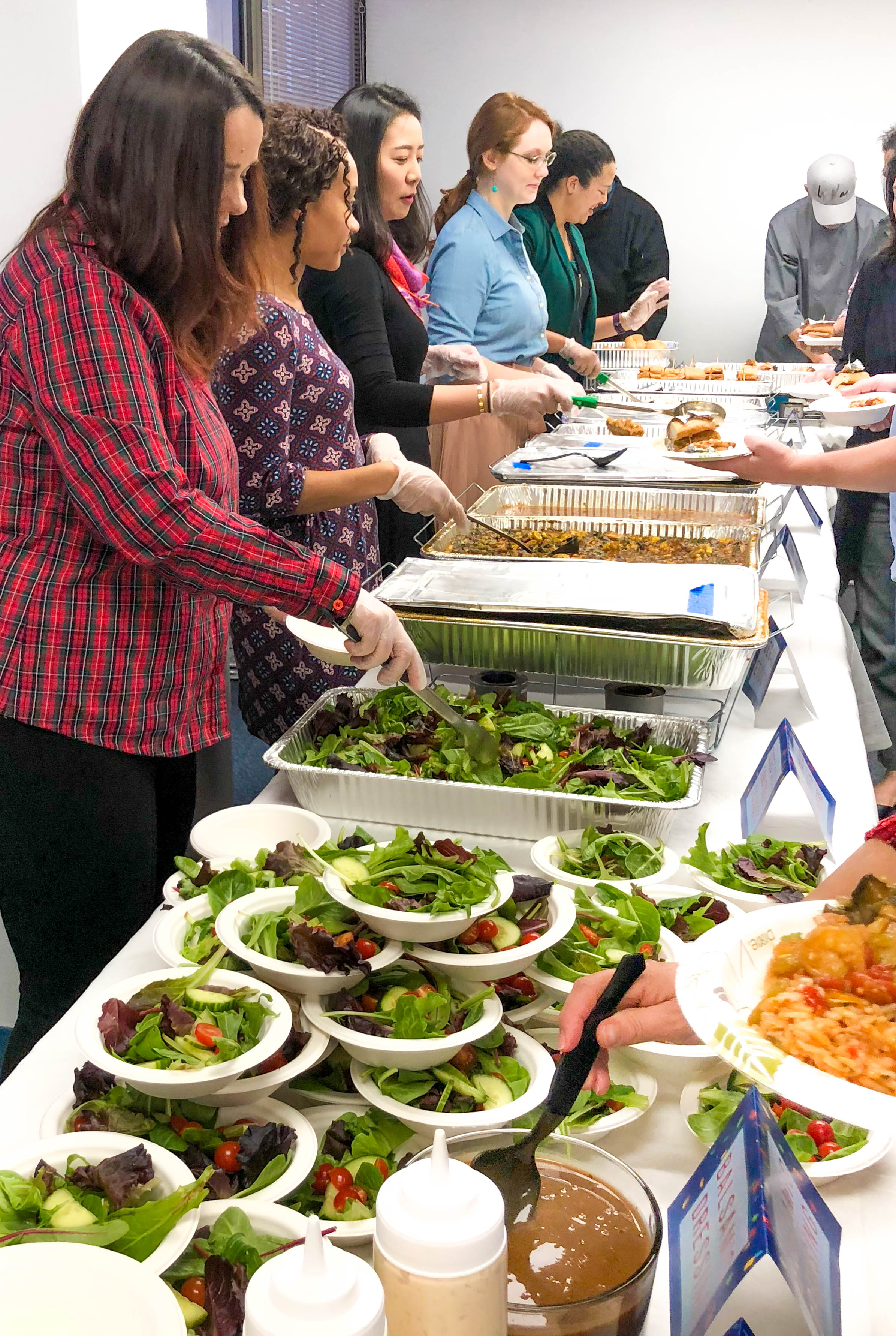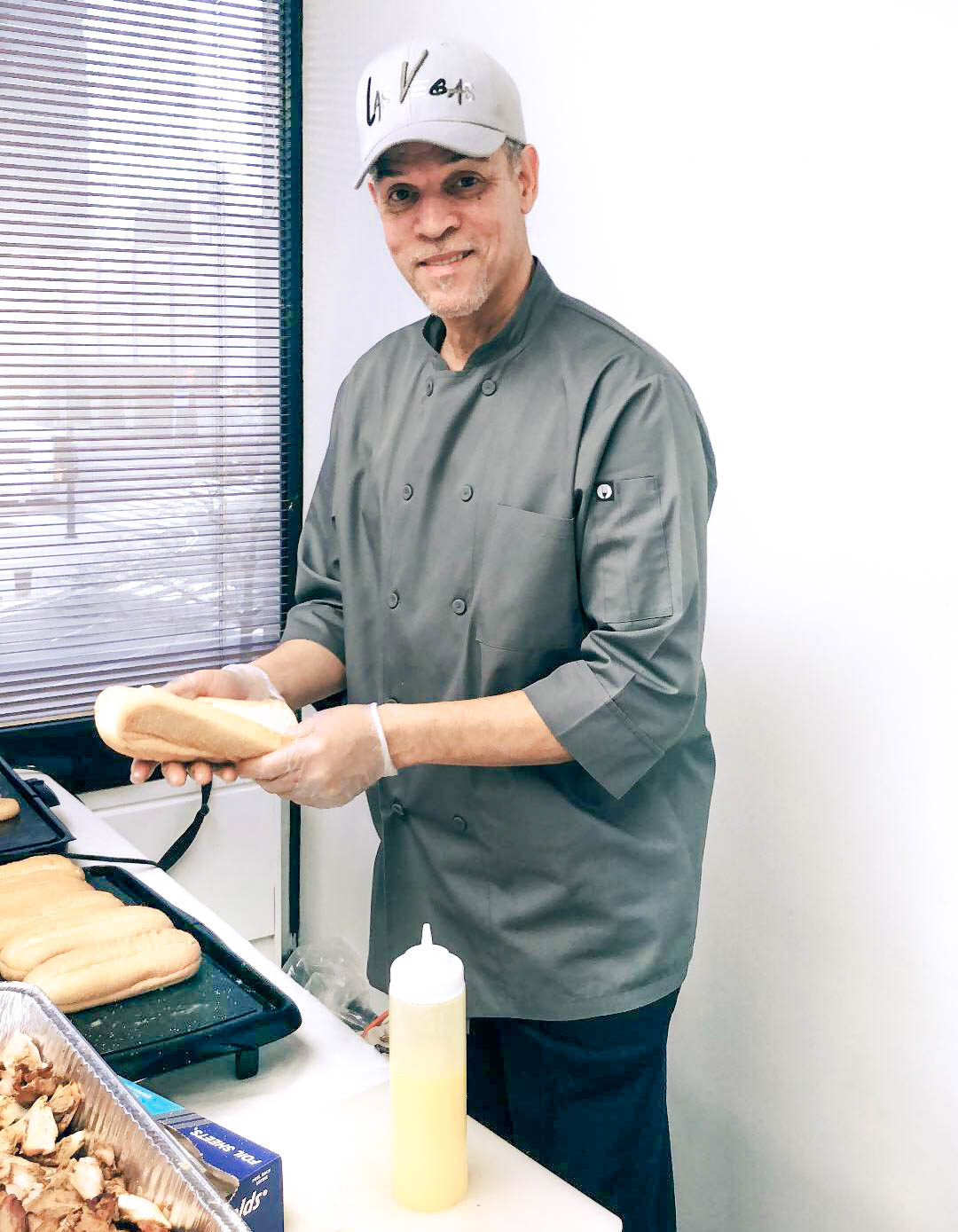 Thank you all for attending and celebrating our first event with us!
Our next cultural event will be Thai New Year on April 13th!