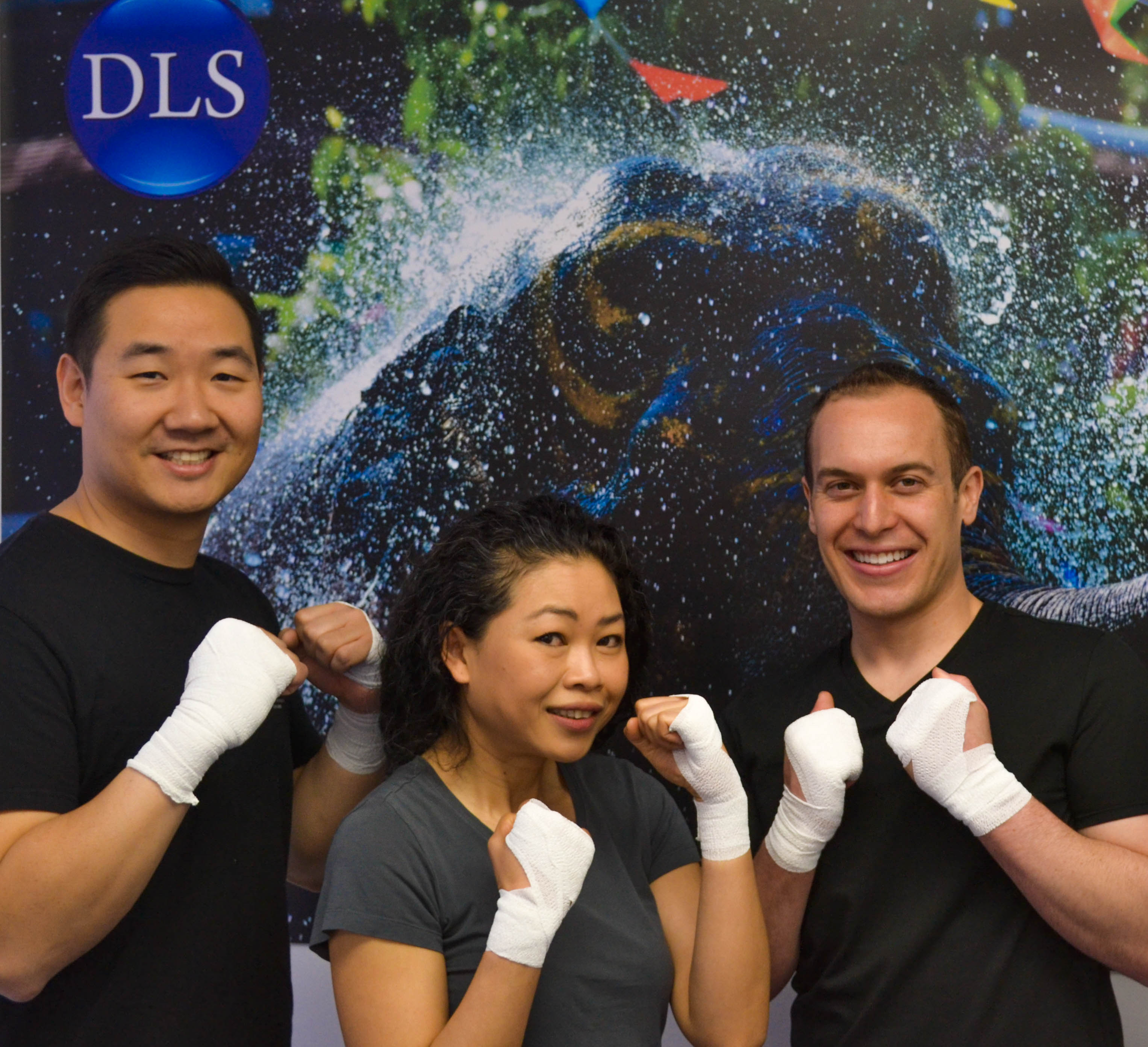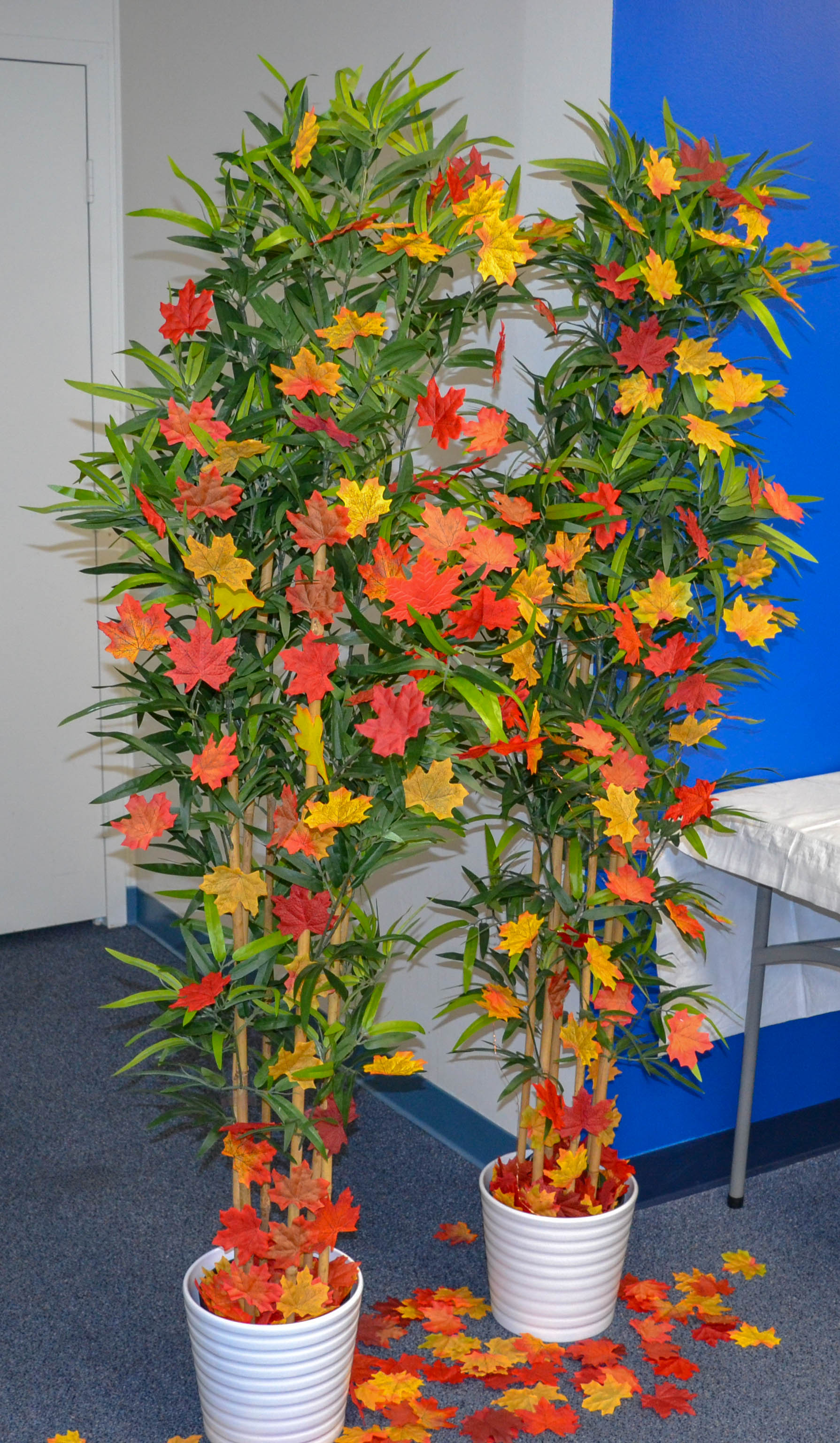 Songkran Festival is a celebration of Thai New Year which starts on April 13 to April 15. Songkran means "movement" or "changing" since according to Thai astrology, the sun will move into a new sign of the Zodiac on this day. Songkran is also known as the "Water Festival".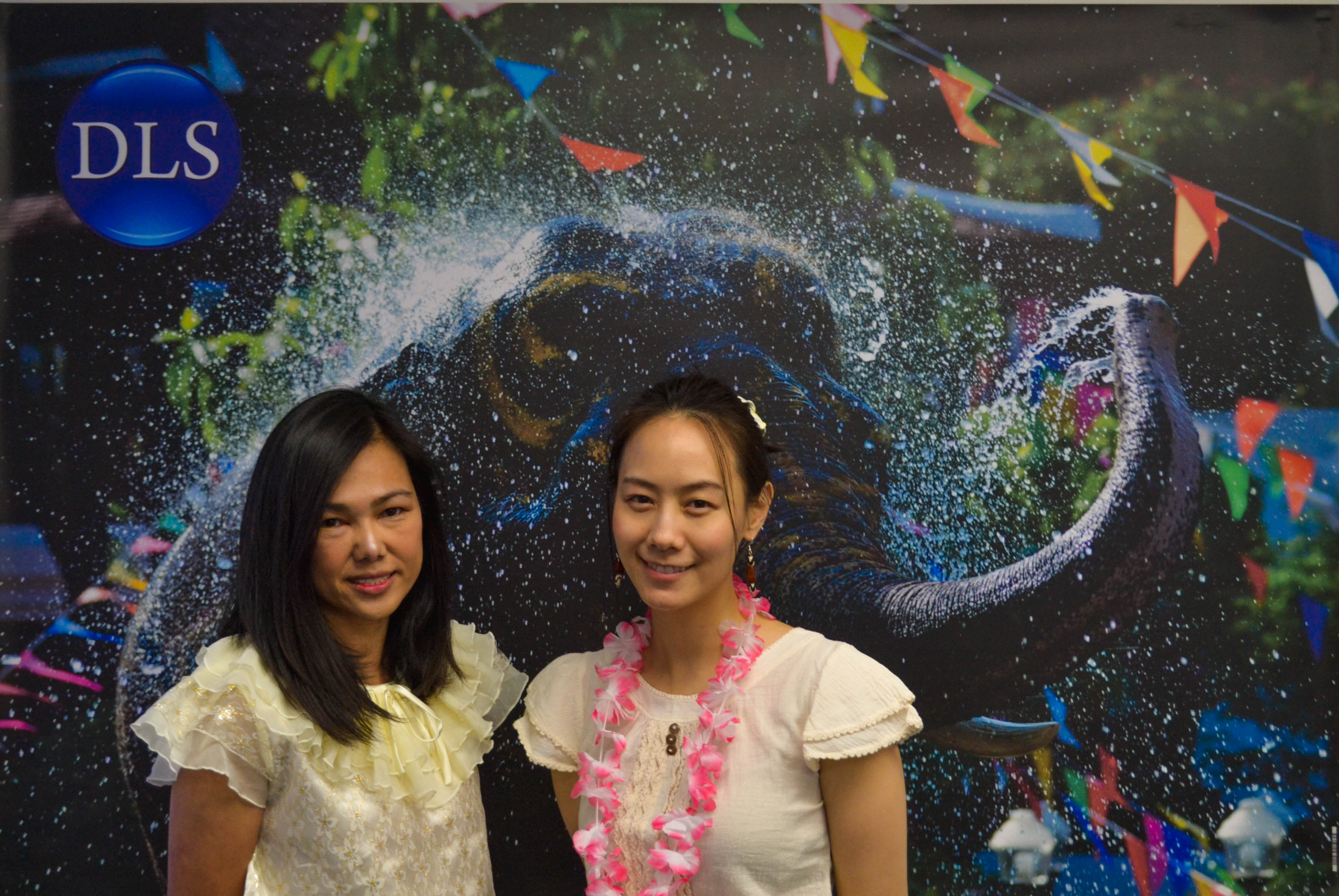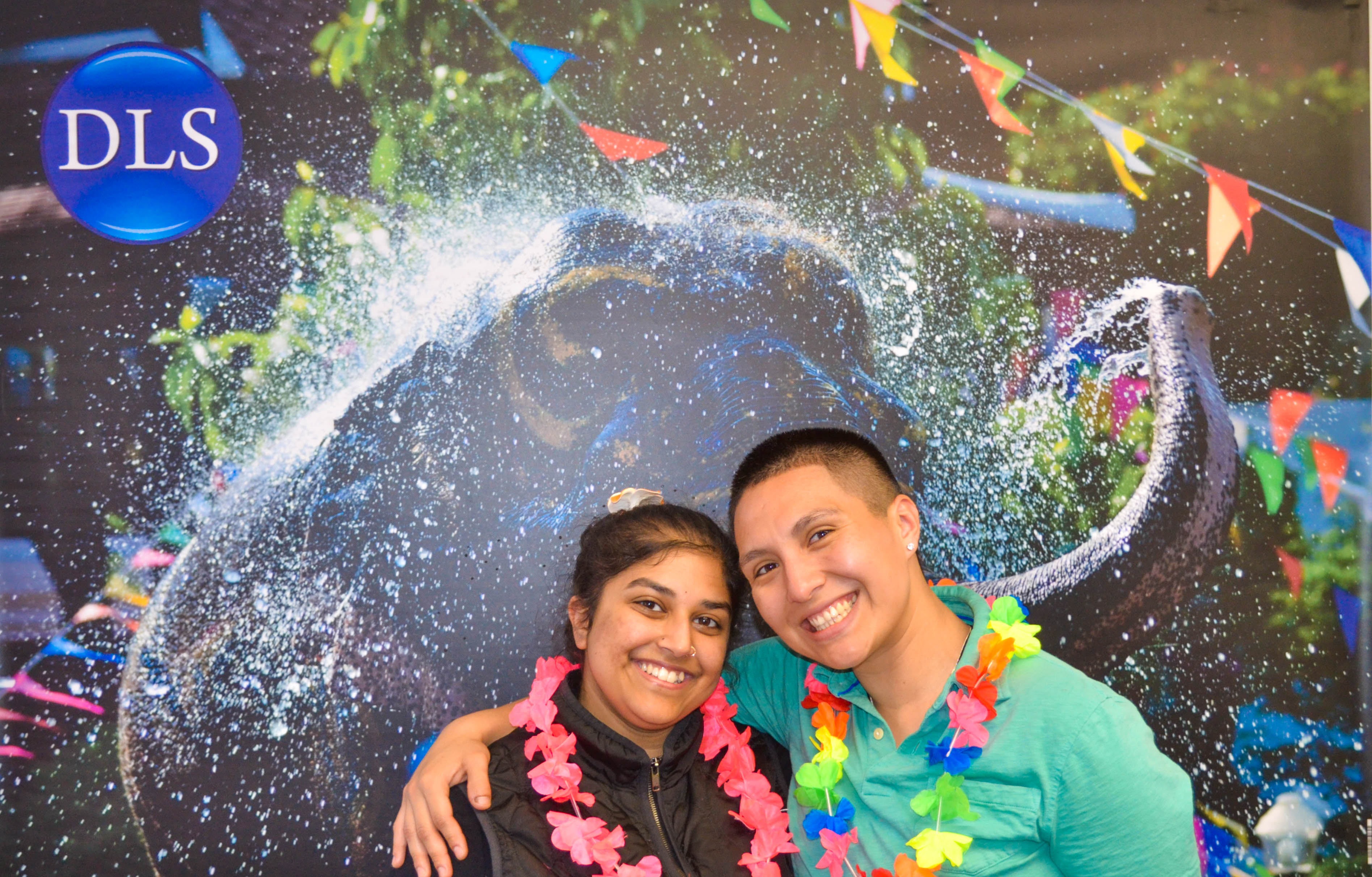 Songkran Festival is celebrated not only in Thailand but also in neighboring countries like Burma and Laos. Since it is a long holiday, Thai people will travel back to their hometown to spend time with their family. Buddhists will participate in various activities including giving alms to Buddhist monks, release caged animals, paying respect to elderly, Etc. The biggest highlight of the festival is water splashing throughout the country. Water is believed to wash away all bad things during this time.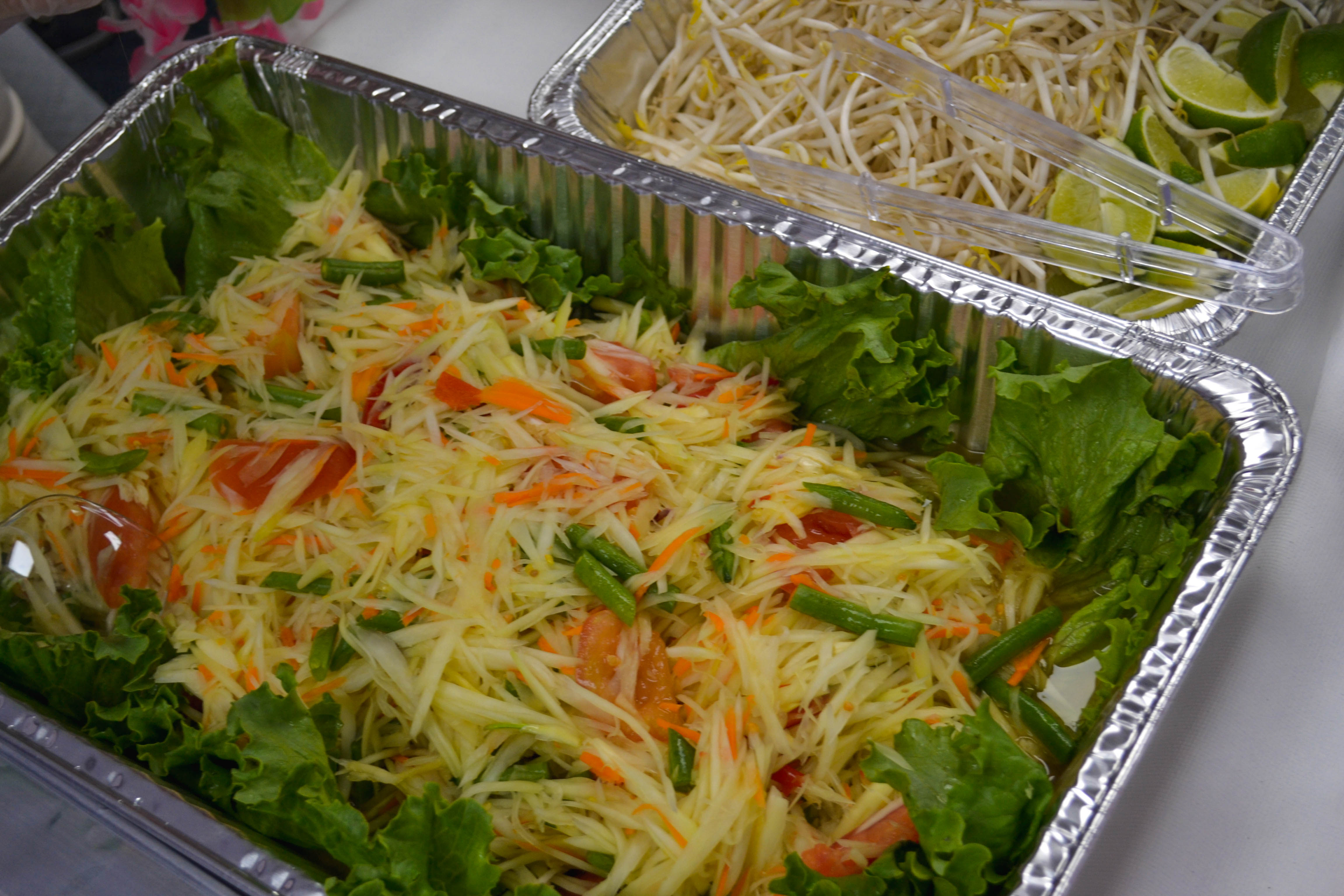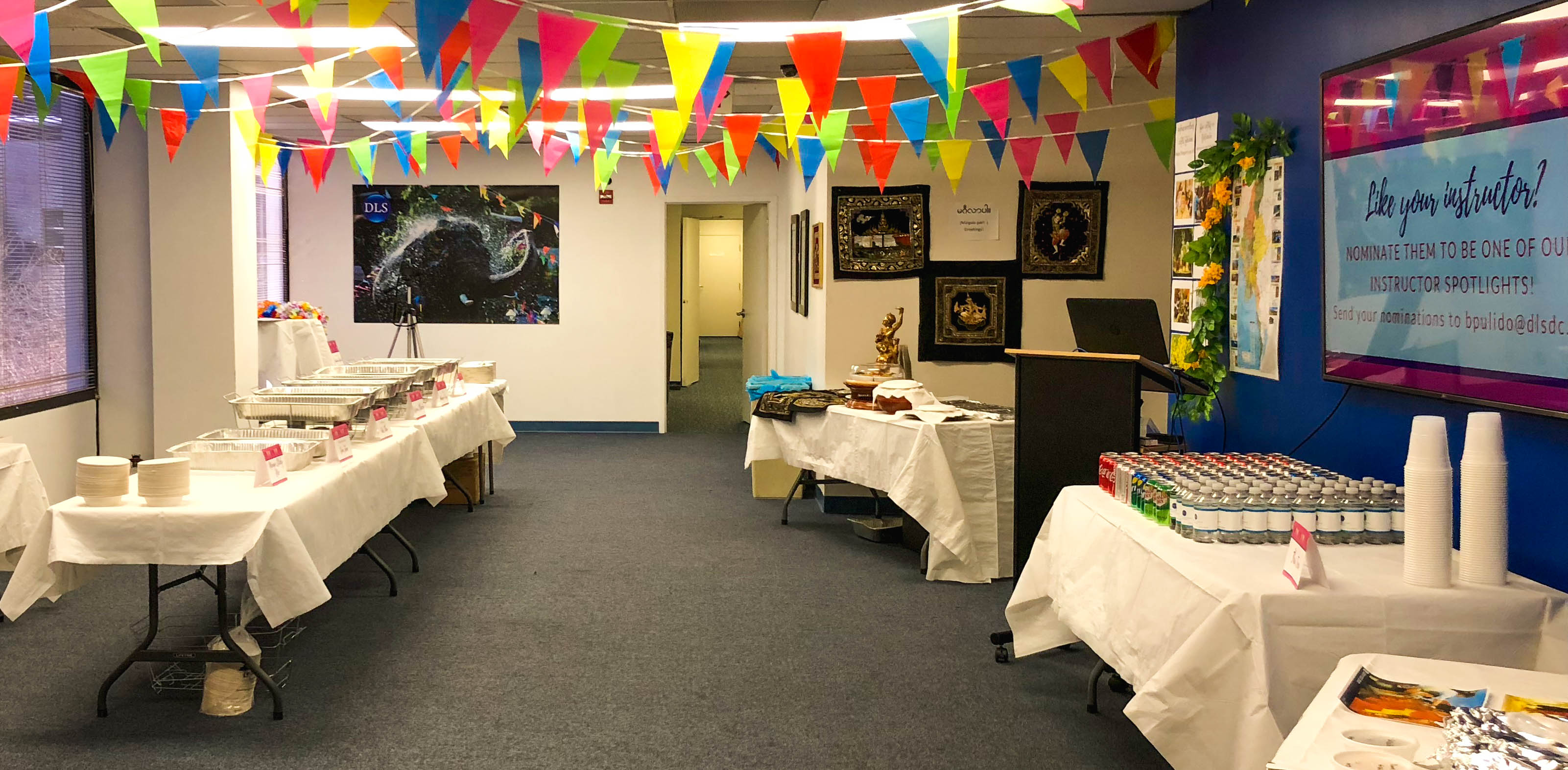 DLS also celebrated Songkran Festival this year. We have invited around our students and staff to join this celebration with us. Delicious traditional Thai food and drinks were served. There were also various performances from Thai, Burmese and Laos instructors and students including traditional dancing, Thai boxing, and singing traditional song. We are grateful for all those who participated and helped make our celebration successful.