Several months ago, we shared our philanthropy model for 2018. At DLS, our purpose is to make the world better. We do this first by teaching language and culture to help better understand one another. However, DLS staff strive to find other ways to fulfill our purpose and make our communities better.
This year, three of our staff members, Kate Marden, Recruiting Manager, Molly Sampson, Director of Language Programs, and Amy Murphy, Recruiting and Project Administrator, took part in the MS 150 Bike ride on the Eastern Shore. They raised, with the help of DLS' fundraising efforts, $2,010 to support the National Multiple Sclerosis Society (NMSS). The MS 150 Bike ride is a two-day bike ride sponsored by the NMSS. The NMSS supports research and provides services to those affected by MS.
Multiple sclerosis (MS) is a disease that damages the central nervous system and causes communication problems between the brain and the rest of the body. MS symptoms differ from person to person but range from blurred vision, muscle weakness, lack of coordination, fatigue to more severe, such as paralysis. Scientists do not yet know the cause of MS, nor do they have a cure.
Day One
The DLS riders' joined hundreds of other bikers to complete their first challenge on Saturday morning through the quaint towns that wrapped around the Chesapeake Bay. Kate, Molly, and Amy stopped at several pit-stops scattered about every 15 miles throughout the course for much-needed breaks from their bikes and the sun as well as water, food, and more sunscreen. Halfway through the course, the bikers had an extra rest as they boarded the Bellevue-Oxford Ferry to cross the Tred Avon River and complete the rest of the either 68 or 102 miles course.
Kate took the shorter route, so she could reunite with her visiting family and 68 miles in a day is already an ambitious feat. However, Molly and Amy cruised on.
A Century bike ride is fatiguing and by mile 70 both were happy to have arrived at one of their last rest stops. Much to their delight, other bikers were passing around tubes of icy hot, Vaseline, and bottles of pain reliever from the medical boxes to carry them through the next 30 miles. Despite the demands of the ride, the camaraderie and effort each biker felt to bring awareness to an important cause was what really made the last 33 miles possible.
But, what was most inspiring were the bikers with MS also choosing to complete the various distances of the course. Whether you passed them or they passed you, they were always appreciative that we were there biking with them.
After finishing the ride and almost eight hours on their bikes, Molly and Amy reunited with Kate for a lovely Maryland dinner. They enjoyed crab legs and a stop at the famous Scottish Highland Creamery for some much-needed ice cream.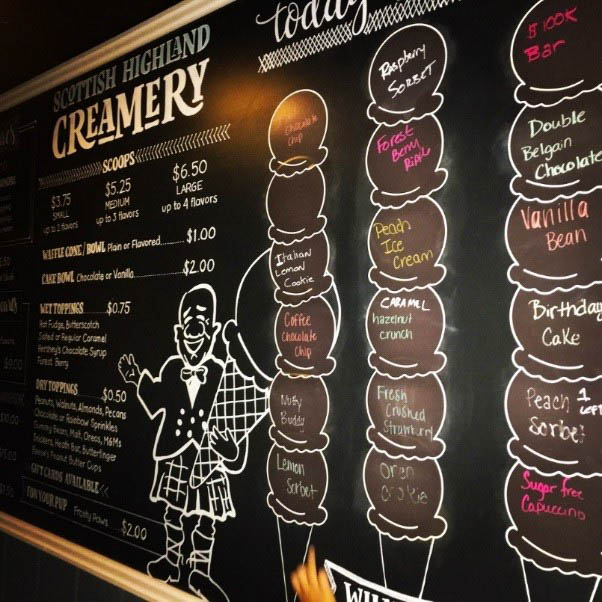 Day Two
After a good night's rest, the trio set-off the next morning for the next segment of their ride. It was 53 miles through Queen Anne and Tuckahoe State Park. Mostly ready to get home, the ladies proceeded quickly, thankful they had already completed two-thirds of the challenge. At each rest stop, volunteers with MS shared their gratitude for the money we raised and the awareness we were bringing to the disease that challenged them daily.
Although it technically wasn't a race, Kate, a personal trainer, and Molly, who actively leads weekly fitness classes, might have disagreements about who finished first with some allegations of cheating. However, we were all grateful to be a part of the 2018 Chesapeake Challenge. The event raised over $546,000 by all the teams for MS research and services.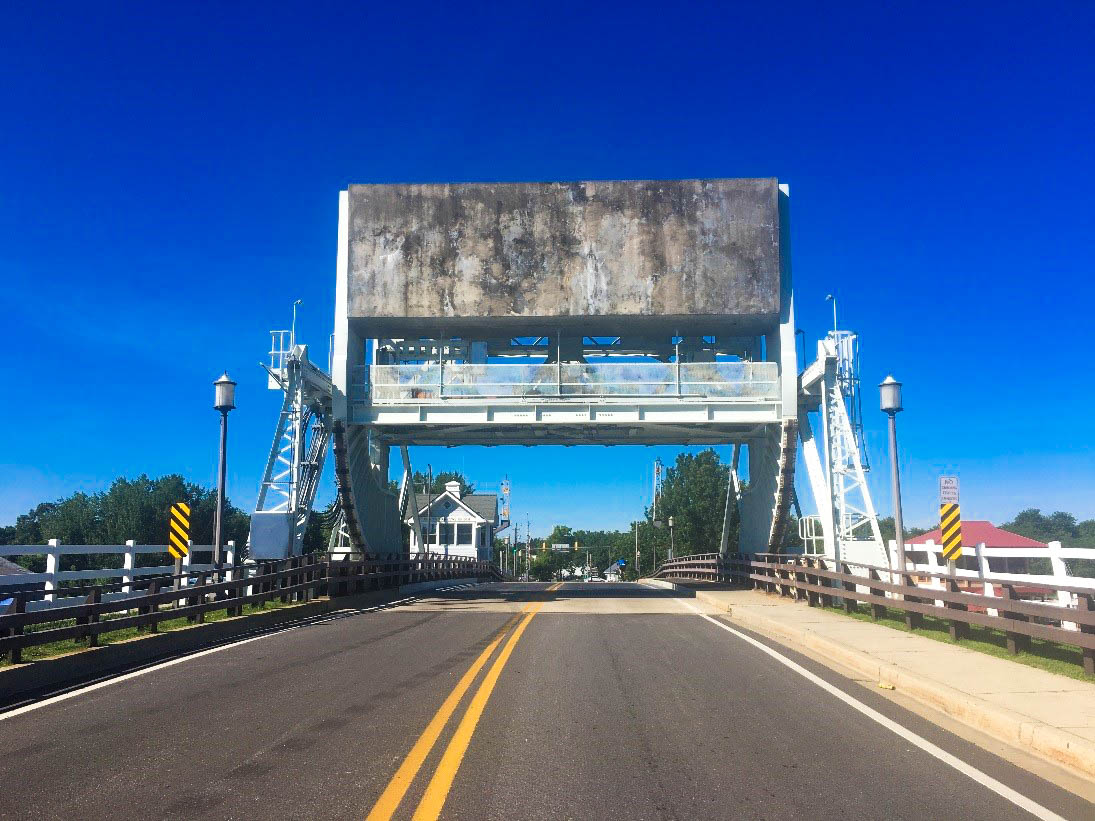 For more DLS, check out other blogs and visit us on Facebook, LinkedIn, Instagram, or Twitter!