Fall is in the air!  Leaves covered the tables with the words "Give Thanks" displayed as we celebrated our annual Thanksgiving Luncheon!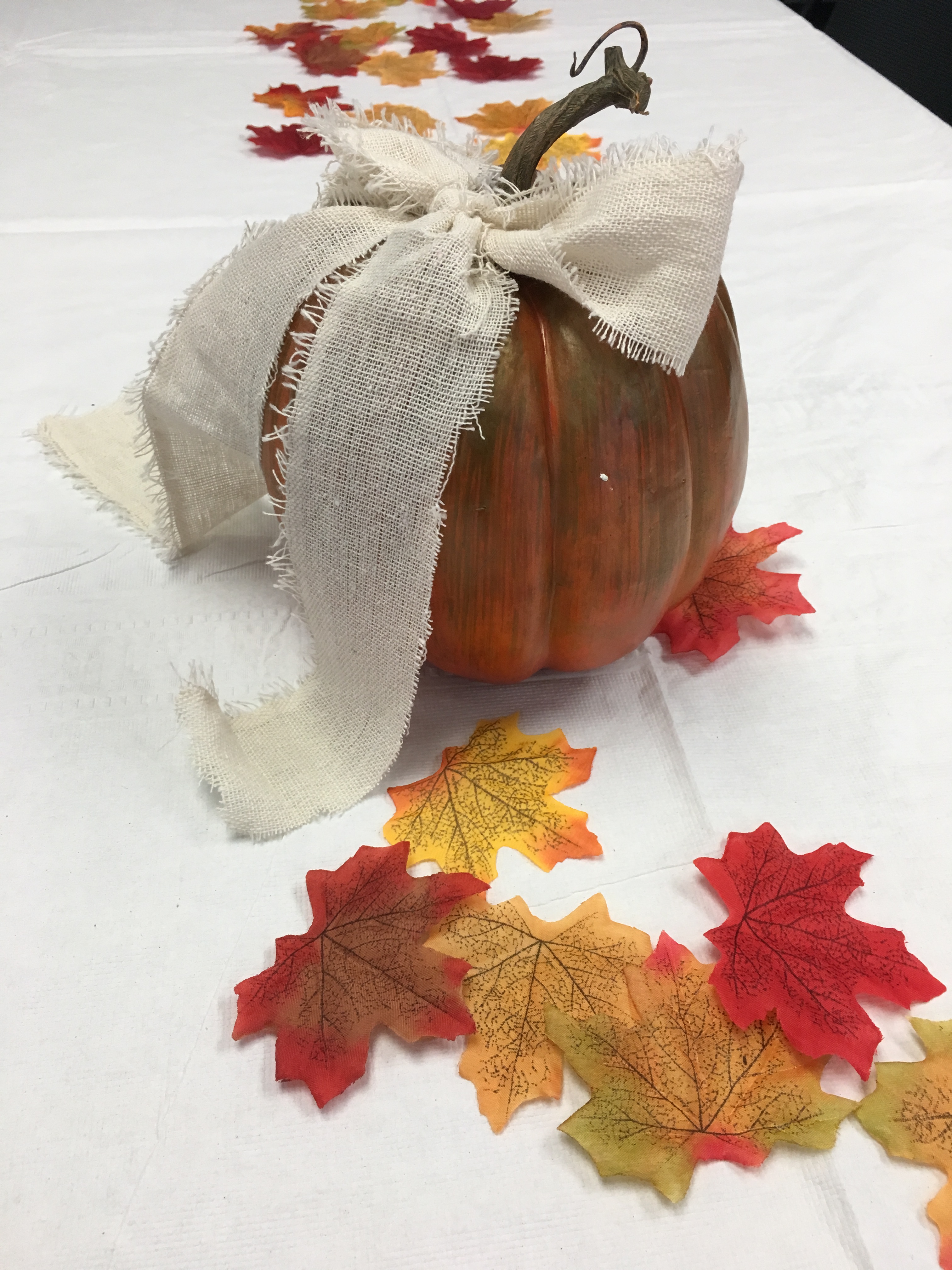 Staff members lined up in shifts to serve vast amounts of traditional food to show our gratitude to our students and instructors.  The menu included turkey, roast beef, mashed potatoes, macaroni and cheese, vegetables, salad, and of course pumpkin pie!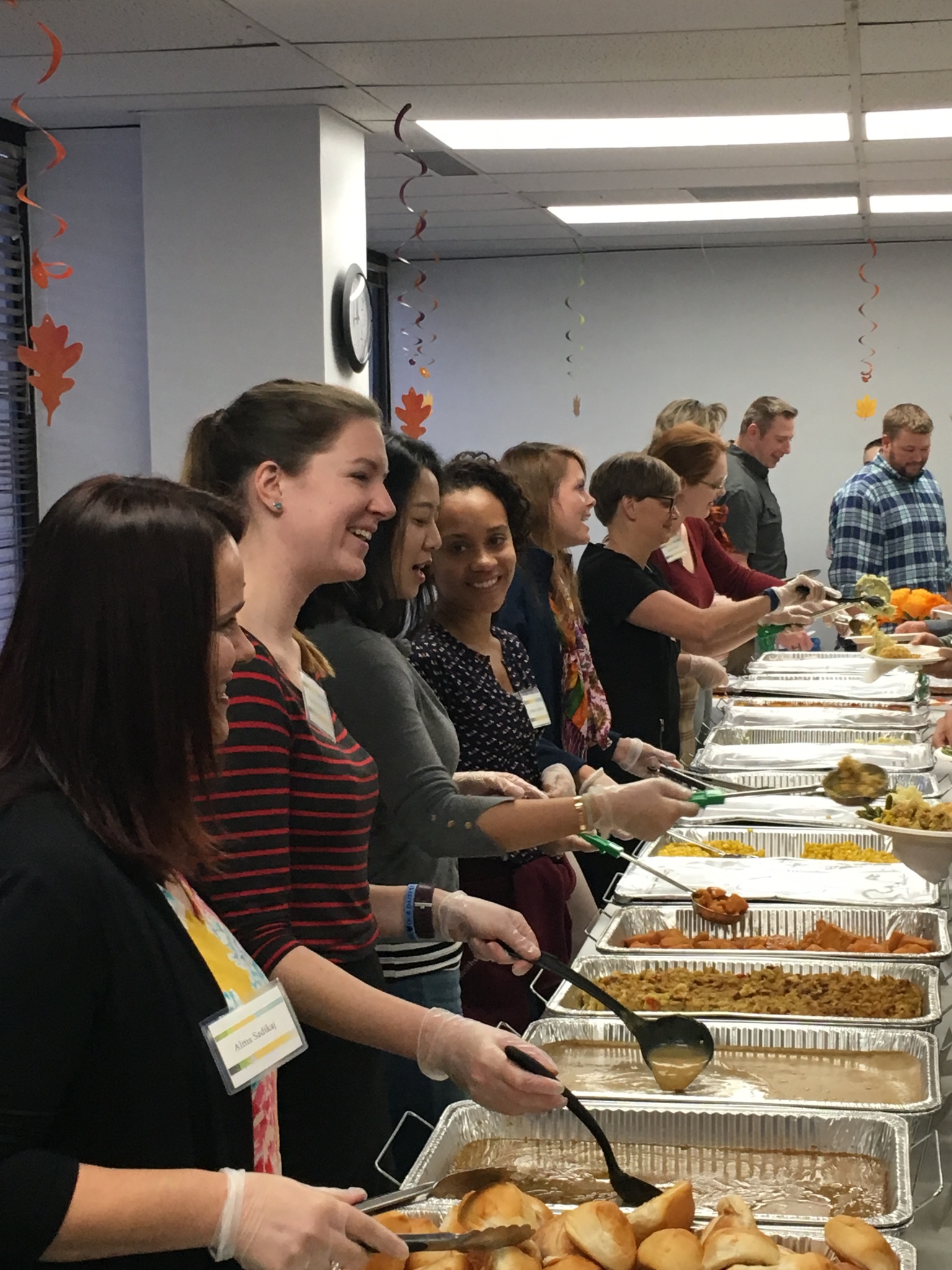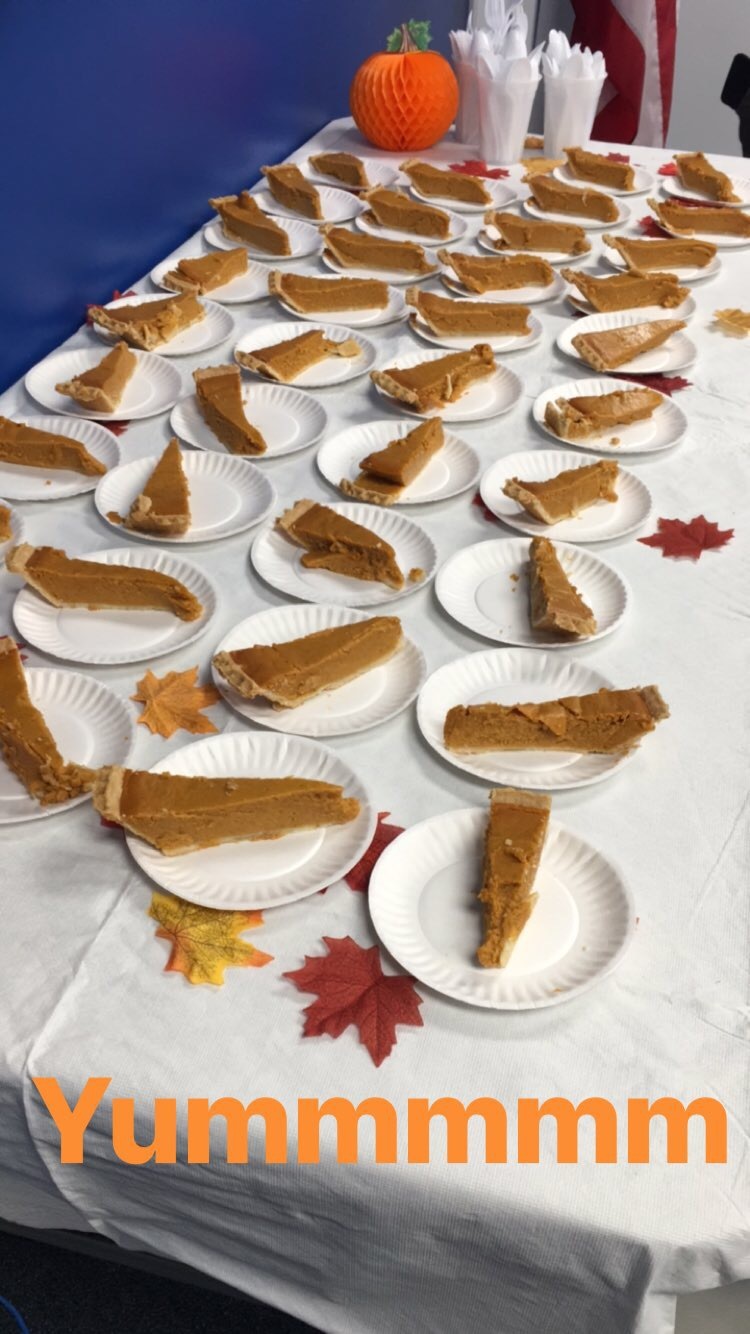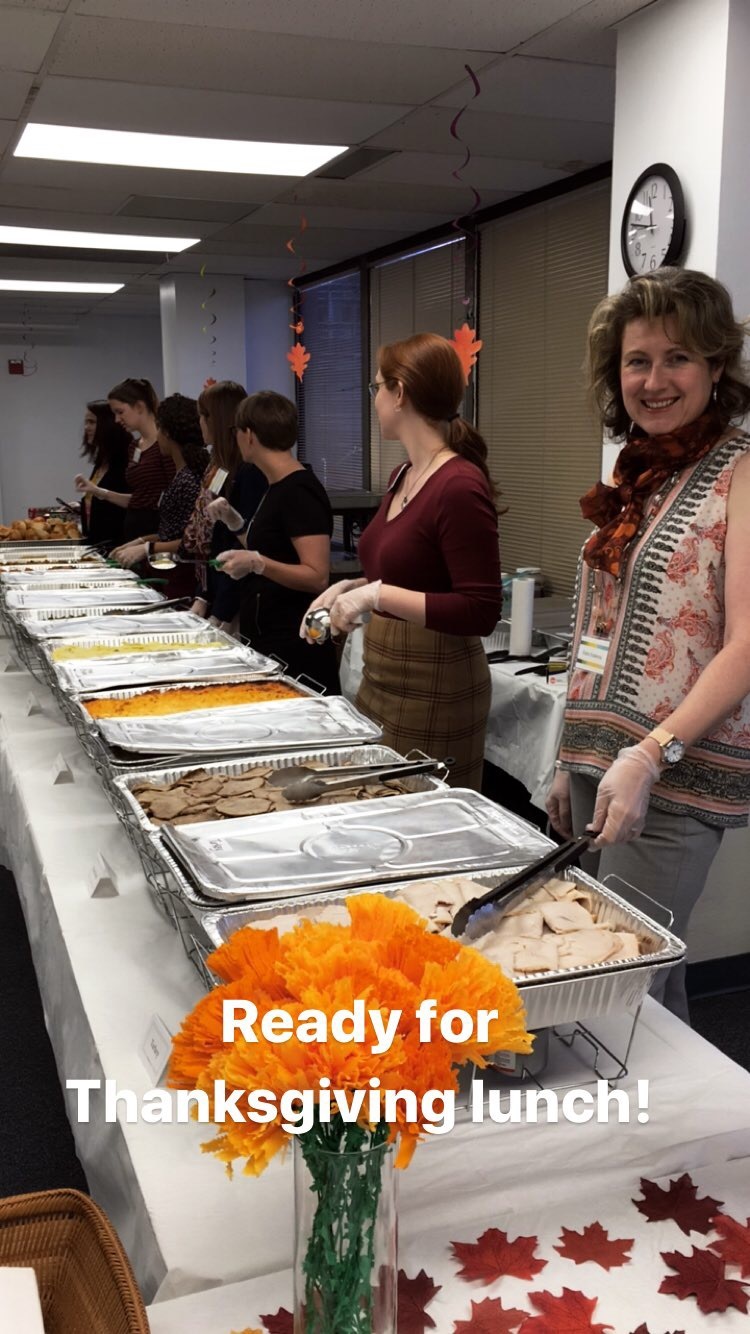 Thank you to all for everything you do and we wish everyone a safe and Happy Thanksgiving.