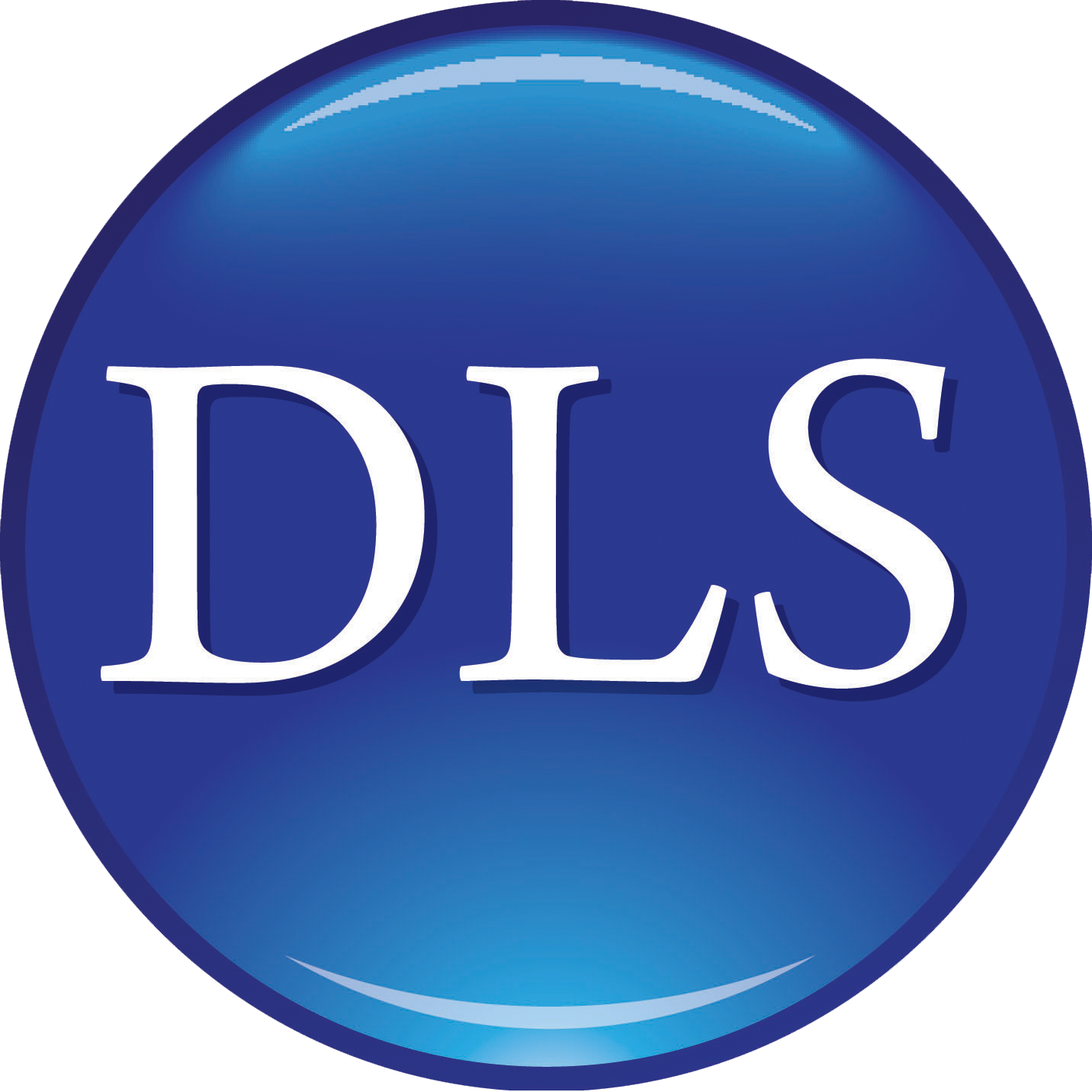 DLS has started a new App of the Month Webinar Series that features new technology tools available to its' students and teachers. The Series is designed to enhance activities in and outside of the classroom for students!

February featured DLS's new Virtual Online Platform, Zoom. Zoom is a multi-faceted cloud video conferencing tool. It is free to sign up for one-on-one meetings at www.zoom.us. For a complete list of all Zoom features and information, please click this link: http://www.zoom.us/feature.

March featured Quizlet, an application that allows students to practice lessons created by other users and creates a solid language community of practice. Activities include flashcards, quizzing and games to help students practice their language on the fly. The activities can be created or chosen by their instructors at no cost. Automated audio is available in 18 languages, and mobile versions are available on both iPhone and Android.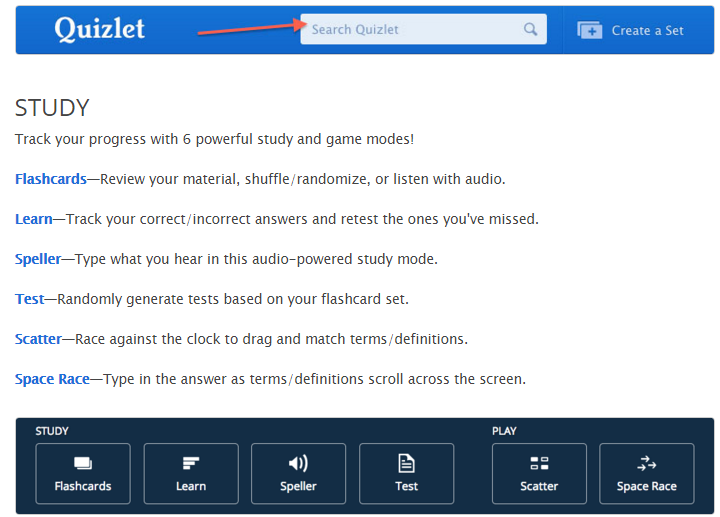 April's App of the Month was about ReadLang, a great website designed to provide easy translation of native text, as well as word bank that you can create flashcards to practice with! It is a very valuable tool that is available in over 40 languages.
Read more about Readlang's features here: http://readlang.com/features
Stay tuned for next months' App of the Month Series! It will feature SCOLA, a valuable website that offers students and instructors access to native content such as:

To learn more about these tools and the DLS App of the Month Series, contact Leigh Heylin, Learning Technology Specialist, at lheylin@dlsdc.com.