Diplomatic Language Services AFPAK Program celebrated Nowrooz 1395 with students, their families, instructors and staff in their Washington DC and Tampa hubs. The event was part of the cultural and linguistic activities for the students who are learning Dari and Pashto languages spoken in Afghanistan. Nowrooz is the first day of New Year in the solar calendar which is March 21 every year. The phrase Nowrooz in Dari means 'new day', "Now" meaning new and "rooz" meaning day. Nowrooz is celebrated in Afghanistan, Iran and central Asian countries and it has been a cultural event in that region for over 3,000 years.
The purpose of the AFPAK Nowrooz celebration was to showcase Afghan culture to the AFPAK Hand students. The students can see how Afghans celebrate their New Year in Afghanistan where the students will be deployed as part of their mission. The students had not only the opportunity to experience Afghan culture, but also had the chance to participate in cultural and linguistic activities. Students spoke in the target language about Nowrooz, read poems and described the Haftseen table including the Haftmewa drink.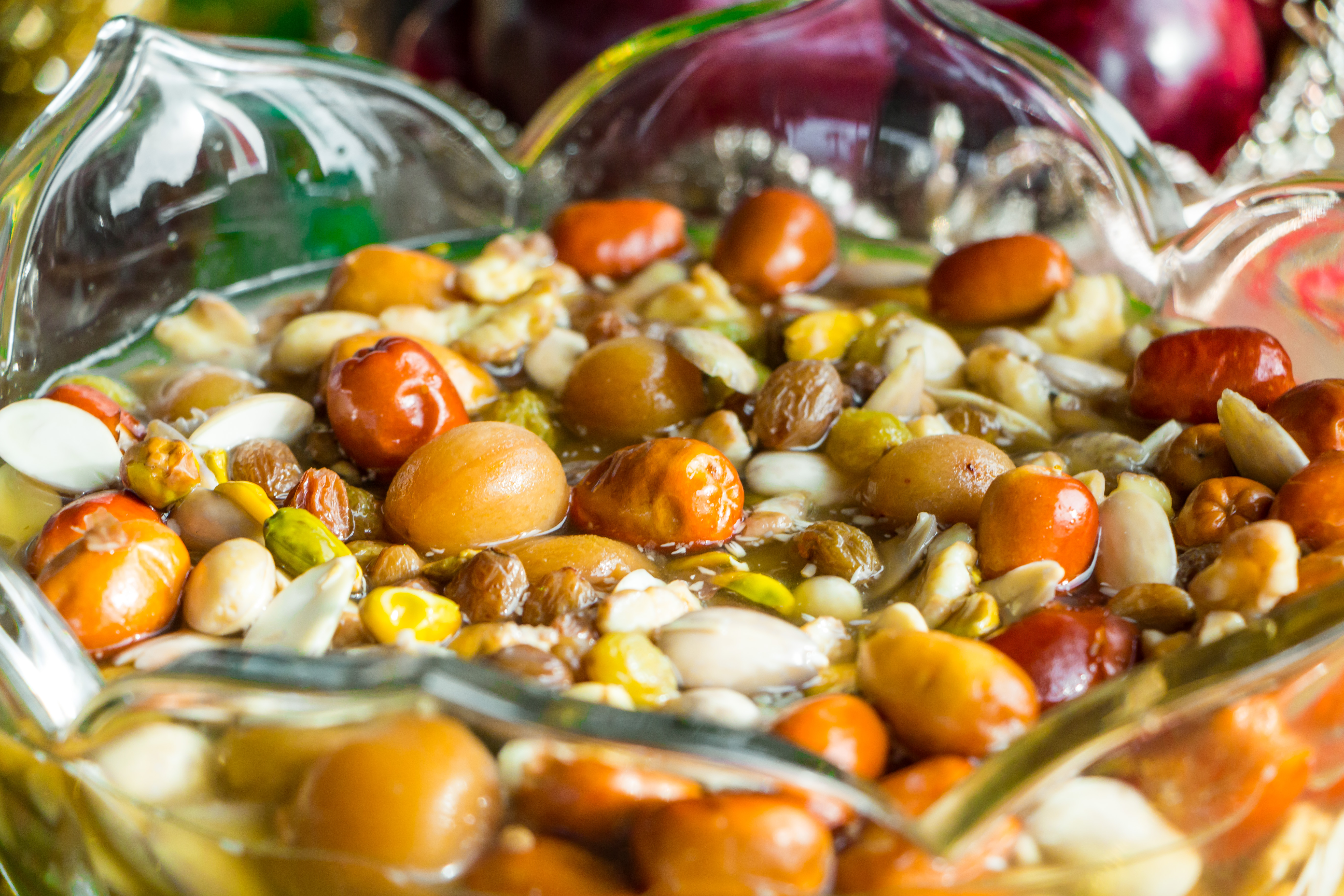 (Haftmewa is a drink made of dry fruit and nuts soaked in water and usually served on the first day of New Year in Afghanistan.)
In addition to students' activities, the AFPAK program instructors and staff held a fashion show displaying Afghan traditional women and men's clothes from various parts of Afghanistan. After serving Afghan authentic cuisine, the students joined their instructors in the Afghan national dance called the Attan. The event provided students not only the opportunity to experience Afghan culture and practice target language, but it was also a fun activity for them.