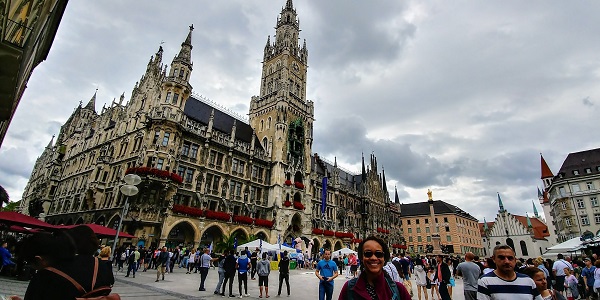 Glockenspiel Clock Tower in Munich
This summer my husband and I finally went on our much-belated honeymoon. After going back and forth about destinations, we settled on Bavaria, Germany and Venice, Italy. I went with unbridled enthusiasm. What follows are a few of revelations I brought back. These are probably common sense for many veteran travelers, but be patient; I had never been overseas!
We started our trip in Bavaria (southeast Germany). It is one of the oldest states in Germany. I learned quickly that Bavarians consider themselves Bavarians first and Germans second. I liken this to Texan pride and was reminded of the importance of recognizing and respecting a person's history and identity.
My husband is somewhat of a linguist; he can pick up language basics easily, so for the first half of our travels, I relied on him to do most of the communicating. My assumption was that Germans and Italians would be disdainful of a visitor mangling their beautiful languages. To my surprise, I received positive reactions to my timid danke! and dov'è il bagno? In Bavaria, when my husband's pronunciation of our hotel was slightly off, our taxi driver was pleased to offer a language lesson. I took away that even the smallest attempt to connect with one's culture is appreciated.
I tend to be effusive to show people that I am amicable and approachable. I love giving compliments and expressing my appreciation, and I flash toothy grins that hurt my cheeks. This did not elicit the response I expected abroad. At first, I interpreted people's behavior as standoffish, but my husband helped me to reflect on my definition of friendly and notice the ways in which this understanding changes in different places and with different people. Germans and Italians are very affable and jovial as I discovered especially when we shared meals. He also rightfully challenged me to be more conscious of my superfluous reflexive habits: "Just why are you grinning when you ask where the bathroom is?" Oops!
Before this trip, I did not have the opportunity to travel. I love to read, so I buried myself in books about faraway places. Nothing my mind conjured, though, could compare to the vibrant colors of the buildings in the fishing villages in the Venetian Lagoon, the novelty of boats gliding through the canals, the gilded details of the palaces of Ludwig II, and the towering peaks of the Bavarian Alps. I know that school, work, finances, family obligations, and anxieties can be barriers to travel aspirations – they were for me – but I would strongly encourage novice journeyers to make travel a priority even if it's just to a new city or state. It reminds you of how vast the world is and to bear in mind that our experiences, attitudes, and beliefs are just pieces of a larger whole. Remember, we make the world better when we understand each other!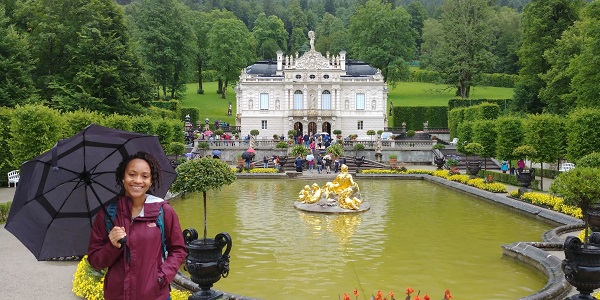 Linderhof Palace in Bavaria
Neuschwanstein Castle in Bavaria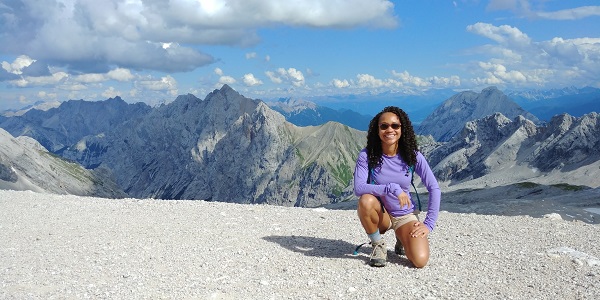 \
Top of the Zugspitze (Germany's highest peak)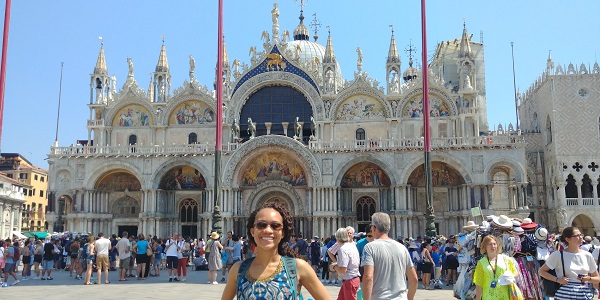 Basilica di San Marco in Venice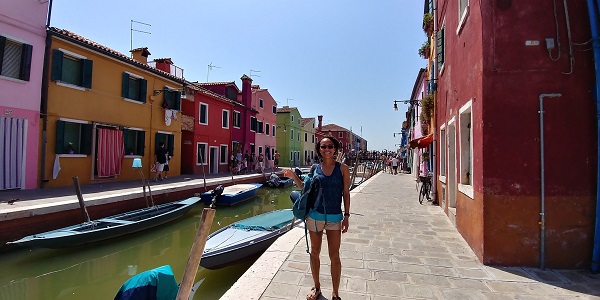 Burano Island in the Venetian Lagoon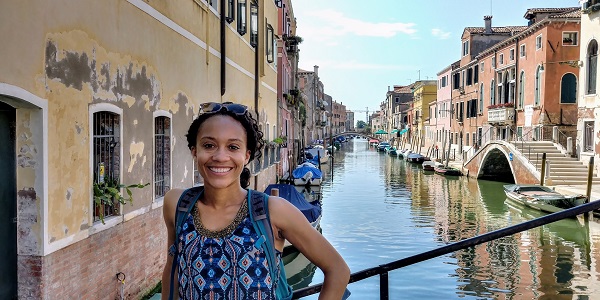 Venetian Canals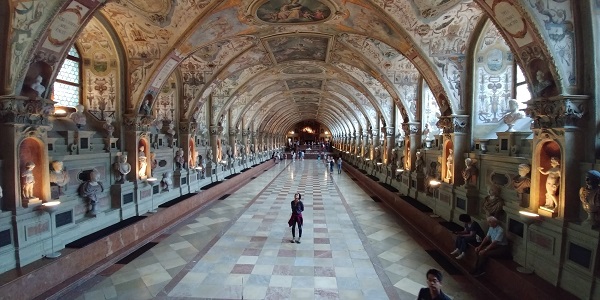 Munich Residenz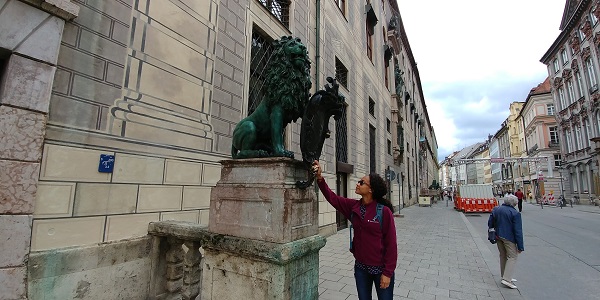 The bronze lions of the Residenz in Munich