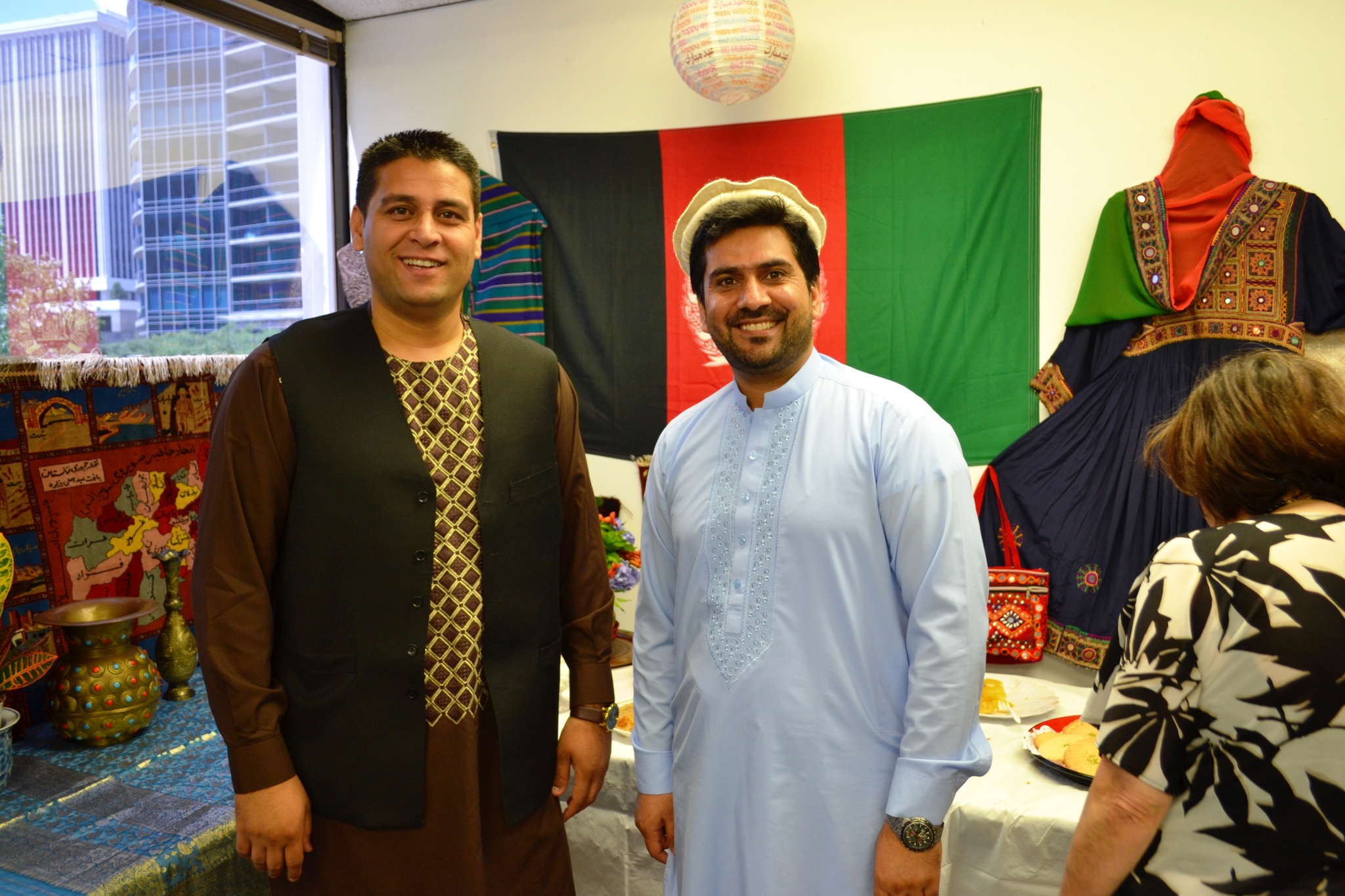 DLS takes every opportunity we can to celebrate with others. We enjoy creating rich opportunities for learning and sharing between cultures because it helps us understand each other.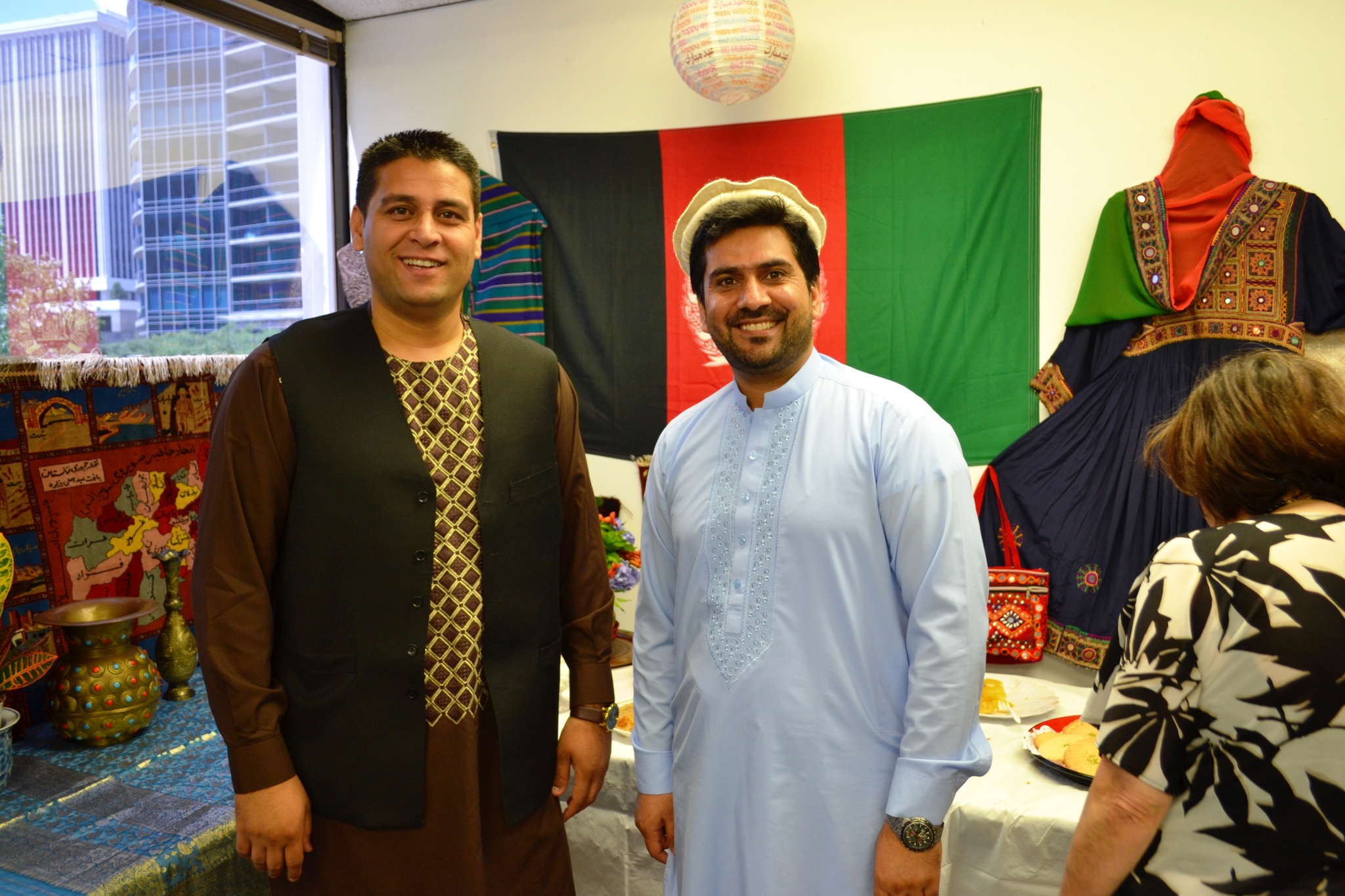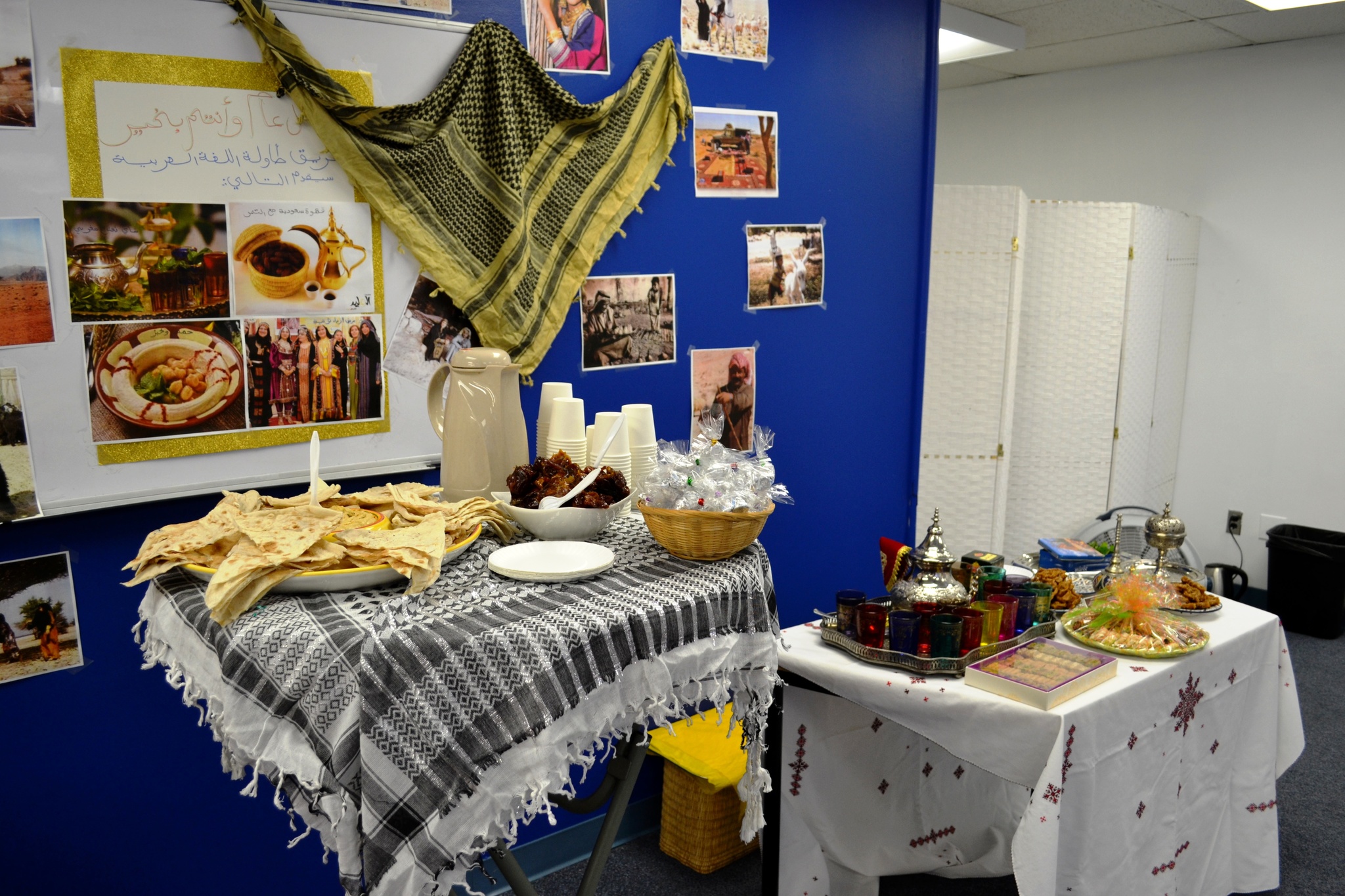 Last week DLS took part in our own Eid Celebration! Eid al-Fitr is a religious holiday celebrated by Muslims as they conclude their month of fasting. For a month prior to Eid, the "feast of breaking of the fast", Muslims fast from dawn until sunset. This month event is known as Ramadan. It is a time to reflect spiritually and find ways to increase devotion and work on self-improvement. Muslims take time to pray and to give to those in need. This month-long fast and celebration takes place in many countries all over the world, wherever Muslim communities reside.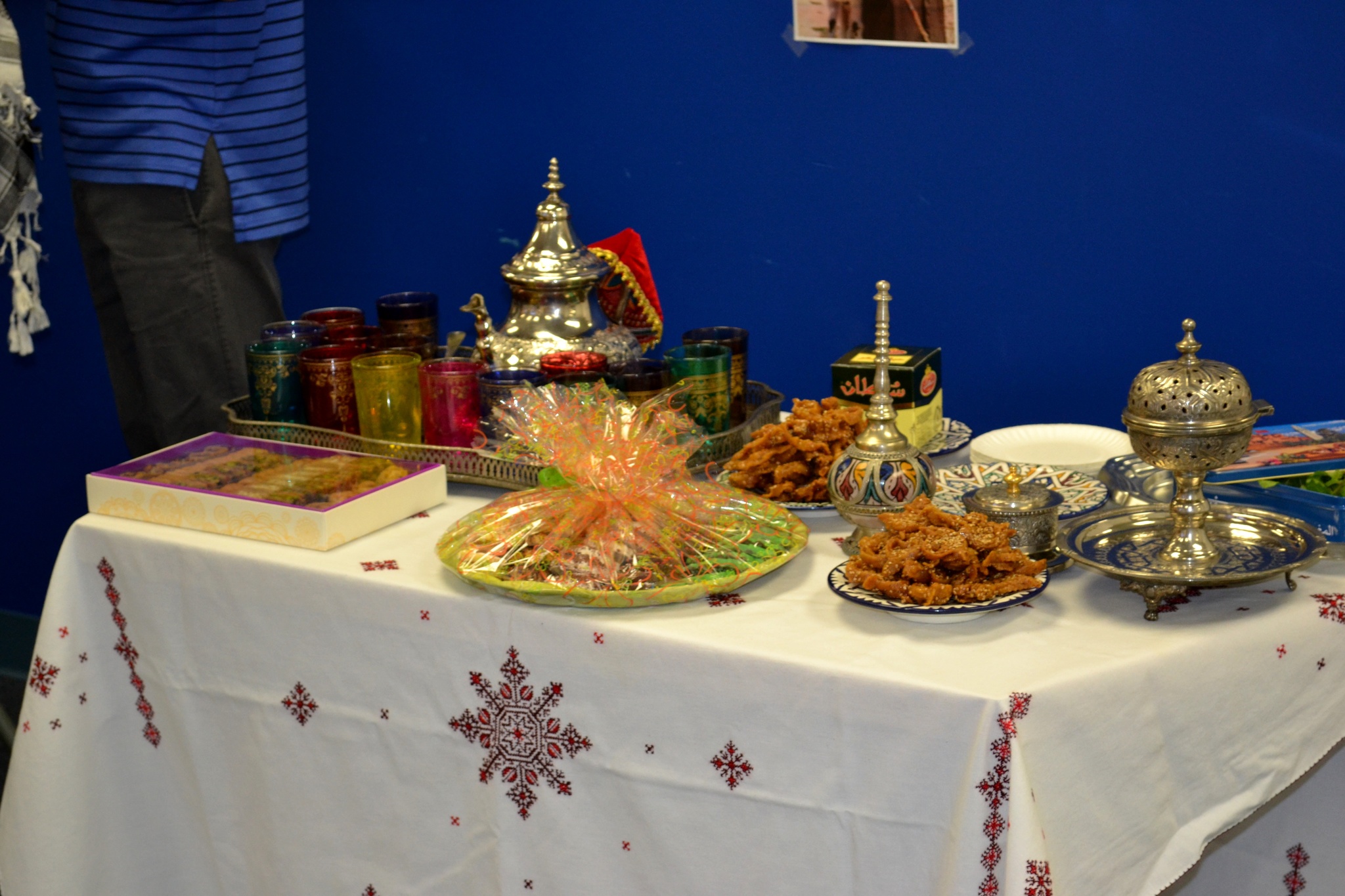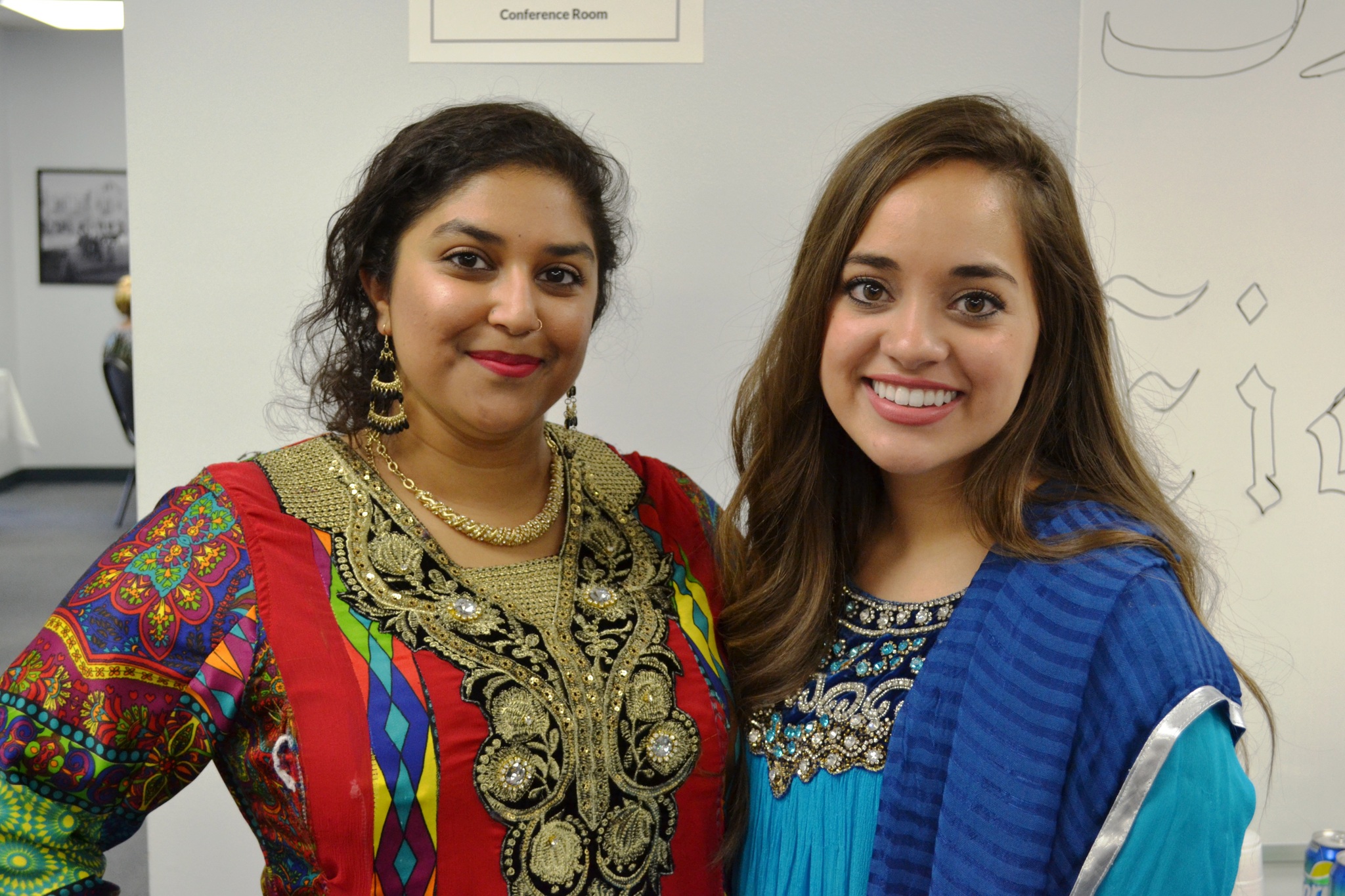 Staff, instructors, and students dressed in native clothes visiting information booths about Somali, Persian, Arabic, and Afghan cultures. We ate a delicious variety of Afghani cuisine and topped it off with different teas and treats. It was a good time for all and a great opportunity to learn and grow together. Diplomatic Language Services is truly dedicated to our purpose. We know we make the world better when we understand each other.