DLS Language Matters Podcast: Hausa, EP. 6
In this episode of Language Matters, Molly sits down with two native Hausa speakers to discuss various nuances of Hausa culture and language. Hausa is one of west Africa's lesser-known, yet far-reaching languages, making it the ideal language to highlight. Podcast guests, Ousmane and Hausa, chatted about the subtle differences in pronunciation of the same letters.
Then, we get the perspective of a student. DLS Hausa student, Ty, joins us to talk about the difficulties native English speakers face when learning Hausa. So, sit back and enjoy this "funky" episode!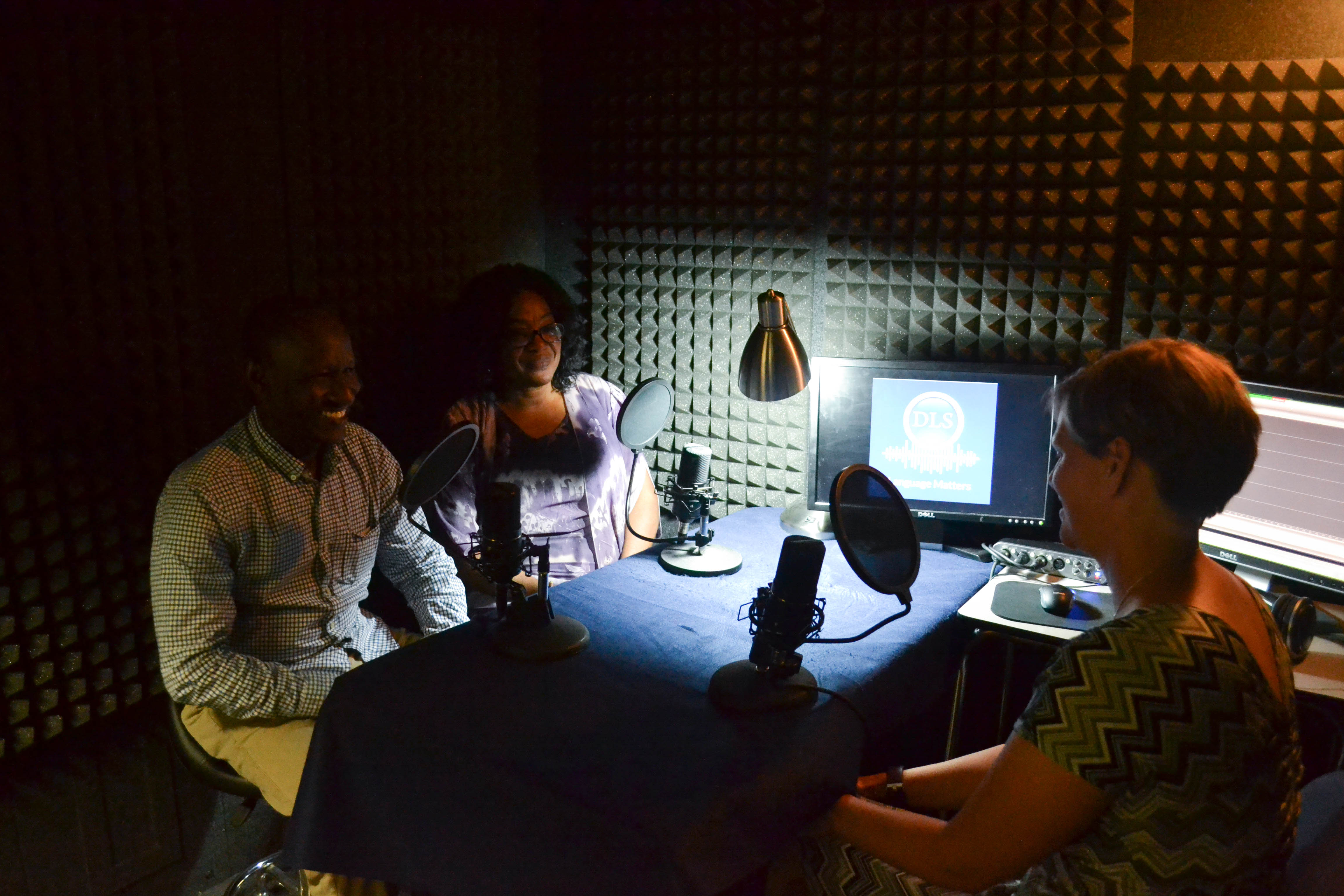 *Explicit language at end of the episode.
DLS Language Matters Podcast: Hausa is also available on iTunes, Soundcloud, and Google Play!
For more DLS, check out other blogs and visit us on Facebook, LinkedIn, Instagram, or Twitter