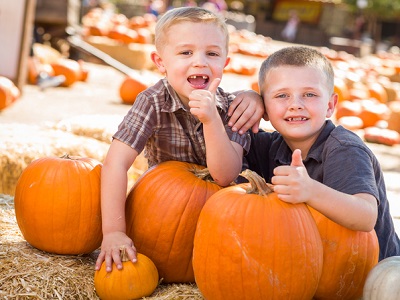 Fall is upon us! Soon, the weather will be cooling down to the perfect temperature, not too cold, not too hot… and it will be a great time for exploring your city!
There are several festivals to attend and activities to take part in during this time of year. Below is a condensed list of things to do during the fall months in the DC Area that highlight a variety of cultures.
So, grab a light sweater and get ready to take a scenic drive to see all the beautiful fall trees with their copper, red, and yellow leaves while drinking a pumpkin spice latte … AND fill your calendar!
September
Virginia Scottish Games & Festival – Sept. 2-3, 2017. The Plains, VA. Celebrate Alexandria's Scottish Heritage with live music and dance competitions, a British Car Show, children's games, Celtic crafts and foods.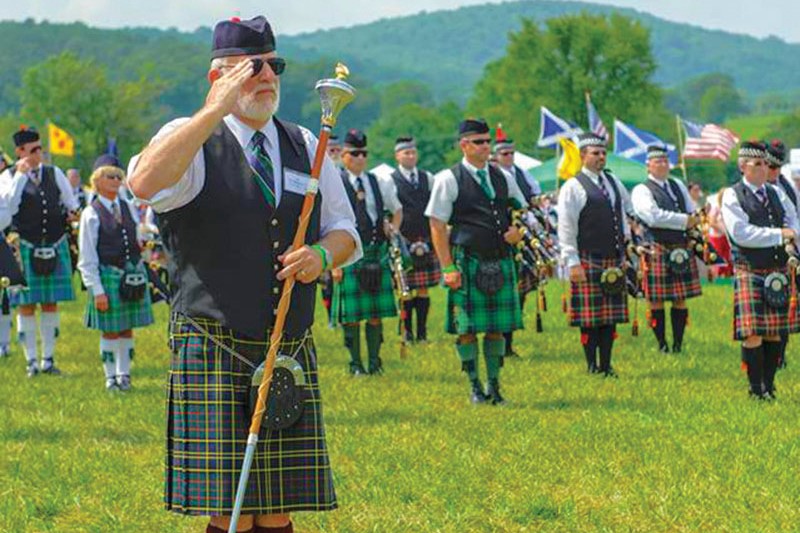 National Hispanic Heritage Month – Sept. 15-Oct. 15. DC. Celebrate the culture and traditions of Spanish speaking residents who trace their roots to Spain, Mexico, Central America, South America and the Caribbean.
Latino Festival – Fiesta DC – Sept. 16-17, 2017. Washington DC. Celebrate the Latino culture with one of the largest festivals in the nation's capital. International cuisine and lots of live entertainment.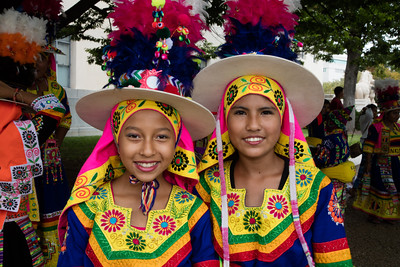 Prince George's County Hispanic Festival – September 18, 2016, noon – 6 p.m. Lane Manor Park, Adelphi, MD. The event highlights Hispanic culture with carnival games, arts and crafts, live music, face painting, pony rides, and ethnic food.
AFI Latin American Film Festival – September 15 -October 15, 2016. AFI Silver Theatre and Cultural Center, 8633 Colesville Road. Silver Spring, MD. The Festival showcases the best filmmaking from Latin America and celebrates Ibero-American cultural connections through the inclusion of films from Spain and Portugal.
Oktoberfests Near Washington, DC – Various Dates. Find German folk festivals with great beer, food, and live entertainment.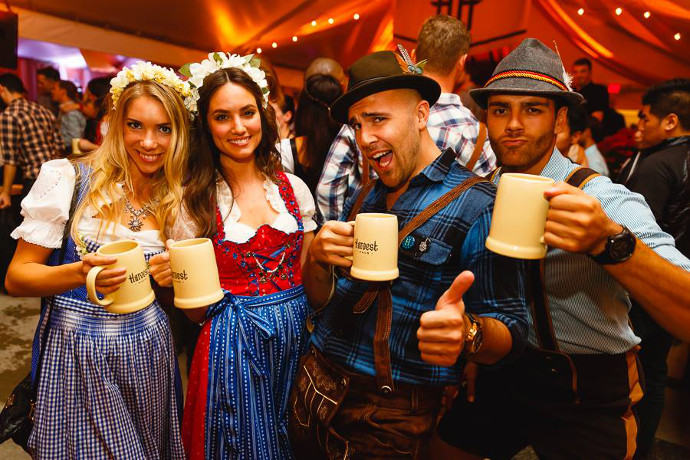 Turkish Festival – Sept. 24, 2017, 11 a.m.-7 p.m. Freedom Plaza, Washington, DC. Celebrate Turkish art and culture with a variety of family-friendly activities, food, crafts and more.
Pumpkin Festivals – Some of the region's pumpkin patches open at the end of September. Find out where the best pumpkin patches and fall festivals are in the Washington, DC area and plan an early visit before the crowds.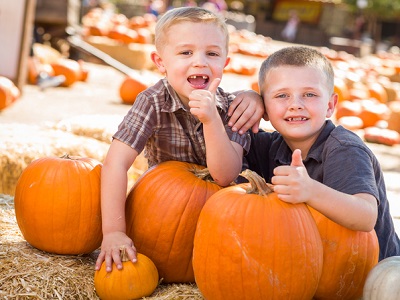 Corn Mazes in Maryland and Virginia – Stroll through a giant corn maze and find puzzle pieces that will complete your own maze map. This is a great family activity.
Fall for Fairfax Festival – Sept. 30-Oct. 1, 2017, 10 a.m.–4:30 p.m. Northern Virginia's largest fall festival includes more than 100 interactive activities and exhibits for the whole family.
October
Mount Vernon Fall Harvest Days – October 21-22, 2017. Celebrate the season with horse-drawn wagon rides, wheat treading in the 16-sided barn, a straw bale maze, early-American games, music and demonstrations.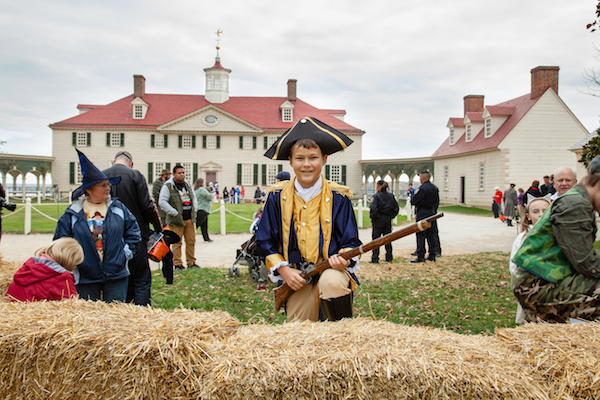 Kids Euro Festival – 2017 Dates to Be Announced. Washington, D.C. The event includes more than 200 free performances around the city staged through the cooperation of the 28 Washington-based European Union embassies and more than a dozen major local cultural institutions. Geared to children ages 2-12.
Fall Frolic at Glen Echo Park – 2017 Date to Be Announced, 1-4 p.m. Glen Echo, MD. The Halloween event celebrates the arts through hands-on crafts, live performances, and activities for all ages.
Day of the Dead – October 31-November 1, 2017. Washington, D.C. Los Días de los Muertos is a Mexican custom honoring and remembering those who have died. See a guide to special events around the region. Note that some will be held the weekend before.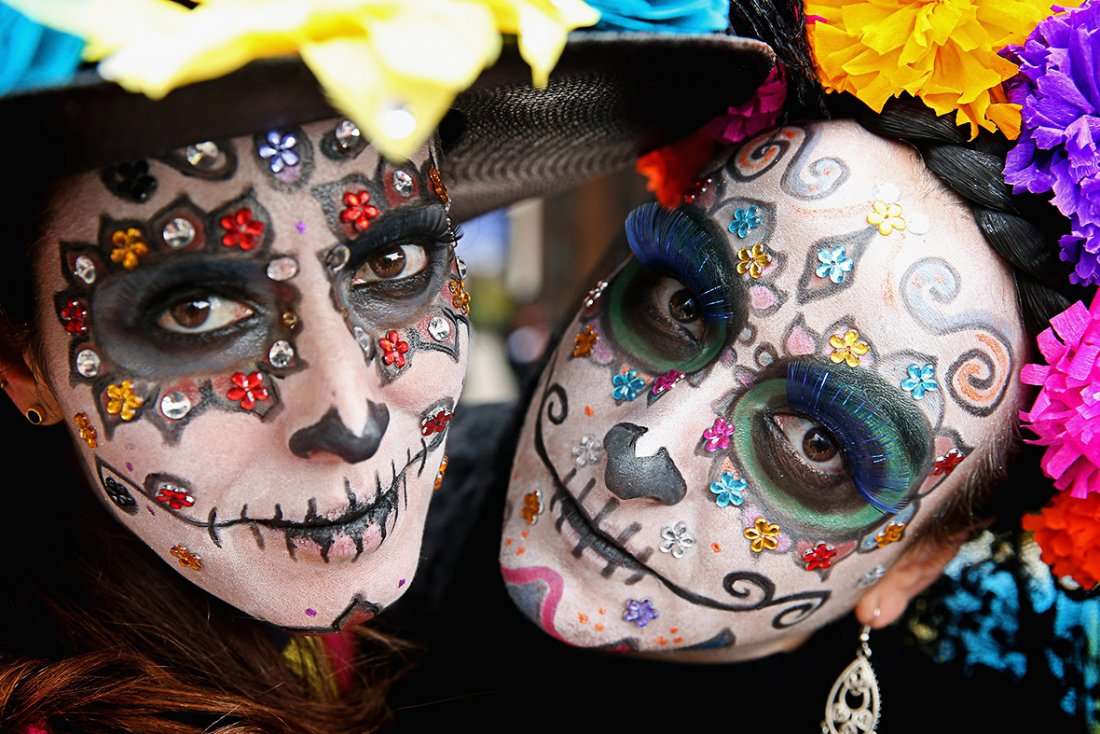 November
Turkey Trots in the Washington DC Area
Various Dates. A variety of organizations in DC, Maryland and Northern Virginia sponsor walks and runs to raise money for charity.
Presidential Turkey Pardon
Each year, the President pardons a turkey and spares its life in celebration of Thanksgiving. See photos! Washington, D.C.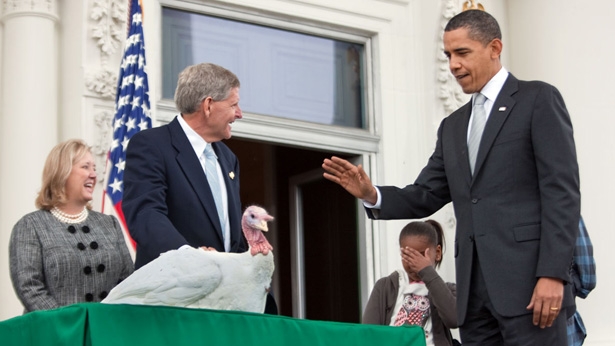 Thanksgiving Parades
Attend the annual Thanksgiving parades in Reston, Virginia and Silver Spring Maryland.