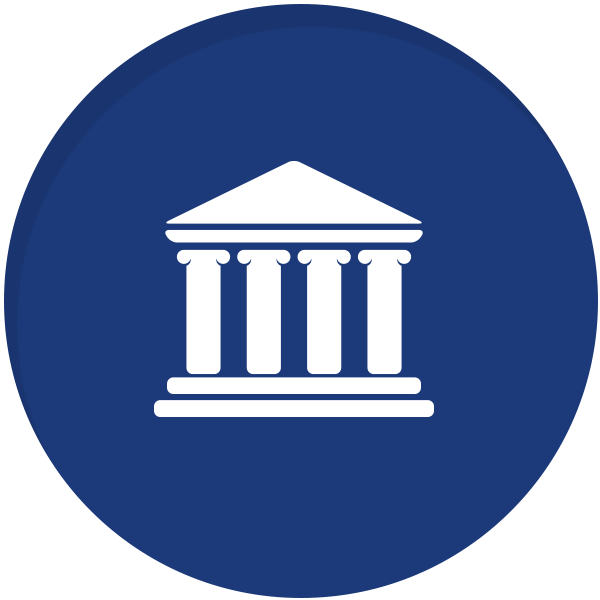 DLS is the language service provider of choice for a number of government agencies. Our services include instruction in more than 85 languages, curriculum development, translation, interpretation, cultural training, linguist support, and testing. We serve our government clients across the U.S. and around the world.
Over the twenty five years that we have been serving government clients, we have learned to anticipate our clients' evolving needs and provide responsive services. As priorities change and new challenges are posed, we are always ready to perform a needs analysis and provide customized, cost-efficient solutions for your unique requirements.
DLS is grateful to be a long-term partner to a number of Department of Defense agencies, the Department of State, the Department of Commerce, and the Federal Bureau of Investigation, among others.
Federal Government Clients
Department of State, Foreign Service Institute
Department of Agriculture, Foreign Agricultural Service
Department of Commerce, Foreign Commercial Service
Department of Homeland Security
Department of the Treasury
U.S. Census Bureau
National Aeronautics & Space Administration
Defense Language Institute–Foreign Language Center, Monterey, CA
Defense Language Institute – Washington
Army National Guard Language Office
Department of Defense
U.S. Marine Corps
U.S. Air Force
U.S. Army
U.S. Navy
…and many more