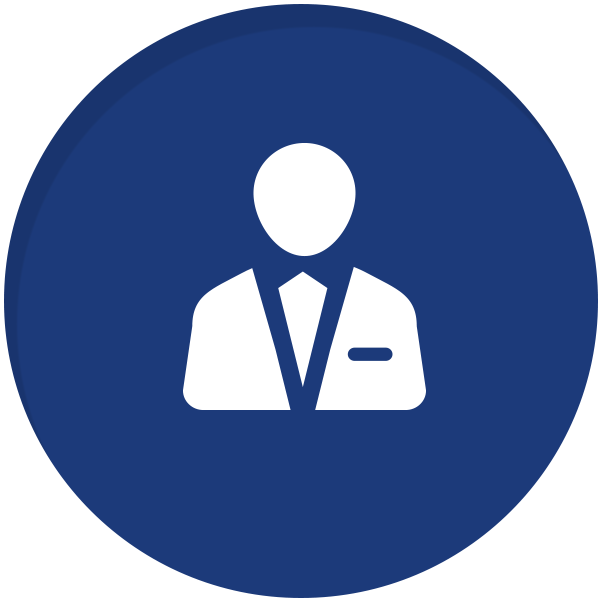 DLS is here to help your business go global. In an increasingly globalized world, your potential to tap into new audiences is limitless. Our language training, customized curriculum development and translation and localization services will prepare you to communicate in any region of the world.
We understand that every business has its own corporate culture and unique approach into the global market. At the start of our collaboration, we will discuss your company's culture and goals and tailor an approach to meet your objectives, no matter what service you are in need of.
Our Commercial Clients
AECOM International Development
Atlantic Boat Documentation
Avant Assessment
Berlitz Corp.
Beretta USA
Blackwell's Book Services
Bloomberg TV
Brian Cave
Chenega Federal Systems
DynCorp International
EDS
Global Language Translation Inc.
GMAC
Gulfstream Aviation
ITI Solutions Inc.
ITT Corporation
John Snow International
LinguaListek
Mansfield Foundation
Oberon Associates
Perrin Quarles Associates
SM Consulting
Transparent Languages CL-150
USA Rice
World Wildlife Fund